Mexico Lindo is in Ottawa from May 5-7
Beautiful Mexico is here! When I pronounce Mexico my body vibrates, my mind flies, and my taste buds wake up. The blend of the past with contemporary life do not cease to intrigue me. When I think of Mexico, I cannot help thinking of Frida, one of the women who most inspires and I feel awakened in Mexico and the world. Mexico is also synonymous of innocence, tenderness, and cunning because how can we not remember El Chavo del Ocho or El Chapulín Colorado?
In fact, you cannot miss what the Embassy of Mexico in Ottawa has prepared for you for Canada Welcomes the World. From Friday, May 5 to Sunday, May 7 (10:00 a.m. to 9:00 p.m.) at the Horticulture Building, you will be able to admire what you are about to read here, and much more. An exciting and diverse culture, traditional dishes, music, and dance.
Who has not heard of Mexican mariachis? Whoever has not, well, it is time to start singing with all your heart. They accompany you in your spite and inspires the lover.
They sing to the woman, the gentleman, and the man. At once, when it comes to religion, Mexico has the famous Virgin of Guadalupe. Those of us who believe in her, not only admire her beauty, but we also entrust her with our anguish, which she always listens to.
But many people also believe, currently, in their Aztec and Mayan ancestors. Their wisdom in astronomy, mathematics, arts, cosmology, and philosophy accompanies us –Mexicans and non-Mexicans- in the present. Not in vain, in the place of the Gods -Teotihuacan- are the pyramids of the sun and the moon, or the street of the dead. All you need to know about Mexico is that it is a country of fortunate and beautiful contrasts.
The Mexican dishes are one of the most popular and replicated food around the world. Wherever you go, you will find a Mexican restaurant. Its quality is impossible to ensure, but what is sure is that all people have tried to cook burritos, nachos, mojitos, enchiladas or Mexican beans. Tequila, chocolate with tequila and spicy food are, among other things, what I love about Mexico.
In Mexico you can visit wonderful places like Puebla, Guadalajara, Veracruz, Taxco, Cancun, Curnavaca, Monterrey or Oaxaca. Each of them has history, tradition, unforgettable experiences, people willing to guide you and much more.
Recommended Articles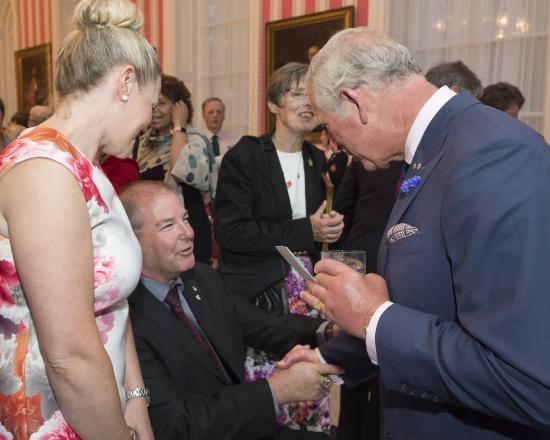 "We were free to roam between various ceremonial rooms, partake of the buffet, sparkling wines, soak up the atmosphere and perhaps meet royalty."
Read full story
The Shenkman Arts Centre is the place to be for all things Scottish tonight!
Read full story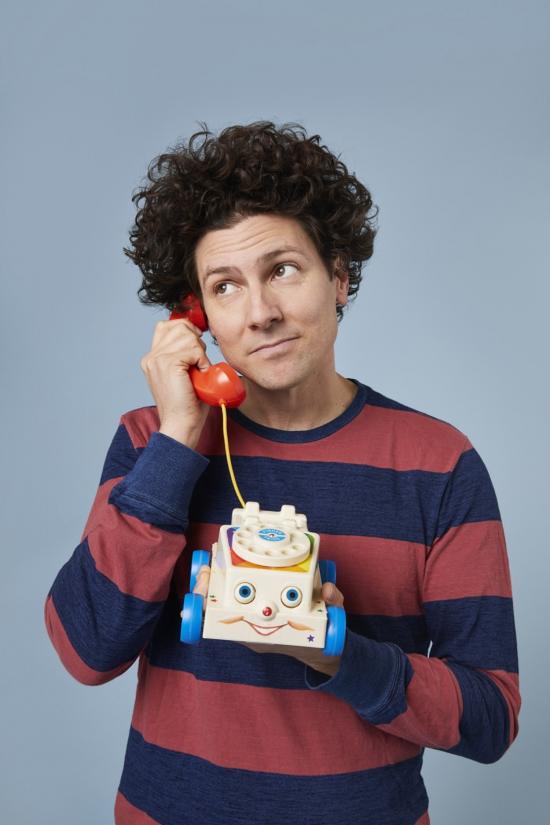 While you may have been listening to Jeremy Fisher's enchanting music for the past few years, his latest set of fans are younger than his own career.
Read full story
Comments (0)
*Please take note that upon submitting your comment the team at OLM will need to verify it before it shows up below.