Arts & Events
Michael Moriarty's Musings: My Haunted and Haunting Goddess
Michael Moriarty's Musings: My Haunted and Haunting Goddess
I met a woman the other day.
Her famous name is no longer how I think of her.
Her real name is Cicely.
No, not Cicely Tyson.
I actually met Ms. Tyson on a movie set… and neither of us really enjoyed the experience.
No.
Here's a photo of her.
 Lovely, eh?
Her eyes? Always searching!
All her life!
Searching, searching …
Hunting you down with her questions.
She even hunted God down … though, I assume, with a smile on her face and His.
Finally the press began to hunt her down.
Can't say I blame them.
The hat they've adorned her with, that Grecian warrior's helmet, the pencil poised above her ear?
Yes, the truth is: She hunts you down.
Then, if you are at all awake?!
You haunt one another!
My Haunted and Haunting Goddess.
She lingers in the heavens as an entire galaxy!
Where she can become, upon her smallest whim, anyone she likes.
I kid you not!!! This next photo, believe it or not, is Cicely.
Cicely as Anna Magnani!
Her first dream in life?!
To be an actress!!!
I saw Anna Magnani once.
In a Manhattan night club – The Living Room.
Her escort happened to be talking in the middle of a singer's performance.
Ms. Magnani whacked him.
Then she returned to listening.
Listening to a not very good singer.
That's what Goddesses do!
They say, despite your objections: "Attention must be paid!"
This photo adorns the compendium of words she penned.
I'm in love.
Madly, passionately in love.
With a ghost and a Goddess!
She had her own long-distance love affair with Fyodor Mikhailovich Dostoyevsky.
It is all here in her writing. 
If you don't fall in love with her after reading her words, you're most likely an earthling.
You can't possibly be a burgeoning God or Goddess.
The divine things know each other instantly.
Noblesse oblige.
You are, of course, allowed a few oversights here and there.
You're also human.
When you feel constrained as a human being, read some of Cicely Isabel Fairfield.
It shouldn't take long for you to sprout invisible but divinely ecstatic wings.
If it does take too long or nothing happens at all?
I simply feel sorry for you.
It's your loss.
Not mine.
Recommended Articles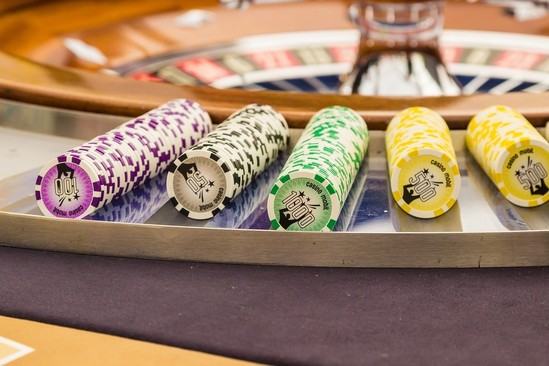 There are lots of Canadian players oriented online casinos today. Canada has not been the leader of...
Read full story
All Photos by Andre Gagne.  The joke kind of writes itself, doesn't it? Winterlude's Sub-zero C...
Read full story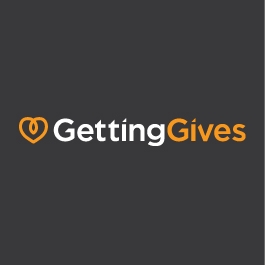 Ottawa Valley-area high-school sweethearts Sydney and Matt Miller are newlyweds and entrepreneurs lo...
Read full story
Comments (0)
*Please take note that upon submitting your comment the team at OLM will need to verify it before it shows up below.