Arts & Events
"Minions: The Rise of Gru" will appeal to audiences of all ages.
"Minions: The Rise of Gru" will appeal to audiences of all ages.
Synopsis: The untold story of one twelve-year-old's dream to become the world's greatest supervillain.
Director: Matthew Fogel, Brad Abelson, Jonathan del Val
Stars: Steve Carell, Pierre Coffin, Alan Arkin
---
When I bring you a review, you are getting my opinion. It's not a right or wrong thing, just my view of the film. But sometimes, I just need to have consultants. Minions: The Rise of Gru isn't necessarily made with me in mind, more so for children. To ensure I was bringing you a relatable, factual review, I had 'consultants' with me on this trip to the theatre.
Close friends of mine joined me at this screening and brought their two children with them. Both girls under the age of ten are the perfect demographic for this movie. We will get to their thoughts in a moment.
For years, I wasn't reviewing many 'kids' movies, but that isn't the case anymore. I have clued into the fact that studios leave enough Easter eggs and overall goodness for adults to enjoy the content as well. I've seen so many so-called 'kids' movies and usually laugh uncontrollably. Have kids' movies always been this good?
In this film which is a sequel to a prequel — did I lose you? — we see Gru, a teenager with a singular goal of becoming a supervillain. Hey, we all have goals.
And to be honest, this Gru fellow is entertaining. This is the guy who gets ice cream and then heads to a gym and stands outside the window eating it, taunting all the people inside on exercise equipment. Evil? Maybe but he is an aspiring supervillain!
Well, the opportunity of opportunities comes along when The Vicious 6, a supervillain group, is looking for a new member. Gru decides to interview. One thing leads to another, and now they are after him. Fortunately, he has a mentor, Wild Knuckles, who will show him the ropes.
The Rise of Gru is the umpteenth movie that was delayed due to the pandemic, and while I can't say it was on my list of films I couldn't wait to see, I thoroughly enjoyed it.
There are fun action scenes in the film; there is comedy that both kids and adults will enjoy, and the movie just works. I can fully appreciate why we are five, yes five, movies deep into this series.
The voices are provided by Steve Carrell, Taraji P. Henson, Russell Brand, Julie Andrews, and Alan Arkin, to name a few. I also love that Michelle Yeoh, who is already killing it this year in Everything, Everywhere, All at Once, also has a pivotal role in this film.
Are 'kids' movies supposed to be this entertaining? This film was really well done, and I think it will appeal to audiences of all ages.
At the end of the film, I checked in with my friend's kids and asked if they loved it. One ranked it a ten out of ten, and the other gave it a seven. I'm going with my test group on this one.
Grade: A-
---
Watch the movie trailer:
Recommended Articles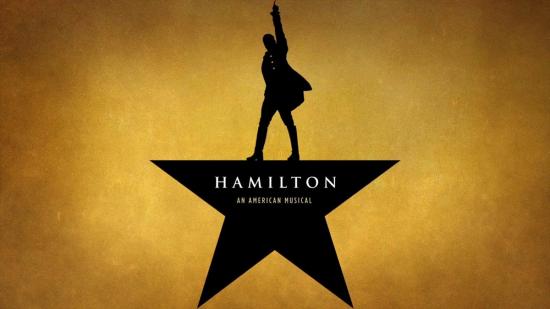 Getting this show here is such a win for the NAC. I haven't seen this level of buzz around a show in Ottawa in some time and I'm talking pre-pandemic.
Read full story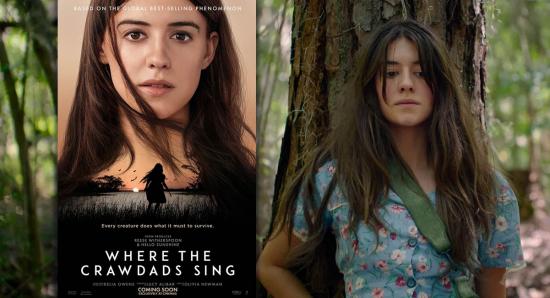 There are also aspects of the film that seem very unrealistic. I won't spoil anything, but at times I was left scratching my head.
Read full story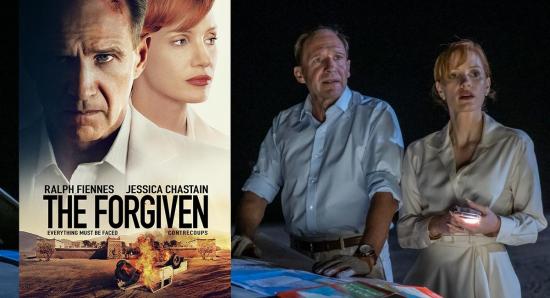 Comments (0)
*Please take note that upon submitting your comment the team at OLM will need to verify it before it shows up below.