Food & Wine
Moooove over traditional vodka. Vodkow is here!
Moooove over traditional vodka. Vodkow is here!
It sounds like a Trivial Pursuit question.
Q: "What did the Mongols ferment into alcohol over a thousand years ago?"
A: "Milk sugar, also known as lactose."
While milk sugar produces a cleaner, smoother spirit, this ancient recipe is rarely used today because of its cost and production challenges. Almonte-based Dairy Distillery is taking up that challenge by using the lactose in a dairy by-product to create a unique product line of spirits called Vodkow.
Vodkow Vodka has been garnering fans at the LCBO for the last year and its companion Vodkow Cream will have just arrived on shelves this Christmas. The reviews are glowing. Connoisseurs report the vodka has a distinctive smoothness and flavour that is unlike other vodkas, with a perfect degree of subtle sweetness. Vodkow Cream is unique, being Canada's only lactose-free dairy cream liquor and the only spirits bottle featuring the Dairy Farmers of Canada's "blue cow" verifying that it is made with 100% Canadian cream.
Omid McDonald describes himself as an eclectic serial entrepreneur. Eclectic is right. His startups range from medical devices to digital music software. It was during a visit to a micro-distillery in Charleston NC that Omid became enamoured with the craft of spirits. Experimentation with a copper pot still he made by hand produced some questionable moonshine, but he was not deterred. "With so many new distilleries starting up, I was looking for a unique idea," Omid says.

Omid McDonald and Neal McCarten of Dairy Distillery (PHOTOS: DAPHNE CARON)
---
That idea came when Omid was talking to his cousin, Neal McCarten, whose uncle is a dairy farmer. Neal's uncle told them about how skim milk was being dumped in Ontario. Omid wondered if it could be turned into alcohol. After calling dairy processors, he discovered they were disposing of a lactose rich by-product called milk permeate. He found the opportunity for which he was searching in what is otherwise considered waste.
Dairy Distillery partnered with researchers at the University of Ottawa to perfect a process by which lactose is transformed into alcohol. This novel approach not only reduces waste, it has a lower carbon intensity than traditional alcohol production. This allows Dairy Distillery to purchase carbon offsets to make every bottle of Vodkow carbon neutral.
Dairy Distillery is also doing its part in the fight against COVID-19. When organizations like The Ottawa Hospital called last March looking for sanitizer, Dairy Distillery paused spirits production and pivoted to making hand sanitizer. In a couple of weeks, the distillery scaled to make 10,000 litres of sanitizer a week. It launched a "Buy one to give one" program that saw the donation of over 30,000 bottles to charities like The Shepherds of Good Hope. In September, the Ontario government granted Dairy Distillery $455,000 through the Ontario Together Fund to expand its alcohol and sanitizer production.
While Dairy Distillery has paused tours and tastings during COVID-19, its retail store in Almonte remains open at 34 Industrial Drive.
Visitors can view the distillery's beautiful copper stills through its glass façade. For those wanting to try Vodkow ($32.95 750 ml) and Vodkow Cream ($29.95 750 ml), they can be purchased online (www.vodkow.com) and at the LCBO across Ontario.
Recommended Articles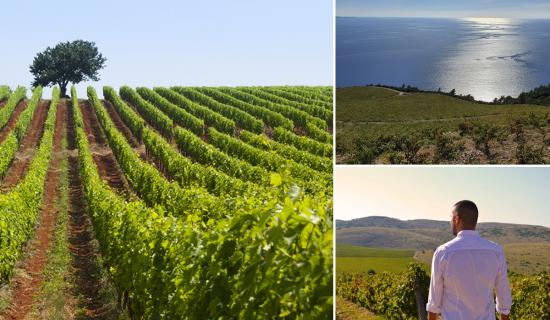 Staycations became the new vacation and soon enough we all learned how to discover the world around us from the comfort of our own homes.
Read full story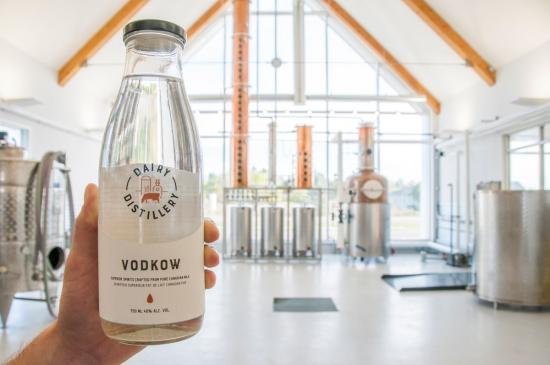 A unique distillery in Almonte has pivoted their business to respond to the COVID-19 pandemic. But that's not the only interesting thing about it.
Read full story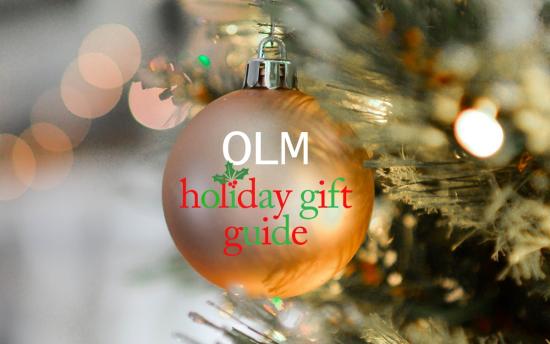 Our annual holiday gift guide is here! Whether you're looking for a nice gift for a loved one or a last minute gift for your boss these affordable — but awesome! — gift ideas are guaranteed to please.
Read full story
Comments (0)
*Please take note that upon submitting your comment the team at OLM will need to verify it before it shows up below.