Book Reviews
David Moscrop's novel questions whether our stone-age brains can handle democracy
David Moscrop's novel questions whether our stone-age brains can handle democracy
Title: Too Dumb for Democracy? Why We Make Bad Political Decisions and How We Can Make Better Ones
Author: David Moscrop
Price: $15.99
Publisher: Goose Lane Editions
ISBN-10: 1773100416
---
Brexit. Trump. Ford Nation. What's Going On? In Too Dumb for Democracy? political theorist David Moscrop dives deep into the why. Why do we make detrimental political decisions? Are our stone-age brains equipped for democracy in the age of social media and relentless news?
Moscrop is a Canadian political theorist, podcaster, and columnist for sources such as Maclean's Magazine and the Washington Post, known for his fearless criticism of Canadian Politics and well-educated suggestions for remedy.
In today's global condition, with democratic decline, social inequality, environmental disaster, and terrorism near and far, Moscrop asserts that proper political-decision making is more crucial than ever. In fact, our survival may depend on it.
Using his depth of knowledge and experience with political science and psychology, Moscrop explores large influences on decision-making, such as our brains, the media, our environment, and institutions around us. Moscrop goes on to encourage that decision-making is not impossible while reinforcing that the psychological and political odds are often stacked against us. Moscrop uses bold and comprehensible writing to investigate the flaws with today's political climate and how larger institutions, societies, and the individuals within them can collaborate to change things for the better.
Recommended Articles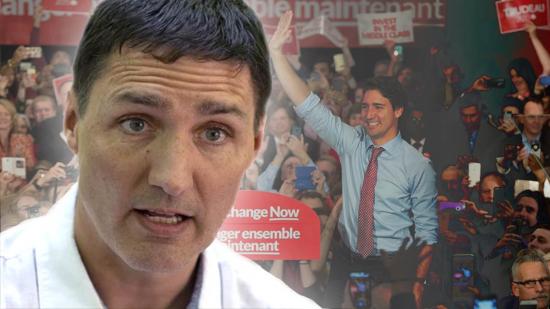 Trudeau would do well to consider shifting away from his overly formal style and find one that allows him to talk directly about the serious issues we all face.
Read full story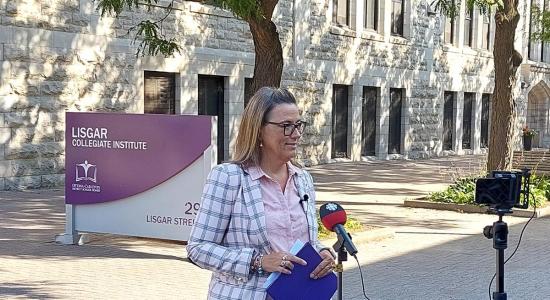 The OSSTF President Karen Littlewood says education workers are key to ensuring students succeed in Ontario.
Read full story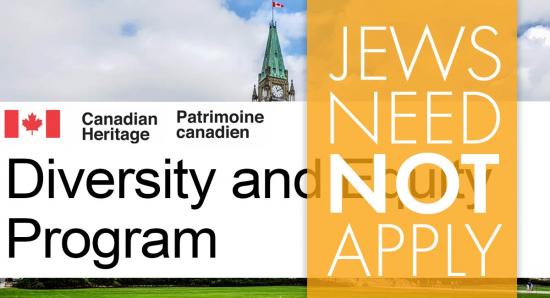 An Anti-Semitic Fifth Column has embedded itself in Trudeau's caucus and in Canada's Civil Service
Read full story
Comments (0)
*Please take note that upon submitting your comment the team at OLM will need to verify it before it shows up below.