Must Visit: West End Well
What do you get when you combine a co-operatively run grocery, café, meeting space and some of the friendliest personalities in Ottawa?
The answer is West End Well Co-op in Hintonburg. The Well is a centre for the community to come together and share food and drink, connect with the arts and learn from one another. It creates a sustainable culture through the integration of co-operative enterprise.
Nate Shields, general manager at West End Well, is excited about the need the organization can fulfill.
"Hintonburg already has a couple cafés, but the way we are doing it co-operatively, with a social enterprise approach of putting money back into the community and trying to really build that, has tugged at heart strings and hit home for a lot of people," says Shields.
But what exactly is a co-op? Co-ops are organizations owned by members who use their services or purchase their products. In the case of the Well, many local farmers' produce and merchants' baked goods are sold in one easy, convenient location for consumers. A member of the Well becomes a co-owner of the organization and is able to nurture a sustainable local economy. Community members, workers and local producers are all part of the co-op.
The Well not only supports the local community through food, but through its meeting space used for events that seat up to 60 people. From musical performances to public book readings, the Well has a regular monthly schedule of events open to the public.
"It's a space for all kinds of community events. Our tagline is 'nourishment for change,' but nourishment can come from more than just food," says Shields. "We are also looking to nourish the community through arts, culture, engagement and conversation."
And as if the Well needed another feature to set it apart from many other Ottawa spaces, this co-op includes a learning centre. Find out how to preserve and can goods or bake up a storm with one of the offered cooking classes. Then nourish your mind after you nourish your body with a specialized lending library. Members can peruse the shelves for books they wouldn't normally find at the public library.
All of these great features support the vision West End Well has in creating a healthy and sustainable community nourished by the connected culture Ottawa has to offer.
"We want to continue to build on our program and continue to receive participation from the community," says Shields. "Once we get our feet wet, we can start focusing on the bigger goals. Things like developing the community, promoting healthy living and lifestyle and lifelong learning."
Stop by the West End Well at 969 Wellington Street West the next time you are looking to support local.
"We are really happy to be a part of Wellington West and part of the neighbourhood," says Shields. "Most of us have lived or grown up in that area at one point in our lives, so it's just a really special time for us."
For more information about the grocery, café and for a schedule of events, visit the West End Well website or find it on Facebook and Twitter. To learn more about investment opportunities, check out the latest video. 
Recommended Articles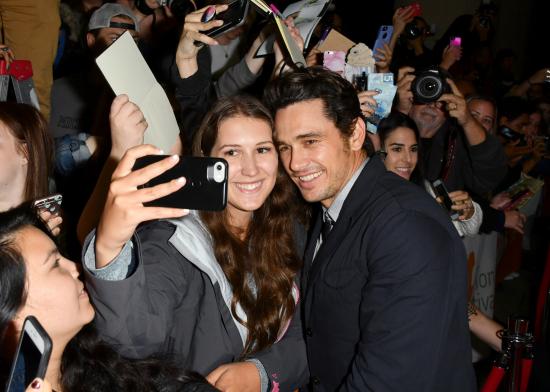 Ottawa Life Magazine's resident film buff Keith Whittier is on the scene as our correspondent for the Toronto International Film Festival (TIFF). Today he takes you behind the red carpet!
Read full story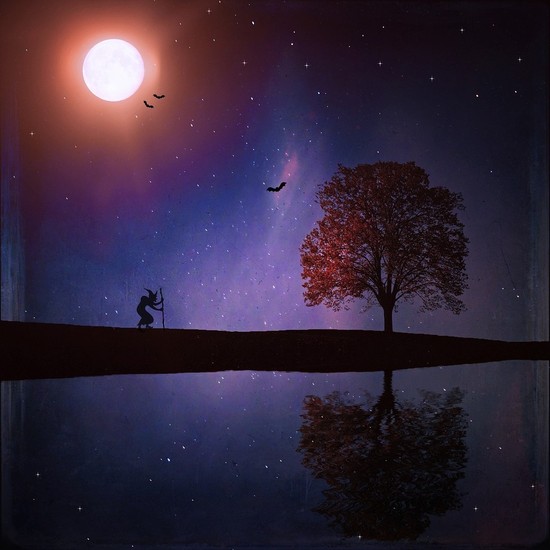 On this night of all nights Of goblins and bats Wicked witches abound With ominous eyes And the blac...
Read full story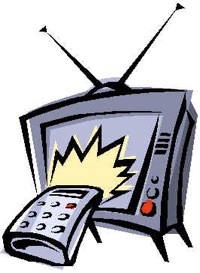 Can we love both? Television continues to be one of the biggest determinants and proponents of enter...
Read full story
Comments (0)
*Please take note that upon submitting your comment the team at OLM will need to verify it before it shows up below.