Politics
National Perspective: Paul Martin's Counter - Revolution
National Perspective: Paul Martin's Counter - Revolution
Paul Martin Jr., minister of finance, and his senior mandarins, are the counter-revolutionaries in the Chretien government. Indeed, Paul Martin Sr. was the true revolutionary. In the governments of prime ministers King, St. Laurent, and Pearson, Paul Martin Sr. helped design and implement a wide range of social programs.
Canadians were irrevocably changed by the long-overdue reforms, which included medicare and federal grants for education. Various ministers of finance dictated the financial scope and timing of these programs to ensure economic stability. As prosperity swept in between 1945 and 1973, pressure mounted for more government spending. Ministers of finance, beginning with Walter Gordon, lost control as annual deficits became the norm; and by the 1990s, the national debt had grown to over $583-billion.
Enter Paul Martin Jr., a Canadian business magnate driven by a desire to obtain the only political office not obtained by his father, that of prime minister. Martin has restored the control that the minister of finance historically wielded over the national government and its spending priorities. He and his minions carried out this bloody counter-revolution during the Chretien government's first administration. The Department of Finance under Martin tutelage must forge Canada's economic and social future.
Will Martin be rewarded politically with the prime ministership for winning the war against deficit financing? Or, will he suffer a similar fate of his father, who lost to Nobel prize winner Mike Pearson in 1958, and then to Pierre Elliott Trudeau, in the 1968 leader-ship race? Much depends on how Martin handles the next few budgets.
Recent polls indicate that a majority of Canadians from all regions prefer tax relief ahead of spending on new social programs. Martin can use a couple of no-brainers to respond to Canadians' pleas for more disposable income. He can get rid of both detested surtaxes that were designed to reduce the deficit to zero. He can restore full indexing to the basic deduction to prevent unwarranted increases in taxes via bracket creep. Finally, Martin can cut Employment Insurance premiums to as low as $1.60 per hundred. This courageous step would save millions of dollars and provide a stimulus to employment. The projected $15 to $20 billion surplus was never economically or morally justifiable. This abuse of an insurance program, to which the government contributes not a red cent, has made younger workers cynical about the E.I. program and politicians. Older workers feel ripped off, while the unemployed see their benefits drastically cut. It is all rather shoddy and un-Canadian in the extreme. Martin Sr. must be spinning in his grave.
Truly, the only thing that could derail Martin's political train is the global economy. The collapse of the Asian (paper) Tigers has triggered global deflation, a development which could unravel Martin's economic policies. If the Canadian loonie remains below 70 cents, and if global demand as well as prices for Canada's exports decline precipitously, Martin's seemingly secure grasp at the golden ring could be jeopardized. If Canadians' standard of living continues to plummet below 30 per cent of that of the U.S., then Martin will encounter widespread hostility. Indeed, such a development might open up the opportunity for a political party still further to the right. And who said the run up to the millennium was going to be smooth?
Recommended Articles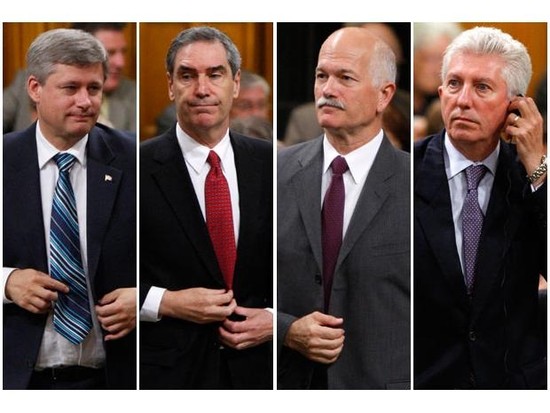 How should we assess the only English language debate in this year's election campaign? My first i...
Read full story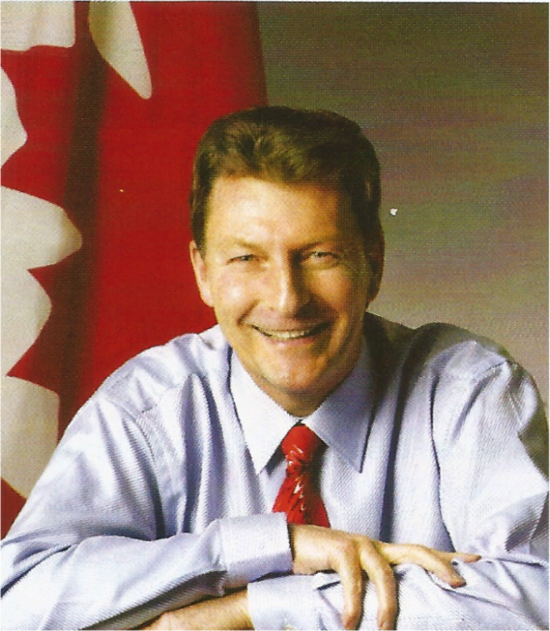 The core argument of the mining industry is that C-300 (The Responsible Mining Bill) would cause rep...
Read full story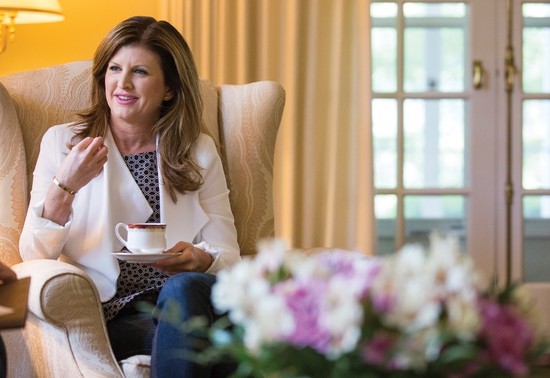 Attention: Rona Ambrose is not running for the Conservative leadership. However, after a stellar per...
Read full story
Comments (0)
*Please take note that upon submitting your comment the team at OLM will need to verify it before it shows up below.