Arts & Events
New Children's Book Takes Readers on Arctic Adventure to Discover Polar Bears
New Children's Book Takes Readers on Arctic Adventure to Discover Polar Bears
A one-of-a-kind children's book takes readers on a captivating adventure to Canada's Arctic.
Ben and Nuki Discover Polar Bears, written by nationally renowned photographer Michelle Valberg, tells the story of two boys – one from the south, the other from the north – as they learn about each other's culture, embark on a northern adventure, and discover one of Canada's most majestic animals – the polar bear.
Photographs of the Arctic, taken by Valberg, provide a stunning backdrop to Ben and Nuki Discover Polar Bears.
"I wanted to bring the beauty of Canada's north to life for children across Canada, and abroad," said Valberg. "The landscape, its people, and its animals are all absolutely breathtaking. I wanted to share this with children in a way that captivated their attention and took them on an exciting adventure."
Already, the charming tale of the two young boys and their northern adventure is gaining traction in Canada's literary world.
"Unique, spectacular photos of polar bears, Arctic life, and the true friendship between young Inuit Nuki and southern boy Ben… this is a delightfully informative story for children around the world," said Dorris Heffron, the Canadian-based author of City Wolves.
This is Valberg's first children's book. She has previously self-published two books, Look Beyond... The Faces & Stories of People with HIV/AIDS and Dare to Dream… A Celebration of Canadian Women.
Proceeds from the sale of the book will support Project North - a not-for-profit organization dedicated to enhancing the lives of Inuit children by providing sporting equipment and educational opportunities to youth in northern communities.
Founded by Valberg in 2009, Project North has successfully delivered more than $350,000 of hockey equipment to 14 Nunavut communities, with nationwide support and recognition. Chris Phillips of the Ottawa Senators has acted as the organization's Honourary Captain since its inception, and earlier this year, Project North was thrilled to welcome Laureen Harper as its Honourary Co-Chair.
Valberg's book was released October 16th, 2012 and can be found at the locations listed here: http://bendiscovers.com/?page_id=84
For more information about Ben and Nuki Discover Polar Bears, contact: Jennifer Stewart at Jennifer@jscommunications.ca; 613.401.1097 or visit www.bendiscovers.ca and www.projectnorth.ca
Recommended Articles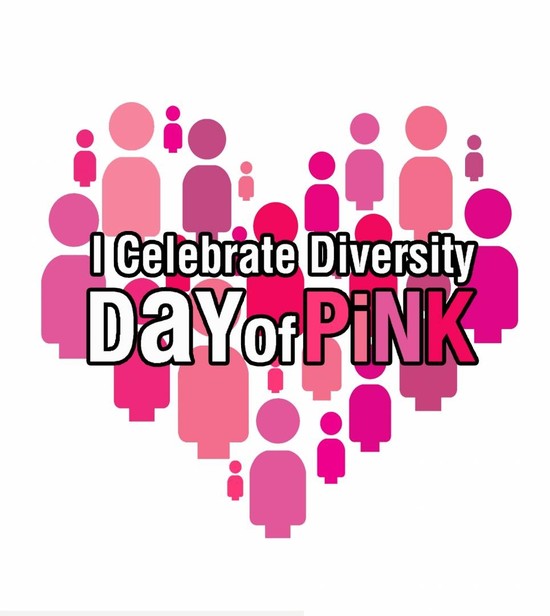 Everyone can admit to being bullied in their lives, but here's something harder to admit: that eve...
Read full story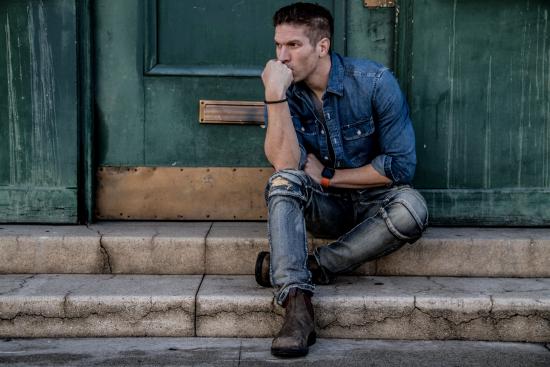 Gardiner coped with the devastating loss of his home after the tornado on September 21, 2018 by creating a comedic video which resulted in 10k views within two days.
Read full story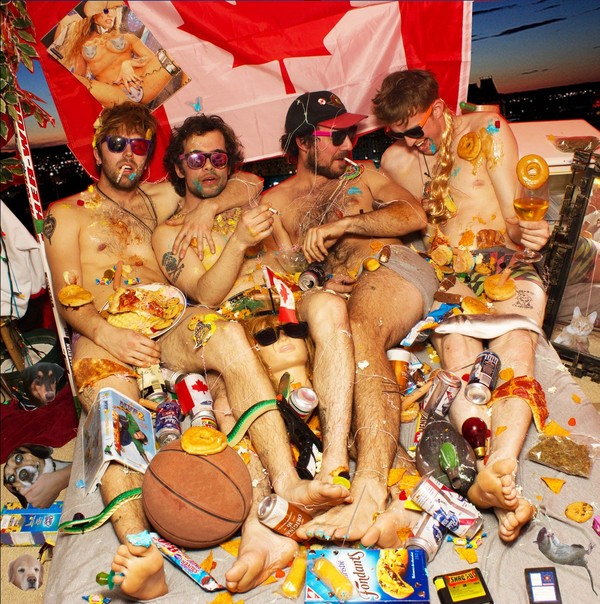 180. Just sit on that number for a second. Ruminate. Now, how many Ottawa based albums can you name that came out over the last few years? Five? Ten? How about 180? At least that's how many were released in 2015 with a collective of others last year in a growing city music scene that show's little sign of slowing the pace.
Read full story
Comments (0)
*Please take note that upon submitting your comment the team at OLM will need to verify it before it shows up below.