Arts & Events
O god Brings Spirituality to the Stage at the Ottawa Fringe Festival
O god Brings Spirituality to the Stage at the Ottawa Fringe Festival
Audiences are encouraged to turn their phones off at most Ottawa Fringe festival but at O god they'll be told to keep them on.
Cast members of the interactive play, put on by Ottawa Faith and Arts, encourage the audience to tweet their thoughts on heaven and prayer before and during the performance. In this way the show becomes more than just a play—it becomes a dialogue says, Tom Sherwood.
Sherwood, an experienced minister and professor of sociology at Carleton University, provided the research for the show through a study he conducted from 2010-2014.
Sherwood collected over 700 statements from young people across Canada about religious institutions and spirituality. His target interviewees were young people teetering between the religious and the secular often referred to as "spiritual but not religious."
Sherwood took this research to the stage when he began to collaborate with Ottawa Faith and Arts three years ago. Since then, three plays have been created—The god Monologues, godVERBATIM and now O god. All of the plays involve the ideas and opinions of the cast members as well as the information collected in Sherwood's research. Sherwood himself even appears on stage in the current version of the show
"We start with my research and we interact with it and we bring our own biographies and we interact with each other," he explains. "It's like creating a mosaic out of a lot of different tiles." The plays are made up of monologues, dialogues and choruses dealing with spirituality and religion.
While The god Monologues was more critical of institutional religion Sherwood says O god is a celebration of individual spirituality.
He says he sees the performances as a way to bring his academic findings to a more public forum.
"We'd like the audience to be challenged but also empowered," he says.
The twelve performers who make up the main cast of the show are a tight knit family.
"I think some of them would say that the theatre group is their church.
Producer and director Eleanor Crowder says the show is a form of verbatim or documentary theatre. The real stories of the respondents from Sherwood's study and the performers themselves come together to create an unusual theatre experience she says.
"It's quite moving because you know you're dealing with a very raw experience as opposed to what you usually see onstage which is very polished."
If you haven't seen this show, you better hurry up! O god is on stage June 25, 26 and 27. For show times, tickets and more info, click here.
Recommended Articles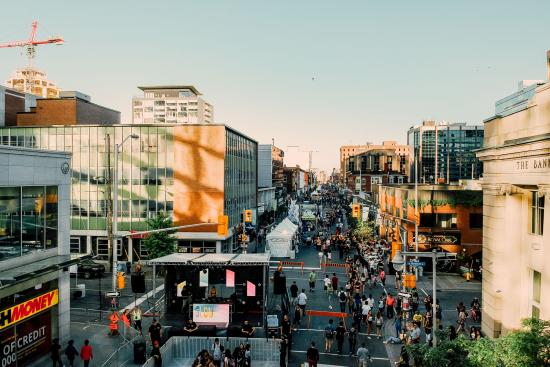 Glowfair Festival brings people from far and wide down to Bank Street and helps to create a sense of community and belonging.
Read full story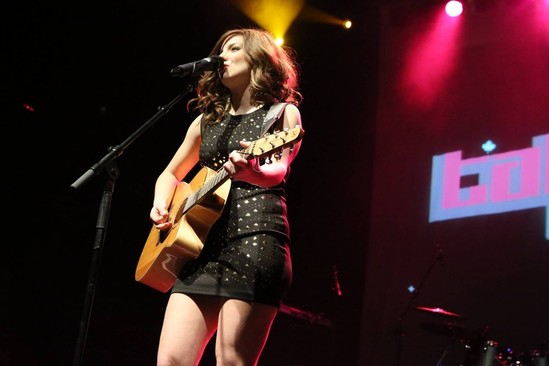 Calling all Ottawa performers! Open auditions for Talent Nation will be held at the Novotel Hotel on...
Read full story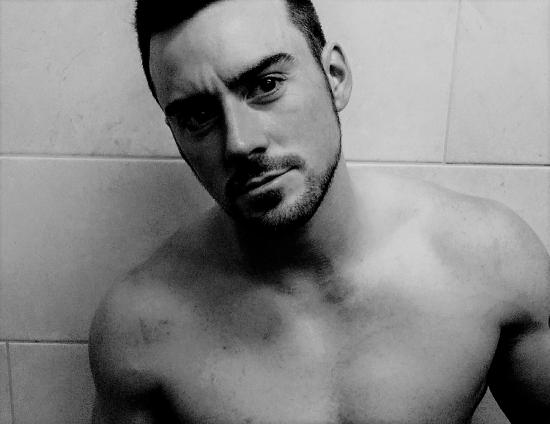 The Oceans in the Streets' "Effective Immediately" and shakes you to attention with some fist pumping rock that kicks you back to the days when you'd blast the newest Big Shiny Tunes until mom pounded on the ceiling with a mop to cease the cacophony.
Read full story
Comments (0)
*Please take note that upon submitting your comment the team at OLM will need to verify it before it shows up below.