OLM Pet of the Week- Meet Pin and Pip
For this week's OLM Pet of the Week we're excited to introduce you to two adorable siblings Pin and Pip! Pin and her brother Pip were born last fall in a small feral cat colony. The siblings are a bonded pair who are looking for a forever home together through Cat Rescue Network.
Since they were born in the wild to a feral mother, the siblings were very fearful of humans and were often difficult to spot. Through regular feedings, gently playing with them and a LOT of patience, their trust in humans was slowly developed. Once temperatures started decreasing, their rescuer one day opened the door to their warm apartment and waited. After about half an hour of indecisive lingering, both Pip and Pin came marching into the apartment as if were theirs and they'd always been there!
Both look quite similar to each other and can only really be told apart when they're snuggled next to each other- which they often are. Pin is the more slender of the two, as well as the more adventurous one. Both are very playful and affectionate with their foster mother and get along with the other cats in their home. They are still shy however around small children and initially shy around strangers, but they consider older children as the perfect playmates! Both can also be picked up and held without too much of a fuss.
Pip and Pin are deeply bonded and do everything together from snuggling to playing with toys. Their ideal home is one where they can continue to be together for the rest of their lives. They can both be found on Petfinder for more details. If you have room in your heart and home for these two cuties, you can download an adoption contract here, and email it to flora_louise@yahoo.ca.
[wzslider transition="'slide'"]
About the Rescue:
Established in 1999, Cat Rescue Network is an Ottawa-based non-profit run solely with the help of volunteers. They are dedicated to rescuing, rehabilitating, and adopting-out homeless kittens and cats in the Ottawa area. You can find them on Facebook and Twitter.
---
OLM Pet of the Week is a weekly segment on our site which showcases adoptable pets in our Capital. Each week a new pet will be featured in order to help them find a loving forever home. Any Ottawa-based animal rescue interested in having an adoptable pet featured can email isabel@ottawalife.com.
Recommended Articles
For the week leading up for National Adopt a Shelter Pet Day, we have partnered with Freedom Dog Rescue and Bad Tags to showcase a different adoptable dog each day this week! Special thanks goes out to Bad Tags who generously supplied FDR with beautiful custom tags with the Freedom Dog logo on the back. You can read more about them here, and check out their funky tags on their here to set your pet up with some sweet collar bling! Today we want you to meet an adorable bonded pair of Shih Tzus who are looking for a forever home together.
Read full story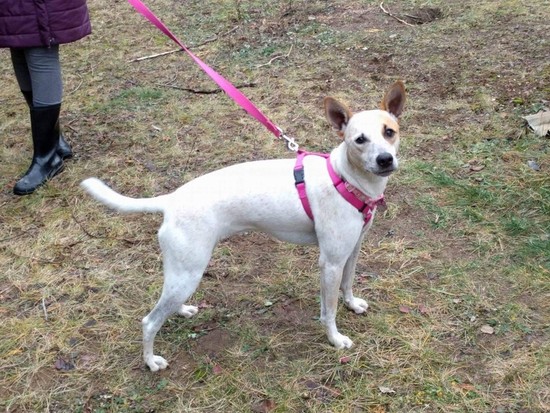 For this week's OLM Pet of the Week we're excited to feature another adorable pupper from Easter...
Read full story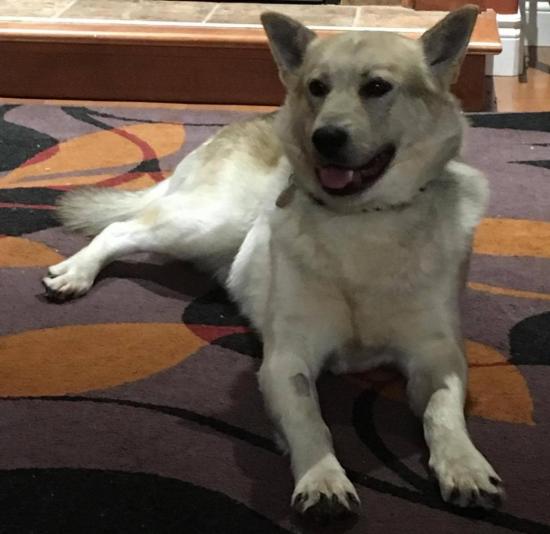 For this week's OLM Pet of the Week, we want you to meet George, a 1/5 year-old Husky/Shepherd mix who is looking for a forever home through Freedom Dog Rescue!
Read full story
Comments (0)
*Please take note that upon submitting your comment the team at OLM will need to verify it before it shows up below.