OLM Pet of the Week- Meet Stuart & Charlie
For this week's Pet of the Week, we have two adorable little guys from Ottawa Pet Rat Rescue. After weeks of recovering from poor living standards in their previous life, these two are now ready to find a forever home that will give them proper handling and lots of love.
These two brothers had a rough start to life. Both were kept in bare cages without anything to interact with, and both were living on pine bedding, which is toxic to rats and other small animals. They were also only fed a diet of pellets and seeds, which is a highly inadequate diet to keep them healthy. Three weeks later, both boys health have been dramatically improving thanks to medication and proper diet. Stuart's fur has completely re-grown and both brothers are now a healthy weight and sport shiny beautiful coats.
Stuart is possibly the friendliest and most social rats you'll ever meet! He adores being picked up and practically rolls over when you give him cheek rubs! Charlie is a little more reserved than his brother, and is still getting used to being picked up. His foster mom is working with him daily and seeing constant improvements. Both boys are busy bodies once out of their cages and love to explore their surroundings!
If you're interested in meeting Stuart and Charlie, or any other of their adoptables listed on their website, please feel free to contact Ottawa Pet Rat Rescue through their site, where you can also find their adoption application form. You can also follow Ottawa Pet Rat Rescue on Facebook, and Twitter.
[wzslider transition="'slide'"]
If you aren't able to foster or adopt but want to support Ottawa Pet Rat Rescue, you can donate on their site here, or purchase one of their adorable 2017 calendars! All of the donated funds will go right back towards vet costs, food, fabric, and bedding to help more rescue rats.
---
About the Rescue: Ottawa Pet Rat Rescue is a registered non-profit organization dedicated to raising awareness and sharing information on pet rats. They are involved in rescuing, fostering, and finding forever homes for their pet rats. They advocate adoption over purchasing from a pet store or breeders, as the supply of rats far exceeds the demand, and the conditions at commercial breeders who supply pet stores with their rats are inhumane.
Recommended Articles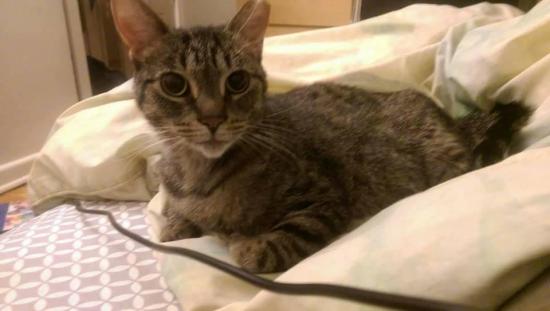 It's time for this week's OLM Pet of the Week! This week we want you to meet a sweet girl who has been shown what a loving life the indoors life can be! Meet Panmure, a female domestic short-haired kitty who is estimated to be about two-years-old. This little lady was originally a part of a Trap, Neuter and Release (TNR) program run by Ottawa Stray Cat Rescue, where feral cats are trapped and fixed to prevent reproduction, before being released again. After being spayed however, she began showing signs of affection to her TNR foster, and thus was brought inside to begin her new life indoors with a loving family. Panmure is now ready to spend the rest of her life with a loving forever family, and is up for adoption with Ottawa Stray Cat Rescue.
Read full story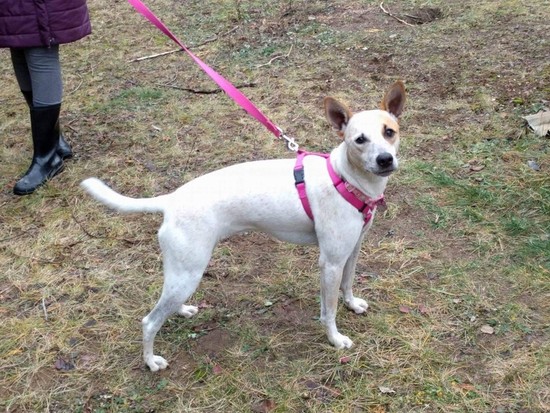 For this week's OLM Pet of the Week we're excited to feature another adorable pupper from Easter...
Read full story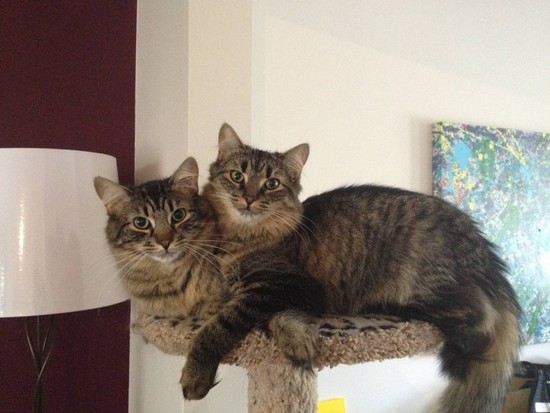 For this week's OLM Pet of the Week we're excited to introduce you to two adorable siblings Pin and...
Read full story
Comments (0)
*Please take note that upon submitting your comment the team at OLM will need to verify it before it shows up below.