One This Afternoon, One This Evening
People often ask me if there really is such a thing as afternoon wines and evening wines.  The simple answer is no, you can drink whatever you like at any time you want, but there are some wines that make better sense at certain times of the day. For instance, a low-alcohol Riesling (say 7% to 9%) makes for a better lunchtime wine than a bruiser Aussie Shiraz at 15%  – for the simple fact you don't need to take a nap after the Riesling, and you can probably still function for the rest of the afternoon. Of course, I don't advocate drinking at lunch, just drinking in general.
On sunny weekends when you're lounging on the back deck, the same rules do not apply as during the week (you can nap anytime you like), but why waste the day in bed when you can pace yourself with some simple drinks in the afternoon and move onto something heavier in the evening?  Nothing beats rosé on a sunny afternoon, unless we're talking Sparkling Rosé – and this one from Italy will do the trick nicely: Bottega Il Vino dei Poeti Rosé ($12.95 - #277202) – the colored sibling of the white bubble of the same name (minus the Rosé, obviously). Don't try to guess the grapes that make up this lively bubble: one is Pino Nero (Pinot Noir); the other is Raboso (a grape grown in northeastern Italy around Veneto). Fresh and fruity, this wine jumps out of the glass with citrus and raspberry mixing together on playful bubbles; it's perfect for afternoon sipping (***½) – feel free to add some fresh-cut fruit to the glass or your favorite fruit juice for an impromptu "mimosa."
But then the evening arrives and you might feel the need to change wines … yes, I know sparkling goes with everything but sometimes you just want to add a little heft without going overboard. At times like this, you might want to try the Villa Maria 2011 Private Bin Merlot Cabernet Sauvignon ($16.45 - #310300) from New Zealand. The nose has black cherry, raspberry and mocha, while the palate shows fruit of black cherry rolling around with coffee, anise, cinnamon, spices and a hint of cedar.  There's also a nice balance of acidity, making it a good pairing with burgers and steak fresh off the barbeque … plus the smoky finish helps mimic the smokiness of the meat.  This is Villa Maria's 50th Vintage so they have a pretty good handle on what they're doing (***½+).
Both wines are fairly new to the LCBO's General List so they should be easy to find.
Recommended Articles
Mere minutes after meeting Caroline Dumont I was fascinated by both her outlook in life and how pursuant she is of one passion in particular – food. Caroline developed a passion for cooking and food in general at a young age.
Read full story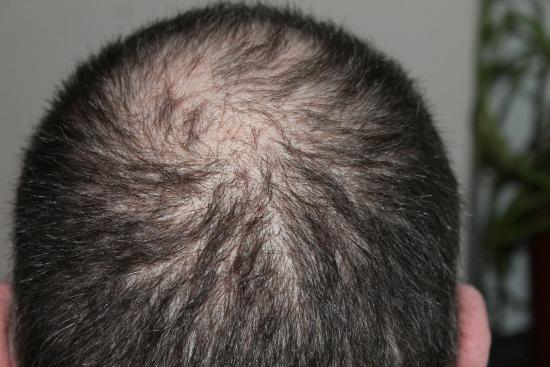 Hair loss is something that a lot of men are trying to fight today.
Read full story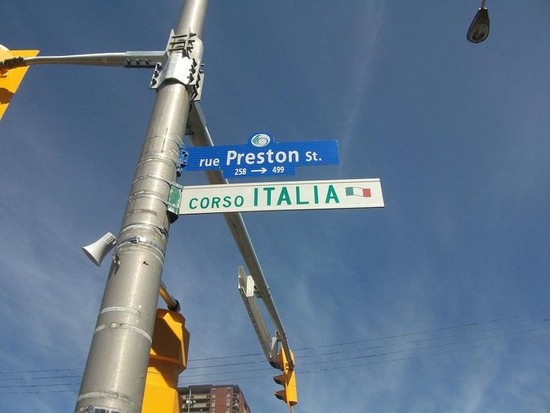 Little Italy is surely becoming the culinary heart of Ottawa.  One walk on Preston street will take...
Read full story
Comments (0)
*Please take note that upon submitting your comment the team at OLM will need to verify it before it shows up below.