One Year (A)LIVE on Elgin!
ABOVE: Father son team of Jon and Lawrence Evenchick celebrate year one at LIVE! on Elgin. (Photos by Andre Gagne)
He's been a booking agent, a promoter, a manger and a band member. For a guy who's been involved with the local music scene for nearly 10 years, it only seemed natural that the next step for Jon Evenchick was to open a venue in the centre of town where he could be all of the above while simultaneously giving others a place to perform. Getting to do all that alongside his father Lawrence, well, that's just icing on the birthday cake for LIVE! On Elgin. The venue is celebrating its first year with a three day festival starting on June 3.
"Honestly, I wanted to open a music hall at first, but the timing just wasn't right," says Evenchick. "After chatting with members of the community, and looking at the gaps in the market, we decided that a small venue that could also support local growing theatre groups and music promoters who can't afford a large hall made more sense."
After graduating from Algonquin College's Business Management program, Evenchick started conducting polls and surveys of those in the community and local music scene. What was missing, he asked them? The answer was surprising: go smaller, not bigger. Armed with this information, he set his sights on finding a venue in Ottawa with a similar feel to the popular Blacksheep Inn over in Wakefield. He found it on Elgin Street.
"Elgin is at the heart of our town, but lacks live entertainment. Maxwell's was the only venue on the street, outside of the National Arts Centre. Maxwell's has since closed, and the National Arts Centre is simply not an option for smaller performances. On top of that, the timing was right as the space we entered was coming up for rent."
220 Elgin, right above Dunn's restaurant, was once a spa, a lawyer's office and a couple of apartments. Evenchick, his father and their team had to demolish all the walls to really let the space breathe as well as redo the flooring and lots of the wiring. The result leaves the space very open for the 90 or so people who can fit inside. The bar remains central but allows a larger area for the performance space, which was key to how they wanted the place designed. People looking to see a show wouldn't have to be obstructed by bar traffic. There is also a separate lounge area with some comfortable seating for those just wanting to chill and chat. Hungry? No problem. The place worked out a deal with Dunn's to provide food to patrons.
"LIVE! on Elgin is a hub for local musicians. People don't just come here to see shows; they come to network," says Evenchick. "Our regulars are all members of the arts community. The first thing I recommend to people who want to book here is come see a show, chat with the audience members, chances are you'll find a bill to jump on. We're a family; all of our employees are artists, and they've made amazing industry connections thanks to their work with us."
Since Mayor Jim Watson wielded a sledgehammer to punch the first hole in the wall last year, the venue has become one of the most respected in the city, not just among music lovers and musicians but also within the theatre community. Lawrence has had ties to local theatre since the late 70's and wanted to see another space in Centretown for those types of performances. The varied programming certainly gives the venue more options as it branches out over different audiences for their shows.
"It's something that really adds to our quality of life and it's one of the reasons we're constantly ranked high…when it comes to trying to attract people and talent to live and work in Ottawa," Mayor Watson told Glue Magazine last year. "They want to have these kinds of venues, they want that cultural experience. It's not just about work."

Evenchick looks back on the year not only as a learning experience but also one that saw many amazing shows roll through the venue. The Balconies, Lynne Hanson, Monday I Retire, Craig Cardiff and the Lakes of Canada are just some of the stellar Canadian talent that was showcased in year one.
"When you come for a show, you are up-close and personal with your favourite acts. Presenting shows like these makes us so proud and reminds us why we opened this venue."
To celebrate their anniversary, Evenchick wanted to throw a bash that would stay true to his vision as well as thank some of the musicians that have supported LIVE! On Elgin since day one. The three-day party will include performances by 10 bands headlined by Trunk (June 3), The Cardboard Crowns (June 4), and The Stringers (June 5). The Trench Town Oddities, Big Moan and the Kents are just a few of the other acts you can check out. Tickets are available online through the venue's website.
Looking ahead to year two, Evenchick plans to continue with more of the same while building the venue's reputation as the place to go when in search of live entertainment in Ottawa. This is a music city, he says, and LIVE! On Elgin is happy to be in the middle of it.
"Ottawa has a wealth of talented performers and great shows going on almost every night. Year after year we continue to see the attitude towards Ottawa's music scene grow more positive, and we're proud to be a part of that."
Recommended Articles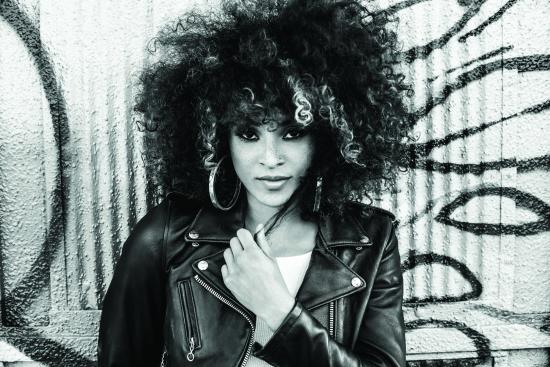 Kandace Springs was reaching dead ends when she tried to make it as a hip hop artists so she decided to move to more acoustic jazz instead.
Read full story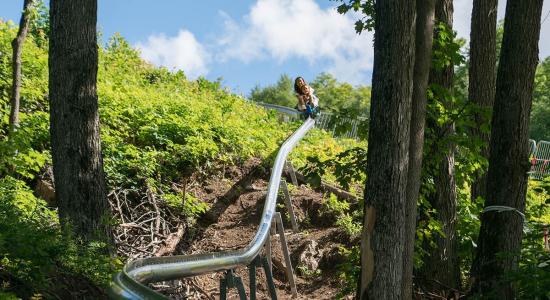 It feels like a cross between bobsledding, tobogganing, and a rollercoaster ride!
Read full story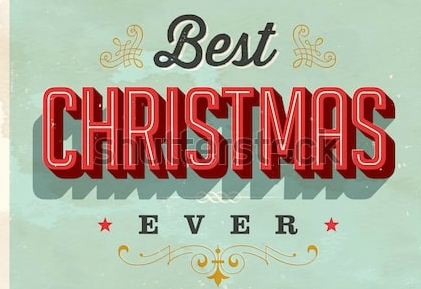 Every decade or so, a select few songs by some giants in the music industry, make an impact, and a lot of the time it's a cover of one written many eons ago.
Read full story
Comments (0)
*Please take note that upon submitting your comment the team at OLM will need to verify it before it shows up below.