Online gambling laws in Ottawa
Online gambling is not illegal to do for bettors in Canada, however the laws surrounding the activity are a little hazy in areas and can leave plenty of confusion.
For instance, any online betting service that operates within a province needs to be licensed or owned by the provincial government.
Online gambling laws can be confusing in Canada
As a general rule that can be applied to all of the provinces within Canada, any form of gambling is considered illegal if it is not licensed or managed by either the federal or provincial governments and this also applies to online betting activities. This means those gambling operators who are considered offshore are also considered to be illegal in the country.
However, the haziness in the laws arrives here as well, as they do not strictly prohibit residents from using online gambling sites. In fact, the laws are only stopping people from setting up their own online gambling sites within the borders of the country. This means bettors in Canada can essentially use online gambling sites without the fear of being prosecuted for breaking the laws.
But, things could be about to change in the country, as one of the provinces is looking to freshen their approach to online gambling.
Ottawa could introduce new legislation
Online gambling in Ottawa, Ontario, Canada, looks set to change as there have been a number of developments in recent years that could potentially change everything that bettors within the province are used to.
The government of Ontario are set to introduce new legislation that will seek to end the current monopoly that is being held within the online gambling sphere in the Canadian province, therefore allowing for the market to be opened up to a number of private operators.
Currently, the Ontario Lottery and Gaming Corporation, which is commonly known as OLG, are the only operator that is approved to offer online gambling within the province via their PlayOGA.ca website.
However, that could all be about to change as the government have taken a step further in their plans to end the monopoly that exists by confirming that they will introduce legislation to establish a more open market and one that will potentially increase revenues as consumers will have more choice.
Should the legislation be passed into law, the Alcohol and Gaming Commission of Ontario (AGCO) will conduct and manage the online gambling activities offered in the state, whilst also serving as the regulator for such services.
Government looking to push single-event sports betting
They are also looking to push to change certain other elements of the current law, by pushing through legislation that will approve the legalisation of single-event sports betting across the country.
Currently, Canadian law does not allow for this type of sports betting to happen, thus meaning all wagers that are placed must come in the form of a parlay (accumulator). This makes it incredibly hard for players to win as they need to get all of their predictions right, which has arguably seen many of them turn to offshore sportsbooks.
The government want to bring in the new change as they believe it would support the development of the industry within the country and with Ottawa being the capital city of Canada, it could be the perfect place to start.
Recommended Articles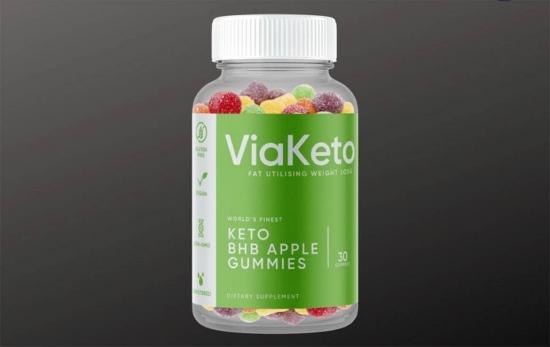 Via Keto Gummies are the oral gummies for weight management. These are the oral gummies backed by the power of Apple Cider Vinegar and Ketosis.
Read full story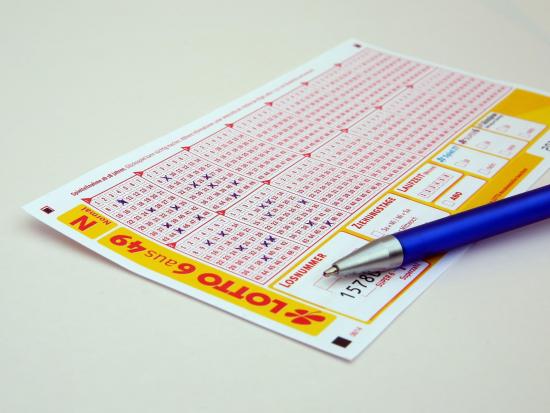 Canada has long had a love affair with the lottery, since the very first Canadian lottery was launched back in 1974. That first lottery jackpot of $1 million was shared among nine ladies from Quebec, but lottery jackpots have gotten a whole lot bigger since then.
Read full story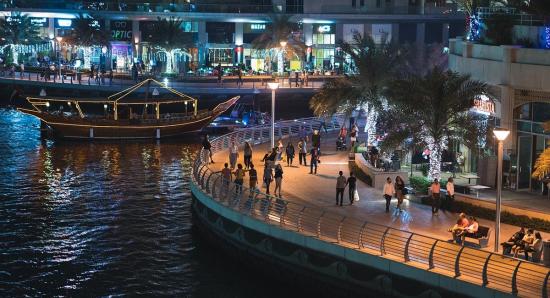 When it comes to a city with mind-blowing attractions, Dubai is unbeatable.
Read full story
Comments (0)
*Please take note that upon submitting your comment the team at OLM will need to verify it before it shows up below.