Games
Ontario Welcomes Online Sports Betting, Gambling Expansion Underway
Ontario Welcomes Online Sports Betting, Gambling Expansion Underway
The world we live in is full of uncertainties. But it's in these uncertainties where we can find life to be more colorful and interesting. And that's just what we're going to talk about here.
Canada is known to be one of the strictest countries when it comes to gambling. However, the unexpected happened as Ontario's gambling agency is on the verge of allowing online sports betting. News has it that the Ontario Lottery and Gaming Corporation (OLG) is currently searching for an investor to help support its online sports betting campaign.
This is one way of saying that they're up for a big-time expansion. But it's not just about sports betting. If this pushes through, which it likely is, there's no doubt that this will open lots of opportunities for eSports betting to make its way into the mainstream market.
Tony Bitonti, the spokesman of OLG, says it's still too early to forecast what the output will look like. But even though there's still no concrete outline, he says that this will surely improve the market for online sports betting and eSports gambling.
He continues to say that eSports betting has experienced a surge in popularity in the previous years. This can be proven with the hundreds of tournaments happening every year in Ontario alone.
So why does the local government approve of this? Well, this has something to do with their financial matters. Various researches and studies have proven that lottery and traditional gambling is slowly fading as the world becomes more virtual.
Gone are the days when people would travel for miles just to play in the nearest casino. Now, anyone can just sit in front of their desktops or get their smartphones and open their browser to bet on a team they'd like. It's as easy as that.
With this, it's pretty clear that welcoming sports betting wholeheartedly would rake in tons of profits. And there's no need to worry about as Canada is known for its strict adherence to regulations.
Ontario's recent announcement focuses mainly on sports betting. This would enable anyone to place live bets on games happening in real-time. As of now, this form of betting is still non-existent with the current policies of OLG. But this will soon change.
Reports say that OLG's new sports offerings are going to include more betting options on different events. It's even said that it would encompass the whole North American continent, including all of the sports leagues and major international events happening in Canada, the U.S., and Mexico.
Bitonti adds that the gambling expansion is simultaneously happening together with the company's plan to modernize their retail lottery terminals throughout the province. For now, there is still no official statement about the total cost of the huge endeavor.
This is because the procurement process is still in its infancy. But needless to say, this gambling expansion will happen by mid-2018. By that time, OLG would have chosen the perfect company that will help them complete this endeavor.
When this happens, Ontario will join British Columbia, Quebec, Atlantic Canada, and Manitoba, provinces that currently have online sports and eSports betting. This will surely usher in a new age of gambling, specifically with online sports betting in Canada.
Let's just hope that this expansion will be regulated in the best ways possible.
Recommended Articles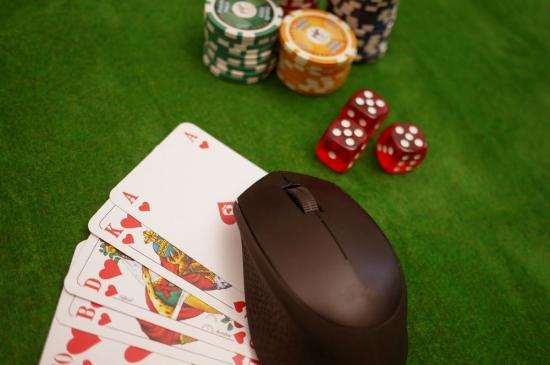 No deposit bonuses offer a chance to win real money without making a deposit.
Read full story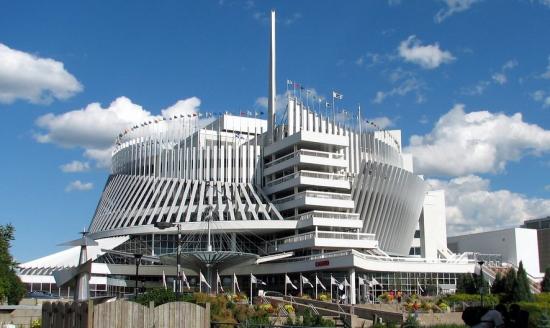 If you are looking to gamble on your next vacation, you are in luck. Check out our list here of some of the best gambling places to visit.
Read full story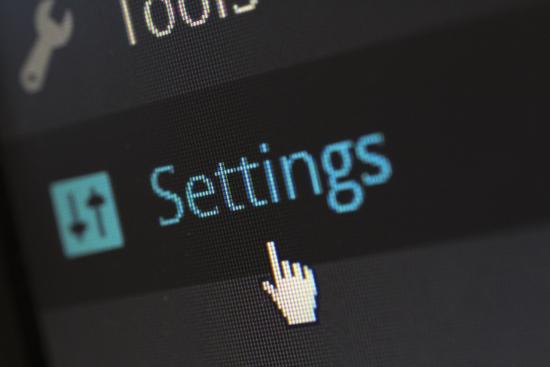 If one of your hobbies includes gambling, you are surely familiar with all the local land-based casinos and betting shops. . .
Read full story
Comments (0)
*Please take note that upon submitting your comment the team at OLM will need to verify it before it shows up below.