Operation Elephant and 'Class Size'
There is much to be learned from history. The story of 'Operation Elephant,' a Second World War battle, is worth teaching to every school child, to every politician, and to every policy maker. I wish it were mandatory reading for our leaders in Education.
The battle, planned by distant generals, resulted in the massacre of our troops, left hundreds wounded and 89 dead, while accomplishing absolutely none of its objectives. Before it even began, the front line soldiers knew it was an impossible mission. They knew their rifles would freeze. Attack by canoe was ridiculous in a freezing river. The bridge needing 10 days to construct was expected in 6 and was a "Mad Whore's Nightmare".
Our wonderful teachers are in the trenches, often overwhelmed by the expectations of their generals who expect them to conquer the enemy of ignorance for our children. They see the real factors at play, have on the ground, current information, and know the best strategies to win and claim victory!
Yet, I know our well-intentioned, powerful leaders, like the generals responsible for Operation Elephant, will likely ignore the advice of troops in classroom trenches and forge ahead with their battle plans for 'Class Size' policy, concocted in the ivory towers of academia, or the bubbles of board rooms, or while wallowing in the stupidity of decision making meetings, in Ontario government buildings.
Once, 'Whole Language' was in vogue. Many front liners laughed at the foolishness of some concepts, but followed orders. They stopped teaching phonics and decoding skills, ceased listening to oral reading, and dropped grammar and spelling. Teachers subsequently witnessed firsthand, the rapid deterioration of reading and writing skills which resulted from their commanders' decisions.
'Inclusion' is a practice, entrenched in Ontario education law and policies by compassionate, well-intentioned generals. However, it is fraught with problems no one seems to want to raise. Meanwhile, teachers have told everyone that they feel unable to deliver this Promised Land, that special needs children are being woefully underserved in large regular classrooms and that the front line soldiers are ill-equipped to carry out their orders successfully. Concurrently, the average child's education has been incredibly compromised in classes where the needs and demands of special needs classmates take priority and usurp the average student's rightful share of the teacher's time. Generals ordered it, but the troops are in big trouble, with no relief in sight!
Currently, our educators are telling their generals that 'Class Size' matters. Research confirms that 'Special Needs' students need very small classes and specially trained teachers. Teachers are keenly aware that less academically inclined boys and girls need small classes and highly trained adults. It is obvious to them that larger classes overall, allow less individualization,, less one on one anything for average children and limit choices of teaching methodologies. It is evident in the workplace that teachers are experiencing previously unparalleled frustration and stress because they are utterly stretched to the limit by unrealistic expectations, which are impossible to meet, no matter the talent, brilliance or effort of the professional trying to do this incredibly complex job.
Our generals need to read about Operation Elephant and absorb the lessons that this piece of Canadian history teaches. They need to listen to the front line teachers who can and will tell them exactly what is needed to win the war on ignorance. Our generals need not waste more money on research. Simply guarantee educators who are working in Ontario classrooms anonymity and protection from reprisal, and they will tell the truth and the real facts about the problems of overcrowded trenches, where teachers fight the good fight for our kids each and every day!
Let us not be surprised when we hear laments from teachers who are now abandoning their chosen profession in droves after less than five years, most complaining about the mighty chasm between their training and the reality of the classroom. Like Corporal Jake Weibe commented after Operation Elephant they may say: "If only we had the wisdom of our generals."
May Honourable Lisa Thonpson listen to our troops!
Recommended Articles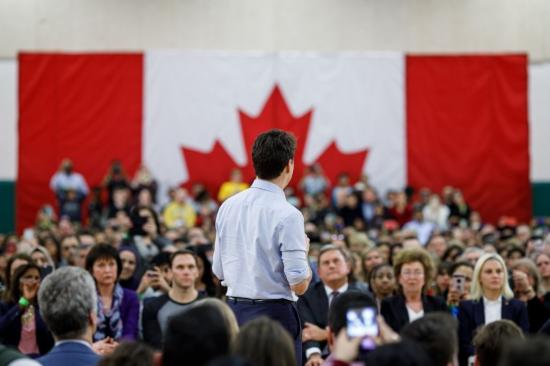 Team Trudeau's messaging grasped millennial aspirations. He tapped into the malaise polling had revealed, but not in the way you might think.
Read full story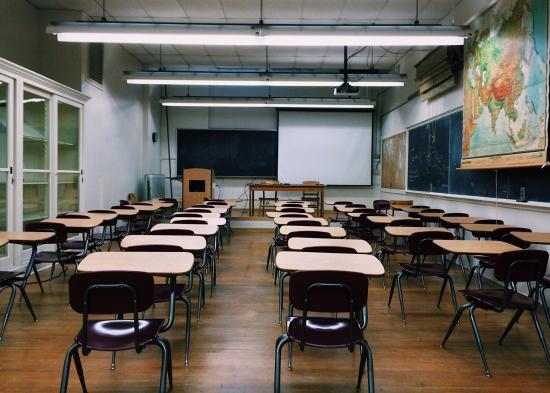 Imagine if teachers used the passion, and the intrinsic motivation of the 'Class Size' controversy in an integrated teaching unit in the high schools of Ontario.
Read full story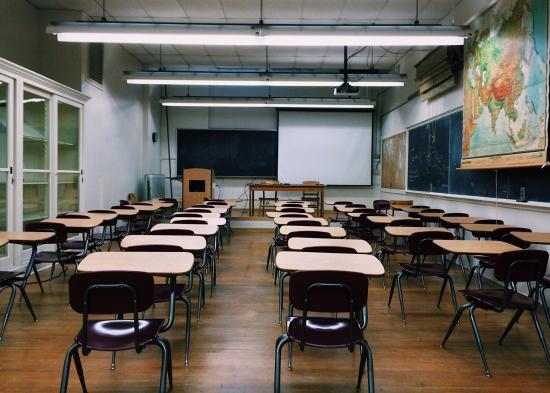 Rumour has it that the caps on class size might be removed.
Read full story
Comments (0)
*Please take note that upon submitting your comment the team at OLM will need to verify it before it shows up below.