Games
Ottawa casino revenue declines: what is at fault?
Ottawa casino revenue declines: what is at fault?
Ottawa gambling houses are starting to generate 50% less revenue for the government than the previous year. Online casinos for real money are still popular among Canadian players, but what about their land-based counterparts? Let's explore!
From March 16 to June 30, all land-based casinos were closed and not accessible to the public. Accordingly, in 2020, all the profits brought by land-based casinos in Ottawa equal to $3 million. In comparison with the profit that the province received in 2019, the numbers vary greatly. Last year, casino revenue was as much as $9 million. It is not hard to calculate that gambling profits have decreased by about 60%.
Such numbers become even more unpleasant when we consider that the local government receives only 5% of all profits, 35% is given to each gambling establishment, and the province takes what is left.
For example, there are 15 land based casinos in the province of Ontario. Slot machines brought for the province in total $8,3 billion in the spring of 2019, which is 6,1% more than in 2017. But due to the period of self-isolation, the profit amounted to only 4.3 billion dollars in 2020. And it is a big loss.
The same situation happened not only in Canada provinces. Such losses happened because of the same reasons in USA cities. New quarantine rules make it impossible to visit offline casinos and enjoy favourite slot machines.
The situation in the world of gambling has worsened even not only in the casino industry. A similar situation with the reduction of visitors and gamblers occurred in the lotteries, racetracks, and just small establishments with video games. Because of Covid-19, all public places were closed, including casino houses.
Due to this situation, Canada revenue decreased by more than 13%. If we talk about the income of previous years, the difference is 200 million dollars.
It also should be said that online casinos have earned tidy profits this year, thanks to the epidemic. When land-based gambling establishments closed down, people who stayed at home switched to online gambling. Online casino sites have done an excellent job with this task, and their income has increased significantly compared to last year.
Even though the activity of offline casinos in Canada resumed from June 30, the restrictions imposed in connection with the virus, the level of income still did not rise. There are improvements, but if we consider the second wave that WHO informs us, these positive shifts will not last long. After the restrictions, land-based casinos will gradually return to working order. And the level of income from the gambling sphere will not be able to increase instantly.
Statistics also show that players who have switched to online sites for betting on games may no longer return back to standard casinos. After all, the gameplay at home is much more convenient and simpler than going out to gamble somewhere.
The country's provinces continue to lose income from the gambling sector since online portals are not under their jurisdiction. During a pandemic, a compromise needs to be found, especially for land-based casinos
Photo: Unsplash
Recommended Articles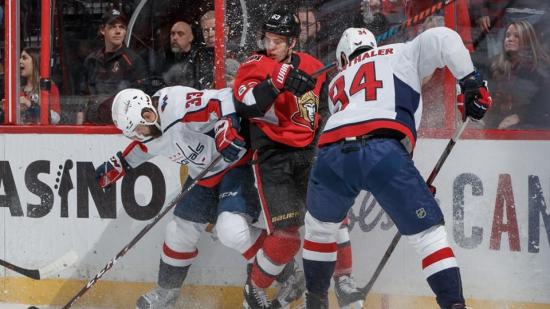 The 2020 Senators are a young, hard-working, gritty and talented team with a promising future.
Read full story
Ontario gamblers enjoy casino entertainment with comfortable amenities and opportunities for rewarding payouts at any of Ottawa's Canadian casinos.
Read full story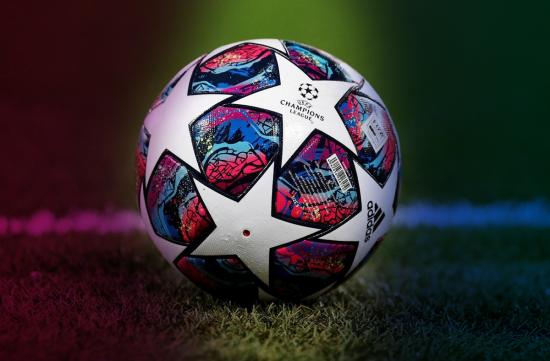 For sports fans, the COVID-19 pandemic of 2020 put an unwelcome pause to the global sporting calendar.
Read full story
Comments (0)
*Please take note that upon submitting your comment the team at OLM will need to verify it before it shows up below.