Good Reads
Ottawa Community Housing Joins the Caldwell Community Centre To Bring Holiday Hampers to Almost 250 Families in Need
Ottawa Community Housing Joins the Caldwell Community Centre To Bring Holiday Hampers to Almost 250 Families in Need
Ottawa Community Housing, together with VIPs and the Caldwell Family Centre, packed and distributed Christmas food hampers all day, Thursday, December 21st, to tenants and Family Centre clients in need before Christmas Day.
Members of federal, provincial and local governments joined in to help pack the holiday food baskets. In attendance were: Catherine McKenna, MP Ottawa Centre and Federal Minister of the Environment, Yasir Naqvi, MPP Ottawa Centre and Ontario Attorney General; Bob Chiarelli, MPP Ottawa West-Nepean and Ontario Minister of Infrastructure; Anita Vandenbeld, MP Ottawa West-Nepean, Ottawa Councillor Riley Brockington and Ottawa Community Housing CEO Stéphane Giguère.
"Ottawa Community Housing is proud of be part of this initiative and helping to deliver hundreds of food items to families in need across Ottawa. It is just one of many ways we help our tenants all year long. Working with partners such as the Caldwell Family Centre allows OCH to nurture healthy, safe and inclusive communities while also spreading holiday cheer," says OCH CEO Stephane Giguère.
"Thanks to the Caldwell Family Centre, Ottawa Community Housing and many generous residents and volunteers, hundreds of families in need will be able to put food on the table and gifts under the tree this holiday season. Christmas hampers initiatives are a great example of how we can work together to strengthen our community and give back to those less fortunate," says Jim Watson, Mayor, City of Ottawa.
This initiative was driven by the Caldwell Family Centre that provides services that feed and nurture physical and emotional wellness in that community. OCH is proud to partner with this centre and many others across Ottawa to continue to provide services to all tenants.
"Food security is a big issue for many low-income families. With help from the Christmas Cheer Foundation, the Ottawa Food Bank, faith communities, and individual donations, we are able to provide 250 food hampers to families in need this holiday season. It is very heart warming to see the outpouring of generosity this time of year, but Ottawa has always been a caring community, willing to help when needed," says Executive Director Marilyn Matheson.
About Caldwell Family Centre: Since 1984 the Caldwell Family Centre has been providing programs and services to low-income families and individuals in need. Located in one of Ottawa's most impoverished areas, each month 300 to 350 children, and 650 to 750 adults use the Family Centre's food bank; over 1,000 breakfasts are served; 60 adults and 95 children use the Baby Depot and Toy Library, and 30 young people attend afterschool programs.
About Ottawa Community Housing: Ottawa Community Housing (OCH) provides approximately 15,000 homes to about 32,000 tenants, including seniors, parents, children, couples, singles and persons with special needs, within many communities across the City of Ottawa. OCH houses a diverse population of varying languages, ethnicity and cultures. OCH is the largest social housing provider in Ottawa, managing two-thirds of the City's social housing portfolio, and is the second largest in Ontario. OCH celebrated its 15-year anniversary in 2017.
Recommended Articles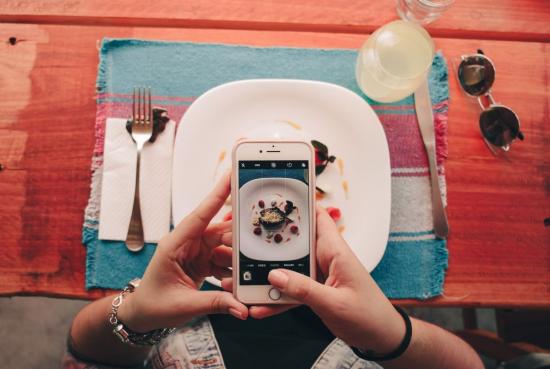 Many people are giving huge importance to photo editing. Before sharing photos on social media or with friends, they are using tools to retouch their pics.
Read full story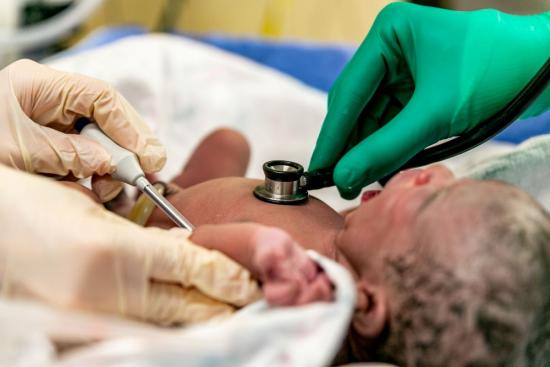 As a Neonatal Nurse Practitioner (NNP), you can look forward to helping infants have the best start to life, which makes for a better future.
Read full story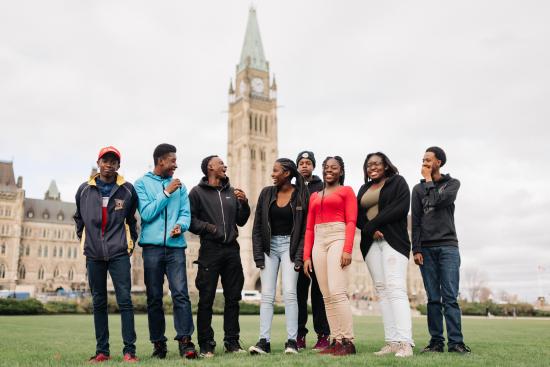 Selected from Boys and Girls Clubs and Big Brothers Big Sisters across the country, 100 young leaders aged 14 to 24 were on Parliament Hill on November 7 to gain an insider perspective on Canadian democracy by job shadowing Members of Parliament and Hill staffers who make important decisions about Canada and its future.
Read full story
Comments (0)
*Please take note that upon submitting your comment the team at OLM will need to verify it before it shows up below.