Top Stories
Ottawa European Union Film Festival Keeps Rolling
Ottawa European Union Film Festival Keeps Rolling
Is the cold weather getting to you? Well come on in and warm up at the 33rd Annual European Union Film Festival. This is such a hidden gem in our city. It is about to enter its second and final weekend and there are still many great films for one to see.
The Canadian Film Institute (CFI), in concert with the European Union Delegation to Canada, the Embassies of EU Member States, and the Ottawa Art Gallery are proud to announce that the 33rd installment of the EUFF.
"We are thrilled to embark on this new European cinematic adventure for the 33rd time. The EU Film Festival has become an unparalleled tradition of contemporary European cinema in Ottawa," said Peteris Ustubs, Ambassador of the European Union to Canada. "This year's 27 films, 27 unique stories mirror Europe's rich and diverse film heritage."
The festival includes films from Sweden, Italy, Poland, Portugal and Austria to name a few. After some of the screenings, you can join other patrons for a reception.
Here are some films I strongly recommend you check out:
Thursday
Title: The Ardennes
Country: Belgium
Sibling rivalry takes on a completely new meaning in this film by Robin Pront. After a crime goes wrong one brother goes to prison while other doesn't and when he gets out he finds his brother in a relationship with his ex-girlfriend. Awkward! This was a previous selection at TIFF and was heralded for its intense performances.
Friday
Title: The Drummer and The Keeper
Country: Ireland
This acclaimed film follows the story of Gabriel, a teenage rock drummer, who is diagnosed with bipolar disorder and the unlikely relationship he forms with Christopher, a goalkeeper with Asperger's Syndrome. The film currently has a rating of 100% on Rotten Tomatoes. After this weekend we will see if it's 'Certified Keith!'
Saturday
Title: Life Beyond Me
Country: France
Sylvie and her husband divorce and he decides to abduct their son and take him from France to Uruguay. After the authorities let her down Sylvie decides to take matters into her own hands. This movie represents something that would be a parents worst nightmare but also the makings for a very powerful film.
Sunday
Title: Tonio
Country: Netherlands
This film, which was the Dutch selection at the 89th Academy Awards. It tells the story of how two middle age novelists deal with the death of their son. We not only see it from their perspective but we also get flashbacks from his point of view.
This movie sounds like it deserves all of the accolades that have been praised upon it.
These are just a few of the great films playing Thursday through Sunday. The festival is at the Ottawa Art Gallery on Daly Avenue.
For more film details, screening schedule, links, venue and parking information, and to buy tickets, visit the official website at cfi-icf.ca/euff.
Recommended Articles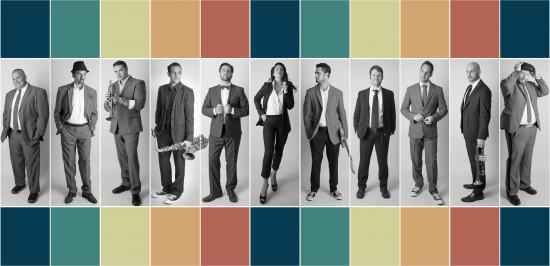 The Commotions represent not only a bit of vintage fun, but the power that can come from creative minds. We caught up with band leader Brian Asselin ahead of their November 30 show at The Rainbow.
Read full story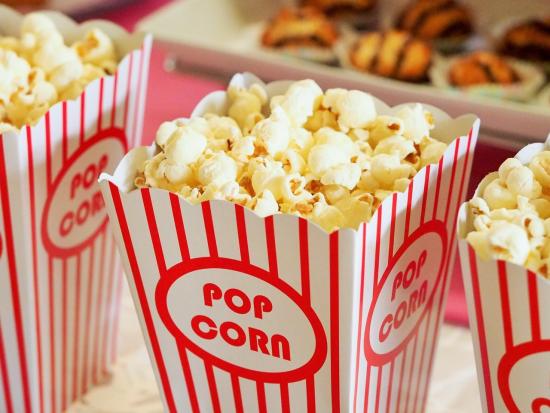 Let us say you decide to go, what should you see? Here are my 10 picks in alphabetical order of the 'Must See' films at this year's festival.
Read full story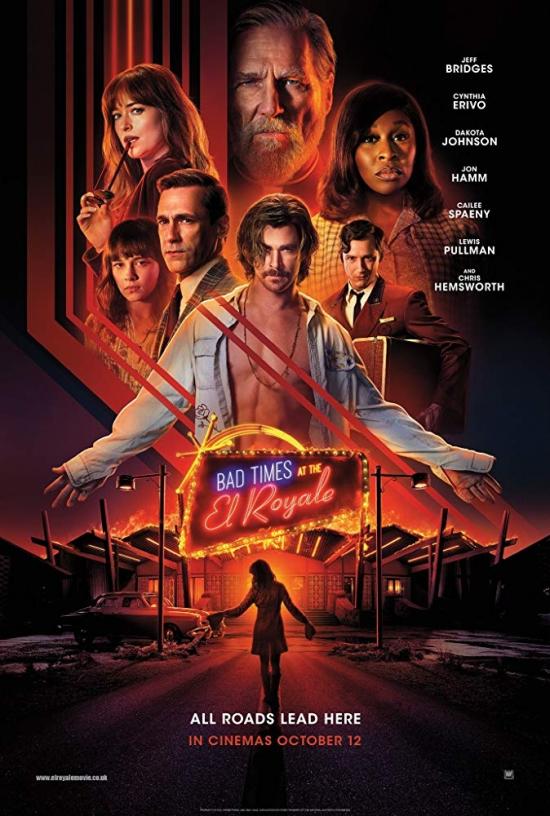 Seven strangers, each with a secret to bury, meet at Lake Tahoe's El Royale, a rundown hotel with a dark past. Over the course of one fateful night, everyone will have a last shot at redemption - before everything goes to hell.
Read full story
Comments (0)
*Please take note that upon submitting your comment the team at OLM will need to verify it before it shows up below.