Politics
OTTAWA LIFE MAGAZINE EDITORIAL "Canada's Guantanamo" CALLS FOR THE ARREST OF ONTARIO CORRECTIONS MINISTER DAVID ORAZIETTI AND SUPERINTENDENTS OF THUNDER BAY CORRECTIONS FACILITY DEBORAH MACKAY AND KAREN MACHADO FOR THE TORTURE OF ABORIGINAL INMATE ADAM CAPAY
OTTAWA LIFE MAGAZINE EDITORIAL "Canada's Guantanamo" CALLS FOR THE ARREST OF ONTARIO CORRECTIONS MINISTER DAVID ORAZIETTI AND SUPERINTENDENTS OF THUNDER BAY CORRECTIONS FACILITY DEBORAH MACKAY AND KAREN MACHADO FOR THE TORTURE OF ABORIGINAL INMATE ADAM CAPAY
Disgust is probably the least offensive word we can think of when it comes to describing what has happened to Adam Capay, a 23-year-old Aboriginal man who was held in solitary confinement for four years in the Thunder Bay correctional facility.
Canada is a signatory to the UN Convention Against Torture and there is an absolute prohibition against torture. Solitary confinement is considered torture. Torture is also prohibited under the Criminal Code of Canada.
In September 2015, the RCMP laid a charge in absentia against a Syrian intelligence officer named Col. George Salloum who is accused of torturing Syrian-born Ottawa resident and Canadian Maher Arar, the first-ever charge of its kind in Canada. A Canada-wide warrant and Interpol notice have been issued for his arrest. This begs the question why the RCMP has not yet issued a warrant and arrested and charged Ontario Correctional Services Minister David Orazietti and Deborah MacKay, Superintendent at Thunder Bay Jail and Karen Machado, Superintendent at Thunder Bay Correctional Centre with torture.
When the Capay solitary confinement matter was raised in the Legislature, Ontario Correctional Services Minister David Orazietti, responded by saying that: "I cannot commit to releasing any individual from segregation," and added that: "I will not take individual action on a specific circumstance."
It's clear in these comments that Orazietti was probably aware that Capay had been in segregation and was therefore knowingly and willing compliant with what his officials were doing to Capay. Orazietti may have further incriminated himself by saying: "Ontario is cutting in half the number of days an inmate can spend in segregation to 15 from 30," knowing full well that Capay had far exceeded both those amounts of time.
Orazietti and his officials are clearly in violation of the UN Convention Against Torture, in the very same way Syrian intelligence officer Col. George Salloum was a violator. The RCMP is required to enforce Canada's federal laws and treaties. They are obligated to charge Orazietti, Deborah MacKay, Karen Machado and other perpetrators of this torture against Capay.
In Canada, 2.9 per cent of the population is Aboriginal, yet almost 29 per cent of our prison inmates are Aboriginal. An estimated seven per cent of Ontario's 8,000 jail inmates are held in segregation for safety or disciplinary reasons. The Ontario Human Rights Commission (OHRC) has found: "alarming and systemic overuse of segregation," with many inmates placed in solitary having mental health issues. OHRC called earlier this year for an end to segregation.
Torture is torture, no matter who the practitioner. U.S. Senator John McCain, who was tortured for five years in a North Vietnamese prison camp, has adamantly come out against the use of torture by American military and intelligence personnel.
He recognizes that the use of torture dehumanizes the torturer and delegitimizes any government that sanctions its use. Public officials complicit in torture must be held accountable. They must be charged because torture is a crime. If we do charge them, maybe, just maybe, we will make people in power who commit crimes or who are party to torture, face the consequences.
Recommended Articles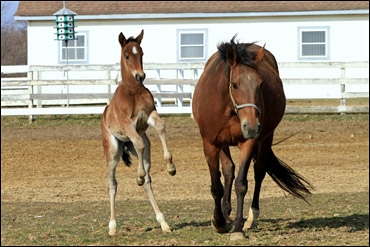 Public-Private Partnerships Are Not Subsidies The Ontario government's decision to end the Slots a...
Read full story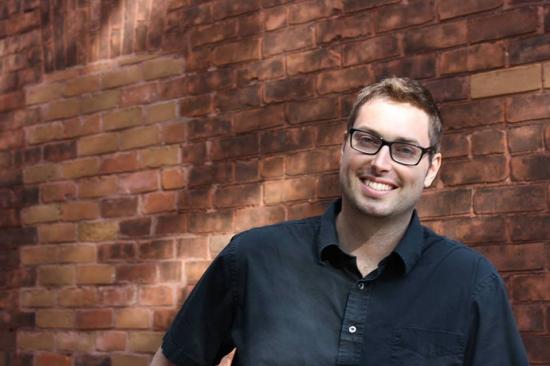 Ottawa City Council Candidate, Shawn Menard, has recently launched a petition against the needless removal of two century-old maple trees.
Read full story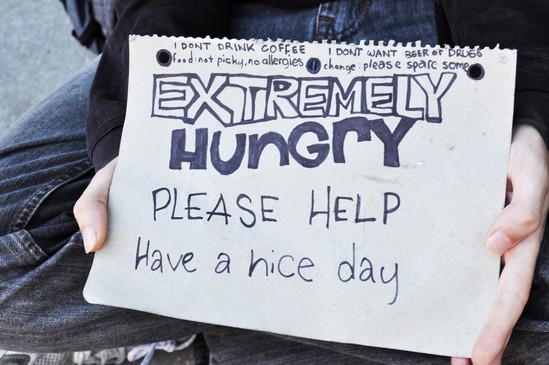 Kevin Belisle begs for money and attention. He sits on Bank Street, holding a carton that reads, "...
Read full story
Comments (0)
*Please take note that upon submitting your comment the team at OLM will need to verify it before it shows up below.