Politics
Integrity of The Office of the Ethics Commissioner questioned after Democracy Watch confirms Dion's senior counsel is related to Liberal cabinet minister by marriage
Integrity of The Office of the Ethics Commissioner questioned after Democracy Watch confirms Dion's senior counsel is related to Liberal cabinet minister by marriage
The Office of the Ethics Commissioner recently confirmed that its acting director of investigations, Martine Richard, is the sister-in-law to a Liberal cabinet minister. Ms. Richard heads the Investigations and Legal Services division of Ethics Commissioner Mario Dion's office, and her sister Jolène is married to Trudeau Cabinet minister Dominic LeBlanc.
Political watchdog, Democracy Watch, was first to raise the issue of a conflict of interest. They recently released a letter calling on federal Integrity Commissioner, Joe Friday, to ensure an independent investigation is conducted into whether Richard has fully removed herself from all investigations affecting the Trudeau Liberals and opposition parties since she began her position in fall of 2013. This includes the investigation of Democracy Watch's complaint about the SNC-Lavalin affair, where Richard was senior counsel for more than two weeks.
"Democracy Watch's position is that Ms. Richard cannot remain in her position given she has an ongoing appearance of bias in favour of Liberals and against opposition parties, and investigations and rulings on ethics violations are too important to let them be tainted by this bias," said Duff Conacher, co-founder of Democracy Watch.
In addition to Supreme Court of Canada rulings that set high ethical standards requiring government officials to avoid even apparent conflicts of interest, the landmark 1924 British court ruling R. v. Sussex Justices, ex parte McCarthyestablished the principle that, "Not only must justice be done, it must also be seen to be done." In other words, the mere appearance of bias is sufficient to overturn a judicial decision.
It is a conflict of interest for Richard to remain in her position given she has the appearance of bias whether she is investigating Liberals, MPs from other parties, Conservative ministers, their staff or appointees (from 2013-2015). Her senior position also gives her power over the other people in the division who would investigate situations when she recuses herself, and as a result their actions are also tainted by her appearance of bias.
The Ethics Commissioner office's internal ethics code, like the government-wide code, requires all employees to avoid even the appearance of a conflict of interest, and to resolve any conflict of interest in the public interest. The code also prohibits employees from "granting preferential treatment or advantages to family, friends or any other person or entity" (p. 10). All federal ethics rules define "family" as including family by marriage.
"The federal Ethics Commissioner's office has claimed that Ms. Richard has recused herself from investigations affecting the Trudeau Liberals since 2013 but this needs to be confirmed by a fully independent investigation," said Conacher. "Given Ethics Commissioner Dion is Integrity Commissioner Friday's former boss, this investigation must be undertaken by a provincial ethics commissioner who is fully independent from the commissioners and from any political party."
Mr. Dion has a record of 8 unethical and questionable actions when he was federal Integrity Commissioner, and Mr. Friday never blew the whistle on any of Mr. Dion's actions. Ethics Commissioner Dion is Integrity Commissioner Friday's former boss, and for this reason Democracy Watch's letter also calls on Commissioner Friday to delegate the investigation to a provincial ethics commissioner who has no ties to any political party.
Incredibly, it could be that employees in the Ethics Commissioner's office are exempt from the federal, government-wide Values and Ethics Code for the Public Sector and Policy on Conflict of Interest and Post-Employment, and the office could also be exempt from the requirement to have an internal ethics code set out in section 6 of the Public Servants Disclosure Protection Act.
Recommended Articles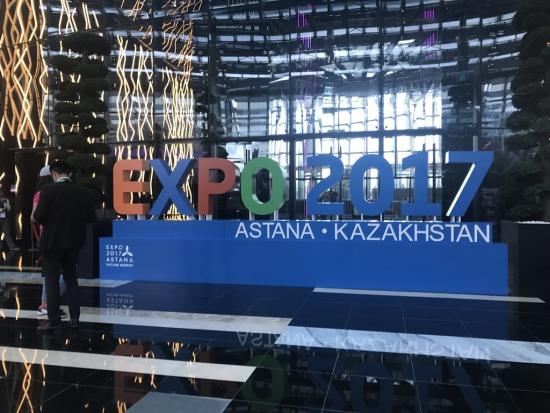 Two years after the Astana EXPO-2017 international exhibition, its heritage regularly functions as a center of attraction and successfully serves the capital's economy and country.
Read full story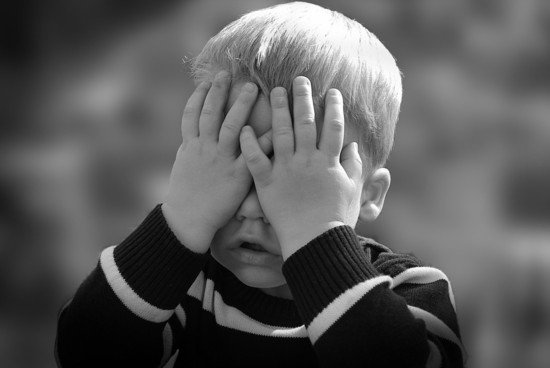 Over a year ago, I was invited to celebrate World Autism Awareness Day on Parliament Hill.  It was...
Read full story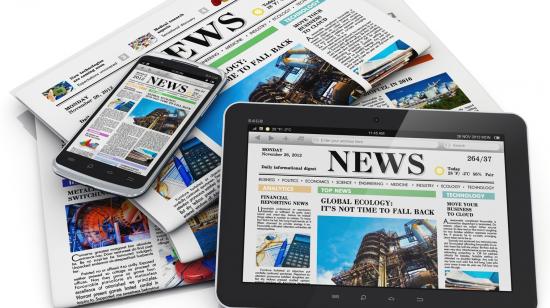 A Royal Commission to examine all of these matters and to make recommendations should be employed and everything should be on the table including the future role and funding of the CBC.
Read full story
Comments (1)
*Please take note that upon submitting your comment the team at OLM will need to verify it before it shows up below.