Top Stories
JUNO Spotlight: Ottawa Set to Become Music City with Massive JunoFest
JUNO Spotlight: Ottawa Set to Become Music City with Massive JunoFest
The schedule has dropped and JunoFest is set to rock (pop, country, jazz, metal…well, you name it!) this city in a few weeks with a massive lineup. No…wait, back up the cart. To call the amount of musical talent that will touch down in Ottawa between March 31 and April 1 massive is like saying the Hercules-Corona Borealis Great Wall is just kinda' big.
Over 100 acts spaced out over 15 plus venues over two days is a staggering kind of awesome that's overhwhelming, to say the least. Acts from all genres will perform in churches, a record store, an arcade and some of the best clubs, pubs and coffee joints in town. Listing everything your $30 wristband can get you access to, including the 35 Juno nominated artists this year, would be like trying to pack the Smithsonian into a dingy. You're just not going to get everything in.
Instead, let's do a little stage hoping with some topic picks!
Friday, March 31:
CBC Music will bring some Outlaws and Gunslingers inside Saint Brigid's Centre for the Arts. Ottawa's own Silver Creek will lead the brigade with a band of musicians that include Whitehorse, Tanya Tagaq, Blue Rodeo's Jim Cuddy along with son Devin, Crystal Shawanda and Barney Bentall.
The Mecca for all pinball wizards, House of Targ, will showcase Juno Nominee for Breakthrough Group o the Year, The Dirty Nil.
Irene's has the sweet sounds of Rebecca Noelle and leMeow and the gospel soul of Juno nominated Warren Dean Flandez.
The Bourbon Room better nail everything down because the New Swears are coming with their usual high energy show of varied insanities.
Ottawa's home of the blues is fittingly bringing in one of Canada's most versatile quietists, Colin Linden.
St. Alban's will be your spot for local singer-songwriter talent like Amanda Rheaume, Amanda Lowe and Kalle Mattson.
If you want to dance, however, you should head over to Babylon where DJ Magnificent will be spinning and Harea Band and The Split will keep you moving.
Saturday, April 1:
Gothic folk, indie rock or alt country, whatever you want to call them The Strumbellas will perform special show at the Bronson Center starting at 4PM.
Proving there really is something for everybody at JunoFest, a classical music showcase will take place inside the Dominion-Chalmers United Church featuring the sublime Gryphon Trio, Daniel Taylor and Matt Haimovitz. (Note, this is also a pay what you can event if you didn't snag that wristband but, seriously, you should!)
Live on Elgin will be featuring jazz each night with Saturday's acts including the Dave Young Quintet and New York City bassist Brandi Disterheft.
Mavericks will have a night headlined by another nominee for Breakthrough Group of the Year, Cold Creek Country.
Over in St. Alban's you will not want to miss the sonic soundscapes of Pugs and Crows along with Her Harbour.
If you still got a drop of energy left, you can cap off your festival with hometown blues heroes MonkeyJunk at the Rainbow.
You can check out the full schedule here and, you know, if that wasn't enough remember that the Juno Awards
hosted by Bryan Adams and Russell Peters and featuring performances by the Arkells, Sarah McLachlan, Shawn Mendes,
Alessia Cara and more will be broadcast live from the Canadian Tire Centre on April 2.
Recommended Articles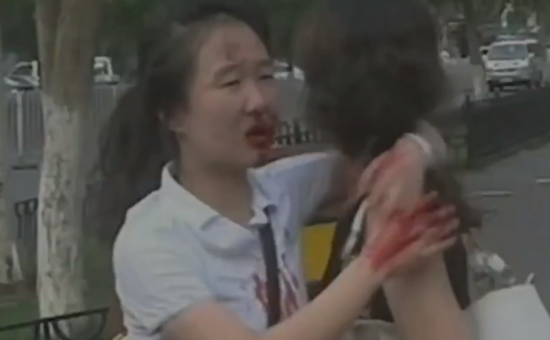 Since 9/11, few subjects have shaped the global narrative as much as terrorism. Terrorism is defined as unlawful violence or the systematic use of terror against civilians or politicians for ideological or political reasons, with the intention to create fear.
Read full story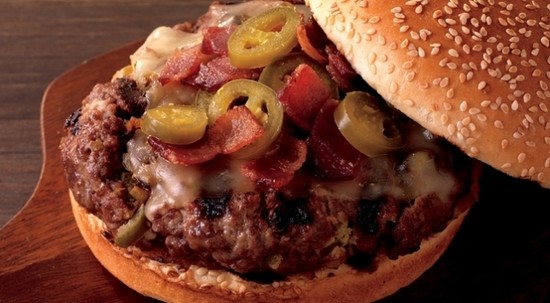 Happy Burger Day! That's right, today is a day to celebrate the existence of a juicy, delicious patt...
Read full story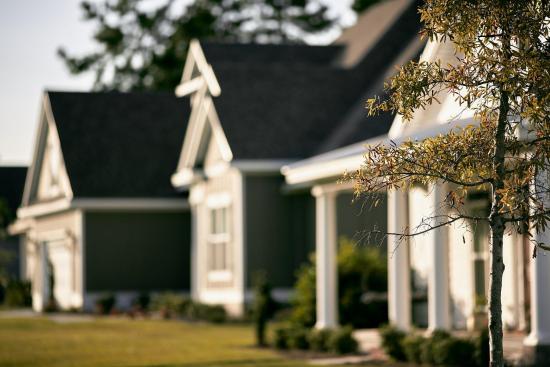 Ottawa Life Magazine says MoneySense, MacLean's Magazine and others got it all wrong when it published an article titled "Ottawa's Top Neighbourhoods".
Read full story
Comments (0)
*Please take note that upon submitting your comment the team at OLM will need to verify it before it shows up below.