Ottawa's Black Tar Paving introduces contact-free estimates
Photo: Courtesy Black Tar Paving
---
Black Tar Paving has been offering outstanding customer service and quality asphalt paving throughout the national capital region since 2012. Their focus on the client though every stage of a project and reputation for quality work have made Black Tar Paving the capital's go-to company for asphalt services. Their customer service department is Canada-based and operates 12 hours a day, seven days a week and they pride themselves on answering all questions and concerns immediately.

Black Tar does both commercial and residential paving using the highest quality asphalt in the market to ensure durability and long-term savings for customers along with offering the longest asphalt driveway warranty among paving companies, a 5-YEAR WARRANTY!
Black Tar Paving's commitment to quality has allowed the company to build strong relationships with their customers, suppliers, and staff. Black Tar CEO Samy Tahtawy noticed that the construction industry was lacking an online presence and figured with the fallout from COVID-19 and the new focus on social distancing, an online paving calculator that was easy to use would be good for his customers. So, the company introduced the first online asphalt driveway app to help homeowners and commercial businesses calculate the price of re-paving their driveway!
To calculate the cost, the steps are simple and easy to use. With Black Tar's user-friendly program, you can receive an estimate in a timely manner!
Step 1: Input your address in the Black Tar - "Driveway Paving Calculator" — click here
Step 2: Zoom into the satellite image of your driveway
Step 3: Outline where you would like to pave by clicking on the outer edges, and the square footage will automatically appear!
Step 4: Click "Calculate re-paving estimate"
The innovative app can also be used for commercial paving services (or for any paving services they provide).If the quote approximation is within your budget, you can request a free estimate from Black Tar Paving to determine exactly how much the project would cost, down to the cent. For your safety, they provide contact-free estimates within the comfort of your own home.
Black Tar assures all home and business owners that their laneway will be paved efficiently with care. When peeling, they save as much of the base as possible. Then the old asphalt is recycled for later use. For grading, they ensure that water flows away from the house or building into its designated areas. Black Tar lays down two to three inches of compacted HL3 road-grade asphalt, to ensure a smooth drive. Any extra dirt, gravel or asphalt is cleaned and removed for a sleek finish.
For Black Tar, the online asphalt driveway calculator app is just one more effective way to serve their customers "We don't take chances when it comes to the health and safety of our employees and customers. Strategic risk is healthy, but not at anyone's expense," says Tahtawy. It's a winning strategy that has kept Black Tar front on top in Ottawa.
For more information, check out their website. https://blacktar.ca/
Recommended Articles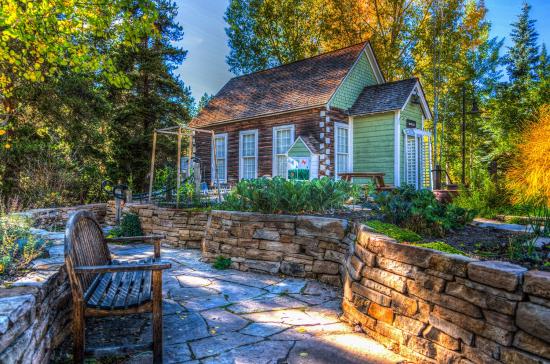 Last year we saw record rainfall in many parts of Canada over the warmer months. Before the first summer storm hits this year, take some time to protect your property against flooding.
Read full story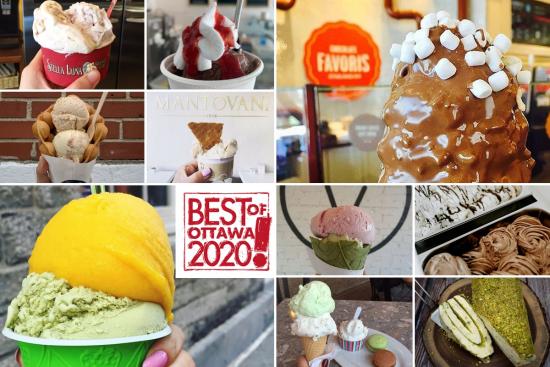 ?After over 20-years writing about life in Ottawa, we think we have a pretty good idea of the best of what this city has to offer. In this weekly series, we share our picks with you — our top hotels, live music venues, local brews, bands and more. Check, share and discuss #OLMBest every week!
Read full story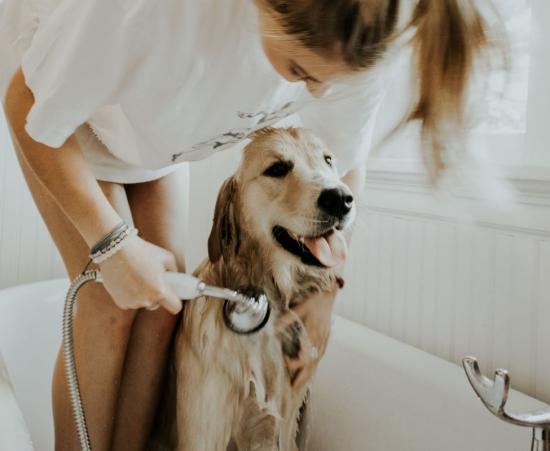 Your hot water tank is one of the most hard working appliances in your home. It heats water for showers, baths, dishwashing, laundry and more
Read full story
Comments (0)
*Please take note that upon submitting your comment the team at OLM will need to verify it before it shows up below.