Pardis Parker — a modern-day court jester
Officially, (like if you look him up online or google him) Pardis Parker is a Sri Lankan-born Canadian award-winning director, writer, actor, and comedian, the creator and star of Comedy Central's Mideast Minute and the co-creator of NBC's Uncivil, a writer for the New Yorker and New York Times, and a former contributing writer and correspondent for CBC's This Hour Has 22 Minutes.
However, the most important thing in all this is . . . he is funny.
Parker was in town this past weekend performing multiple shows at Ottawa's Absolute Comedy on Preston and he didn't disappoint. His self-deprecating manner and friendly stage presence make him highly likeable and are what allow him to effortlessly bring up difficult issues like racism and point out its absurdities.
In fact, his material makes you think about how stupid people can be when trying not to be racist, or how ridiculous they appear if they are racist, but don't seem to realize it.
I'm probably not explaining this right but Parker does.
His strength as a comic is drawing from his personal experiences as a working actor and comedian and laying out the irony or outright stupidity of some of the things he has been through as an actor or performer.
It's worth the price of admission just to hear his story about when he was auditioning for a role to play a cab driver that required him to say one line. The casting director wanted him to redo it with an accent. So Parker goes on to do an accent but it wasn't the one you might think the director wanted. Cue the laffs —very funny, and somehow a subtle learning moment for the audience
All that to say, in these very woke times when people are trying to navigate behaviour like never before, Parker is the canary in the coal mine kind of comedian who manages to lay the absurdities of it all in little stories that will have you laughing and . . . thinking.
He is different from other comedians who just tell funny stories. He is more of a modern-day court Jester (in medieval times Jesters were usually the smartest guy in the room) who observes the contradictions, stupidity, and weird paradoxes of society today and uses humor to illuminate it so we can all laugh . . . yet still think . . . jeez, we really still have a long way to go!
You can follow Pardis Parker online @pardisparker, and you can see more of his work at pardisparker.com
Recommended Articles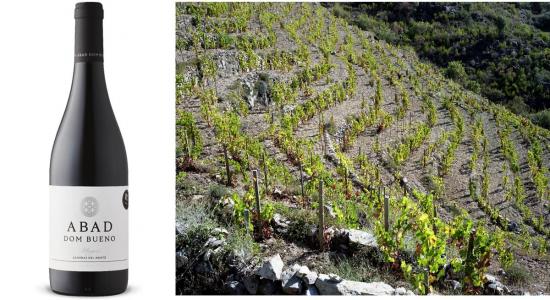 Of all the lesser-known wines that should get more attention, Mencía from Northwestern Spain is a standout.
Read full story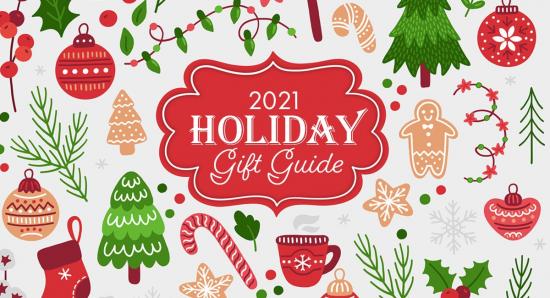 The holidays are fast approaching. OLM's gift guide will help you find the perfect present for everyone on your list!
Read full story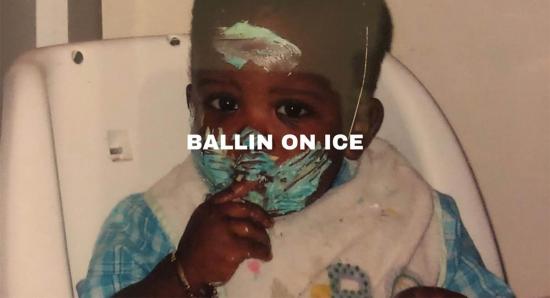 When we last chatted with rapper, producer, and songwriter NLN, he was fresh off the release of a new single and was celebrating getting airplay on the region's biggest radio station
Read full story
Comments (0)
*Please take note that upon submitting your comment the team at OLM will need to verify it before it shows up below.