Pass the Wine and Cheese, Please!
Perusing over a showcase of signature wines from Ontario wineries unavailable at the LCBO sounds like a great night.
Join Savvy Company for A Wine and Cheese with a Twist! This taste and buy event will allow you to stock up on your new favourite Ontario wines from Casa Dea Estates, Lailey Vineyard, Lighthall Vineyard, Palatine Hills Estates, Pondview Estates Winery, Rosewood Estates & Meadery and Southbrook Vineyards.
Meet the winery owners and winemakers who are eager to share and talk about this year's harvest over samplings, served with cheese.
The best part? You can order medal-winning wines from the 2014 Ottawa Wine Challenge—the competition of the Ottawa Wine & Food Festival. These wines are sure to sell fast!
Join Savvy and these impressive wineries Thursday, November 6 at 6 p.m.. A Wine and Cheese with a Twist! Will be held at the beautiful Britannia Yacht Club.
RSVP to the event here.
Make a night of the event and enjoy a lovely dinner in Westboro after!
Can't attend but know you can't live without some of the wines? Contact Savvy before November 15 and let them know!
Enjoy Ottawa Lifers!
Recommended Articles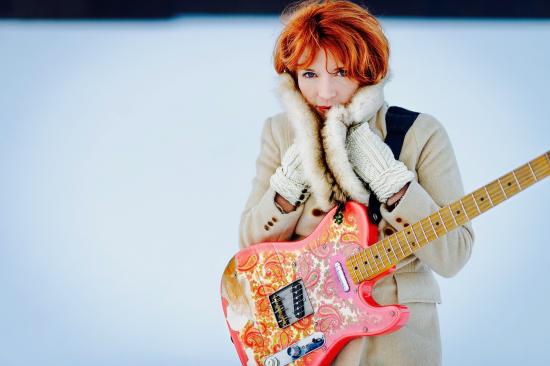 Old man winter may have put a lock on her heart but Sue Foley's new album Ice Queen is a sizzling sampling of blues with tundra melting guitar licks and the Juno winners signature thermostat raising sultry vocals. The heat is on!
Read full story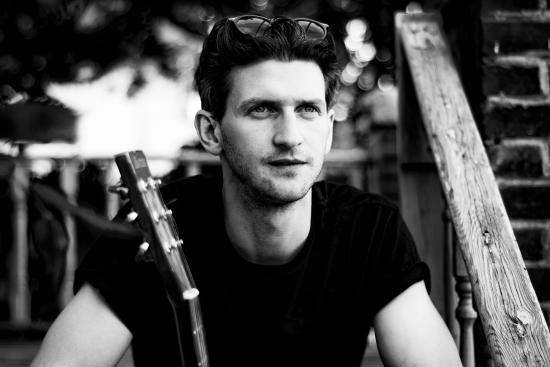 To every artistic dreamer wallowing in the drudgery of a job that shackles up your creativity, Cleyn's story is indeed encouraging.
Read full story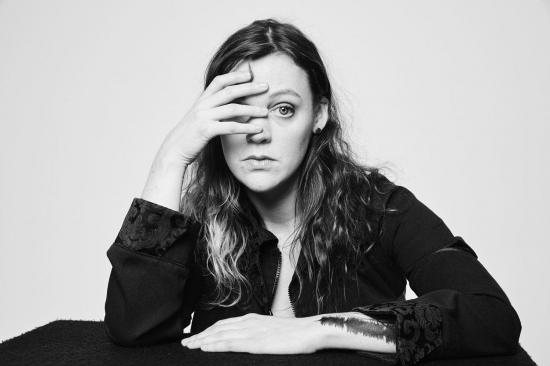 "Have I over stayed my welcome on the FM radio? / Did I capture some affection?" asks St. John's songwriter Amelia Curran on "Stranger Things Have Happened", a cut from her eight album Watershed. The song doesn't necessarily suggest the singer is looking to step back from the microphone but addresses a fatigue with elements of the music business that she's quite frankly had enough of.
Read full story
Comments (0)
*Please take note that upon submitting your comment the team at OLM will need to verify it before it shows up below.