Top Stories
Paul Dewar legacy carries on with Start Up NOW grant program
Paul Dewar legacy carries on with Start Up NOW grant program
Paul Dewar was known as being an NDP Member of Parliament who dedicated his work to advocating for young people and empowering them to be positive forces in their community. After being diagnosed with Grade 4 brain cancer, Dewar stated that he had suddenly fully appreciated the "beauty in the world," and began to spend the last of his days inspiring the next generation. One way that he did this was by creating Youth Action Now, an initiative to raise money to help engage young people to get involved in their communities and to build a better world.
Dewar passed away earlier this year due to his illness; however, Youth Action Now is continuing Dewar's legacy by launching their grant program, Start Up NOW.
Every month, youth-led groups will be able to apply for micro-grants up to $1000 and will be linked up with mentors who will help them work on, and achieve, their goal. The grant committee-which in true Youth Action Now tradition is primarily made up of young people-reviews and decides which initiatives will receive grants.
This grant program is meant to be easily accessible to young activists from all walks of life so that they are given a fair opportunity to fund their initiatives. It is Start Up NOW's goal to say yes to as many applicants as possible so that they can help ensure that the social change they so wish to insert is possible.
"The idea for the Start Up NOW grants came out of a community check-in we held last fall," Barâa Arar, a member of Youth Action Now's steering group, says. "Young leaders let us know what they were looking for -- which was funding and resources -- so we wanted to meet them where they were and support their hopes and projects. It's grassroots and co-created. This is the true meaning of community action."
So far, Start Up NOW has given grants to three group initiatives. One in particular, Project X, is a newly formed group of five young men from Britannia Woods that meet regularly to plan local projects - such as sports or community meals - to foster development in the community and create mentorship opportunities for youths in low-income areas, all while challenging anti-black racism and xenophobia.
To apply for the Start Up NOW grant, go to www.youthactionnow.ca.
Recommended Articles
Canadians pay among the highest costs per capita among OECD countries for prescription drugs, with o...
Read full story
Gals That Brunch has brought together a whopping 21,350 gals in 78 cities indulging on tens of thousands of donuts and mimosas, making connections, and most importantly forging new and everlasting friendships that have, simply put, changed their lives.
Read full story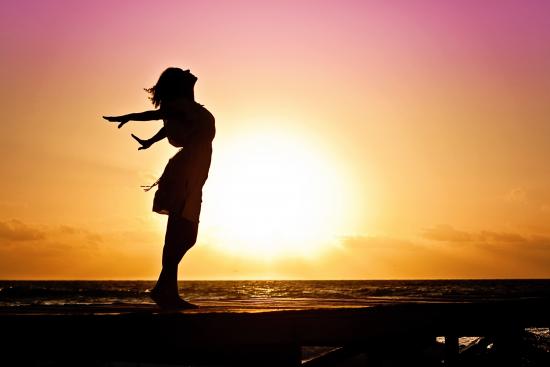 Every year the CFUW has raised close to $1 million to provide women the opportunities to pursue post-secondary studies, along with learning opportunities and social interaction with like-minded women.
Read full story
Comments (0)
*Please take note that upon submitting your comment the team at OLM will need to verify it before it shows up below.