Pia Ashley Rocks the Ottawa Music Scene
If you have not yet heard of Pia Ashley, you soon will because this local singer/songwriter is rocking the Ottawa music scene.
Pia began writing and singing at 12 years old and became completely hooked once she got her first guitar at 16. Now 28, she has performed at The Avant Garde Bar, Junction House, Brass Monkey, Zaphods and, most recently, at the Great Canadian Cabin on Canada Day. Self-described as obsessed and depicted by her friends as tenacious, it seems it is only a matter of time before she becomes a household name.
Not only a talented artist, Pia is also a dedicated mother of two who works a full-time job during the day to fund her rising music career. So how does she manage to juggle work, kids and music? She and husband Bryan Fonda (guitarist, co-writer and producer) built a recording studio in their Manor Park home, where they retire every evening after the kids go down. Surviving on coffee, the duo writes and records until the early hours of the morning – all in the name of their dream. And, what is the dream? International stardom, of course! Ashley wants it all and works hard enough to get it.
I sat down with Pia to discuss her influences, aspirations and why she compares herself to a mad scientist. We met at a nondescript suburban coffee shop, where she managed to bring rock flair with her big glasses, short shorts and a wrist band bearing her logo. She certainly portrayed an air of confidence, but behind those dramatic eyes prevailed genuine kindness.
How would you describe your sound?
Bryan and I began with a full band but then deconstructed our sound, migrating towards a more acoustic version of cover songs, as well as originals. However, I hope to record a full-out rock sound once we re-establish our band.
Who are your main musical influences?
I grew up listening to Tina Turner, The Beatles, Whitney Houston, and Roy Orbison. But Shania Twain is the first singer who truly inspired me. She was the reason I began to write music and picked up my first guitar.  Nowadays, I love everything from Lady Gaga, Rush and Paramour to Colin James and Keith Urban.
When writing your own music, where do you find the stories you tell in your songs?
I am not quite sure. It just comes out. I am sort of like a mad scientist, with papers littering my house – even writing on my own guitar! I sing about my personal life but also about universal experiences. If I connect to a story, you will hear it.
What sets you apart from all the others trying to succeed in the business?
I have love and passion. I am competitive, mostly with myself, and am always striving to do better. I am definitely my harshest critic and that drives me to keep practising. From the very moment my kids are in bed, Bryan and I are in the studio writing, rehearsing and recording. We are usually up until 2 a.m. or 3 a.m. and I barely even notice the effort of it. I just love it.
Her talent, passion and hard work have delivered over 100,000 views on YouTube to date, and have attracted the attention of a celebrity voice coach, guaranteeing her even greater success in the future. Keep your ears open for Pia Ashley because you will be hearing much more of her. In the meantime, check out her Website:piaashley.com, Facebook:PiaAshleyRocks or Twitter:@PiaAshley.
Recommended Articles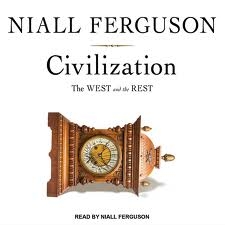 The combination of economic stagnation and political paralysis in both America and among European Un...
Read full story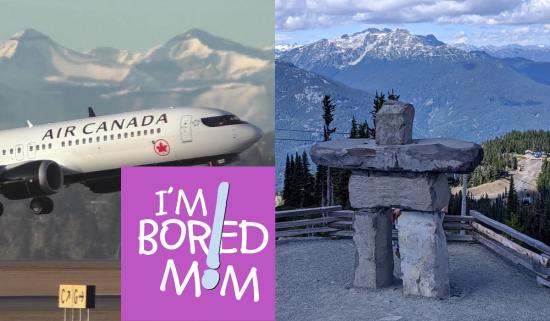 With seat sales to Vancouver on, I bit the bullet, and brought my daughter to BC. I couldn't be happier that I did.
Read full story
Looking for something fun to do this weekend that works for the whole family? Up for supporting local children and helping students get the education they need to succeed? Broadview Avenue Public School's School Council is hosting a Family Dance Fundraiser this Thursday, May 31st.
Read full story
Comments (0)
*Please take note that upon submitting your comment the team at OLM will need to verify it before it shows up below.