Travel
Planning the perfect sports trip to Europe
Planning the perfect sports trip to Europe
There are few things more exciting than planning your next vacation overseas. Some people seek sun, others have the thirst for adventure, while many are simply inspired by the desire to see somewhere new.
It's also often an opportunity to chase your favorite hobby and, while Canada is home to many great sports, there aren't many regions better for discovering new kinds of events and the most fever-pitch of atmospheres than Europe.
Due to the geography of Europe, it's possible to explore several different cultures and sporting experiences during the same trip. In fact, you can journey from Lisbon in Portugal, on the western tip of Europe to Moscow, Russia, way east on a five-hour flight.
Europe is also the perfect place for a road trip and you can travel freely throughout the majority of mainland countries, by car or by train, thanks to the Schengen scheme. Countries in the Schengen Area do not require passport checks when crossing borders of member countries, which makes exploring the continent a cinch.
But what are some of the sporting events on offer? It's fair to say that soccer is the dominant game in Europe, played in pretty much every country in the continent, though it's arguably the English and Spanish supporters who are most passionate, and who provide the most authentic atmosphere and experience.
Tickets for the biggest matches are often in high demand, especially if it's a league game, so your best option may be to target a Cup game. Memberships and season tickets usually don't count for these matches, so seats are more freely available, especially if it's a tie in the early rounds.
If you're heading to London, then there are plenty of options to consider. Premier League giants Arsenal and Tottenham, both based in the north of the city, have modern, sprawling new stadia that offer modern experiences, making them ideal destinations for families or casual supporters.
In Spain, look no further than Madrid's Santiago Bernabéu and Barcelona's Camp Nou. These two giants of the sport boast stadia to match and tourist packages are available to purchase throughout the respective cities.
Most of the major clubs offer stadium tours if your trip doesn't happen to coincide with a fixture, but there's nothing like sampling a match atmosphere, so try to plan your trip around matches where you are able to pick up tickets.
If soccer isn't your thing then worry not. There are countless other opportunities to enjoy a thrilling sporting experience in Europe, including some of the oldest traditions in the world.
Established in 1903, the Tour de France is the world's most famous and prestigious bicycle race, and this year's edition will challenge riders over more than 2,000 miles, from Nice to Paris. And unlike football, if you're interested in watching you don't have to worry about tickets.
Tens of thousands of spectators flood the streets to cheer on the competitors every year and if you consult the Tour website you'll find plenty of spots to greet the Peloton as it rushes past at speeds averaging not much less than 25 miles per hour.
2019 winner Egan Bernal is among the favorites to defend his crown, while Brit Chris Froome and Frenchmen Thibau Pinot also rank highly in William Hill sports betting markets for this year's race, which will be held between 27 June and 19 July.
Nearby Belgium is another major destination in Europe for cycling enthusiasts, and we strongly recommend spending at least one day on the saddle yourself, as the continent boasts some of the finest cycling routes the world has to offer.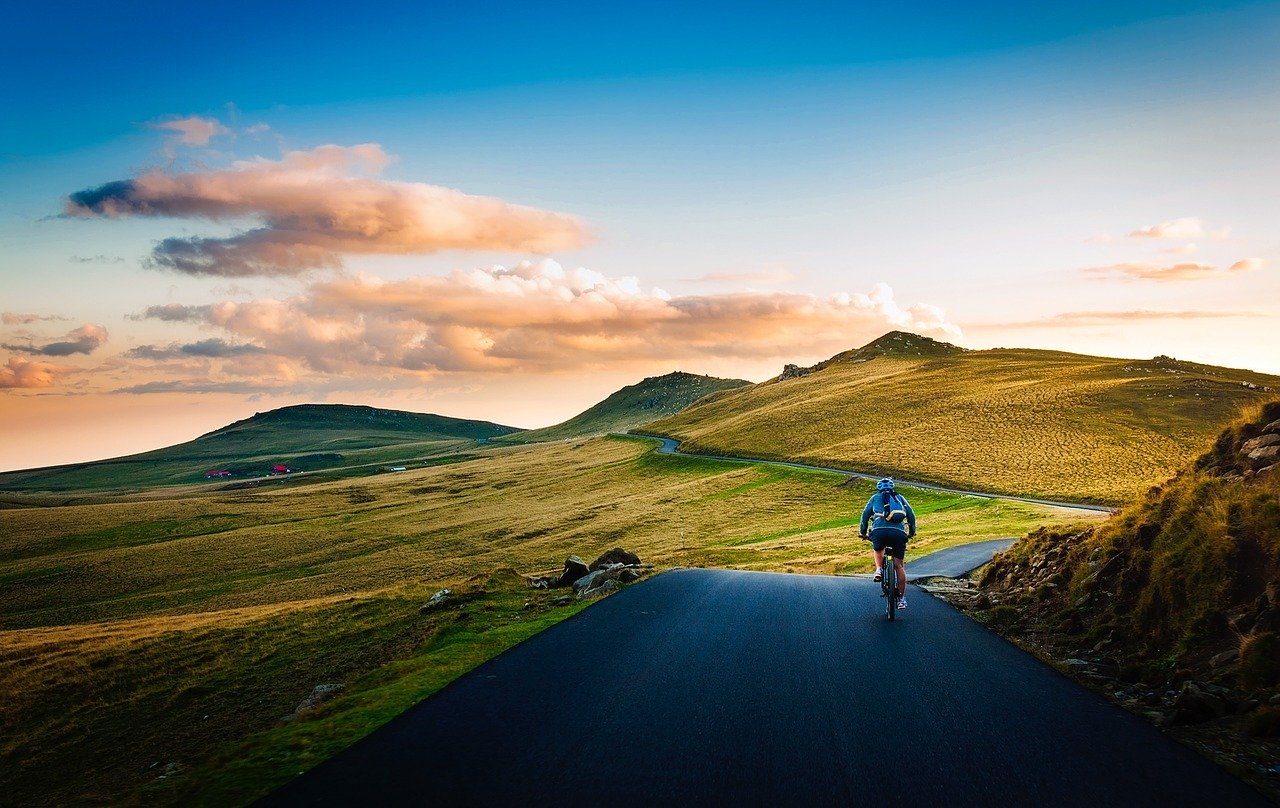 One final option to consider is one of Europe's prestigious tennis tournaments. The continent is home to two of the four Grand Slams - Wimbledon and the French Open. And while tickets for the finals of each tournament may be out of reach for most of us, there are usually seats to be had at early-round matches.
The French Open is held in May, while Wimbledon follows in June, so true tennis fanatics could even take in two major tournaments during a single season traveling Europe. But whatever your sporting persuasion, or whichever spectacle interests you, there is truly no better destination for a variety-packed sporting vacation than Europe.
Photos: Pixabay
Recommended Articles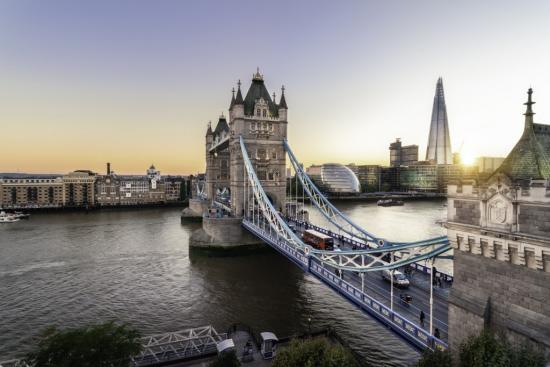 There is so much going on this vibrant city you could live here 100 years and see only a part of what it has to offer.
Read full story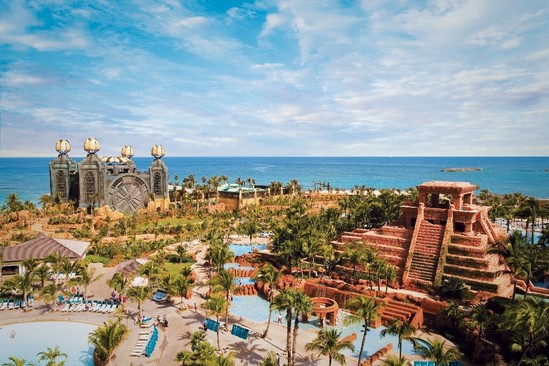 It's hard not to be taken by the beauty of the beaches on Paradise Island in the Bahamas. A natur...
Read full story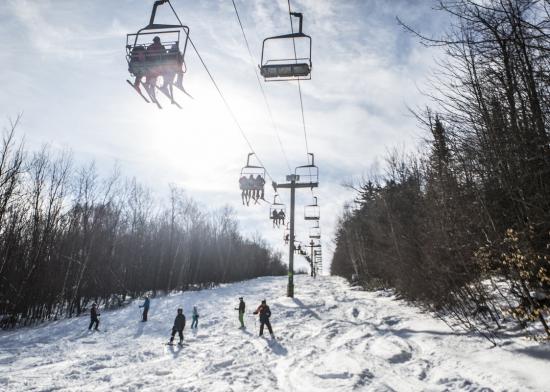 Titus Mountain Family Ski Center has it all — varied terrain, three restaurants, lodging, and such a family friendly environment Liftopia rated it the #1 family friendly resort in North America.
Read full story
Comments (0)
*Please take note that upon submitting your comment the team at OLM will need to verify it before it shows up below.