Arts & Events
Playing Chicken: The line between beauty and tension in Andrew Moncrief's "Unseen"
Playing Chicken: The line between beauty and tension in Andrew Moncrief's "Unseen"
Moncrief stands in front of paintings featured in this month's exhibit. All photos by Kerri Fukui.
Andrew Moncrief is a 28-year-old artist who's talented enough to create beautiful, classically styled figures, and brave enough to smear paint over their faces. His latest exhibition, a collection of portraits called "Unseen," is showing at La Petite Mort Gallery until August 2.
Moncrief's obsession with baroque art is clear in each delicately-rendered figure and the way he uses consuming shadows to help them stand out. What makes his art new and exciting are the thick, often jagged brushstrokes and his use of colour, which varies from sparing to haphazard.
In each work, the Salt Lake City-based artist carefully balances perfection and chaos. If the painting looks too classical, he finds it boring. But, if he adds too many brushstrokes or extra colours, he risks obscuring his subject and putting the whole painting off balance.
"Quite often I'm playing chicken with my paintings," Moncrief says. "When it goes good, it goes good. And when it doesn't…I just made a car crash on my painting."
One of the most successful examples of this process is Unseen, the exhibit's namesake. The most experimental piece in the collection, Unseen is a huge departure from Moncrief's other work.
Normally, Moncrief uses his own likeness or a model's in each painting, but Unseen is based off an already existing work, Saint Veronica with the Veil by the baroque artist Mattia Preti. Even more daring, in Unseen Moncrief has wiped out St. Veronica's face with a thick layer of pink, grey and black paint.
The classical and contemporary elements of Unseen fit with Moncrief's 'beauty versus tension' game of chicken perfectly. St. Veronica's hands are familiar; they remind the viewer of hundreds of other beautiful paintings we've seen in textbooks or museums. The melted face though, is shocking, and it's the reason everyone keeps going back to Unseen.
"[Unseen] is a different ballpark," says Guy Berube, La Petite Mort's director. According to him, part of what makes the painting so attractive is that it may represent Moncrief's next stage.
"People want to be involved in the beginning of things," Berube says. "They want to be part of finding something new."
Berube's job, as a gallery director and art dealer, is finding the next, best thing. Right now, he seems confident that thing is Andrew Moncrief, and Unseen.
The "Unseen" exhibit will be on display at La Petite Mort Gallery until August 2, you can find out more about it on the gallery's website. La Petite Mort itself is closing at the end of the summer, the gallery's last exhibit features Japanese-Born artist Noriko Shinohara, subject of the documentary Cutie and the Boxer.
Recommended Articles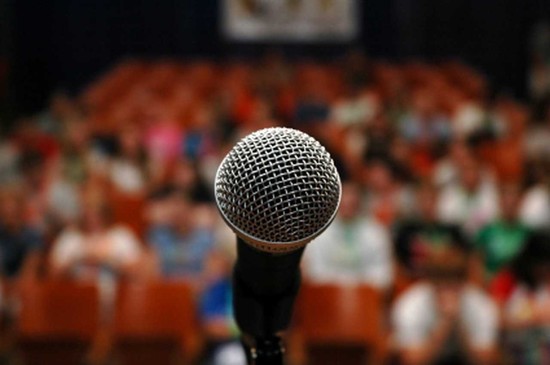 Get ready to laugh, Ottawa! On March 7, 2015, Toronto Comedy All-Stars arrives at Ottawa's Arts Co...
Read full story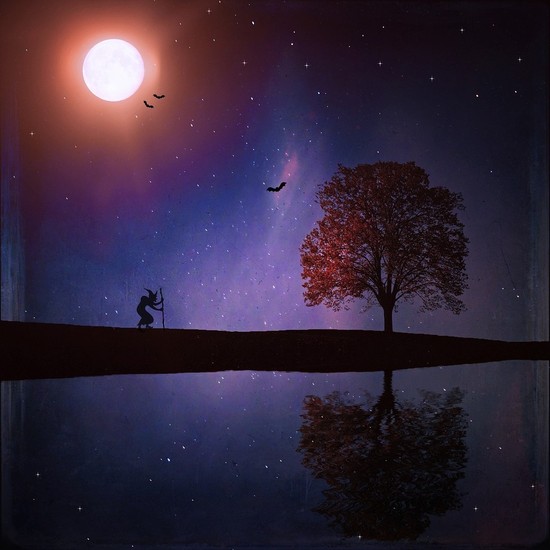 On this night of all nights Of goblins and bats Wicked witches abound With ominous eyes And the blac...
Read full story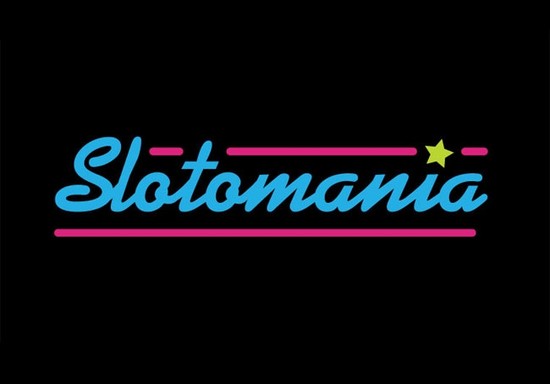 The gambling industry has changed drastically since the development of the Internet and the advancem...
Read full story
Comments (0)
*Please take note that upon submitting your comment the team at OLM will need to verify it before it shows up below.