Prok and Roll!
All photos by Andre Gagne.
It's been an interesting journey from The Police to Prokofiev for Stewart Copeland. The energetic drummer's career includes six Grammys for the famed proto-punk band he helped found with Sting, a slew of eclectic film, TV and video game soundtracks fused with his distinctive reggae-influenced sound and, more recently, Rolling Stone ranked him the 10th greatest drummer of all time.
His current project finds him collaborating with Canadian pianist Jon Kimura Parker for Off the Score, a group that rests frenetically on the border of classical music and rock. To Parker, it's just Prok and Roll, blending the more classical pieces of composers likes Sergei Prokofiev with the powerhouse drumming of Copeland's earlier career and a lot of unexpected stops in between.  Whatever you do, just don't call it chamber music.
The duo, along with band-mates Marlon Martinezon double bass, Judd Miller on the curiously named electronic valve instrument and Yoon Kwon on violin, were in town last night for a performance at Dominion-Chalmers United Church hosted by the Ottawa International Chamber Music Festival. It was a set list that included everything from Stanley Clarke to Stravinsky, extended compositions that merged French impressionism, big band jazz and electronic dance music, and, of course, cacophonies of beautiful noise supplied by Copeland. The audience realized from the first thundering crash of the drums that this wasn't your average classical performance, and if they needed more proof, the ushers were handing out earplugs.
"Stewart and I met briefly at the La Jolla Summerfest a few years ago," explains Parker.  "What really got the ball rolling was Stewart looking for a small group in which to experiment — he specifically wanted a classical pianist who was willing to do unconventional things."
Parker explains how he found himself inside of Copeland's legendary recording studio Sacred Grove and stood surrounded by a staggering selection of instruments. Sitting down at the piano, he suggested they play a movement by Prokofiev, and Copeland could simply just jam to it. The sound quickly found itself.
"Amongst all that fancy classical music are riffs with primal energy that even drummers understand," says Copeland. "We also looked for material that still retains its character even after our abuse upon it."
Tear up, mash and abuse they did until, afterwards, what was familiar is now slightly marred but still recognizable and you only want more of it. You can hear it as Off the Score performed "Rite of Spring". Copeland's hands were a blur as they exploded on his drum kit like a demolition crew leveling a condemned building, Parker blazed through various tempo shifts and Kwon, who had just thrown her sheet music across the stage, played like lighting holding a violin.
"Every piece has a different approach to being "off the score," says Parker on how the group approaches a composition to change it up in a unique, sometimes jarring way.
"We have the music of Ravel and Bach whose only transgression is the instrumentation. We have works of Stewart's where my most terrifying measures are not the ones filled with 32nd notes, but the measures that say 'free improv.' Can you imagine what it's like for me to play the finale of the Prokofiev 7th Piano Sonata and have the world's greatest rock drummer jamming to it? It's unbelievable and different every night. Rite of Spring pays tribute to Stravinsky but quickly spirals into power chords and mayhem!"
[wzslider height="600" transition="'slide'"]
The music wasn't the only thing that produced a little pandemonium. Come show's end when Copeland's sticks were tossed to the crowd, in a scene usually found at a rock show, two fans attempted to jump over a church pew, feet flailing in an attempt to catch them.
"Every show has had a few die-hard Police fans," Parker says, explaining the thrill is equal for him on stage. "What they get is a chance to hear the awesome drumming of Stewart Copeland in a much more intimate setting. It's exhilarating to watch him play, listen to his fills, and bask in his energy."
For Copeland, he's fine with trading in some old Police hits for even older Prokofiev hits.
Presenting a simple rock song to players of classical calibre did inspire a more ambitious approach to the arrangement," he says.  "These guys can play anything so let's see how far out this can go."
Recommended Articles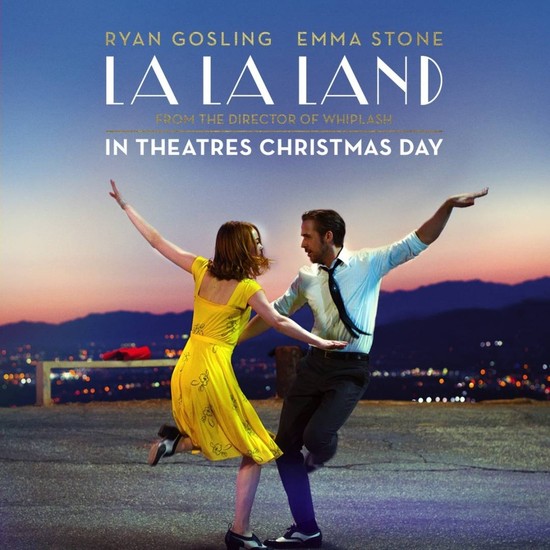 If in doubt about wanting to see a musical, just go. La La Land won't disappoint! There have been...
Read full story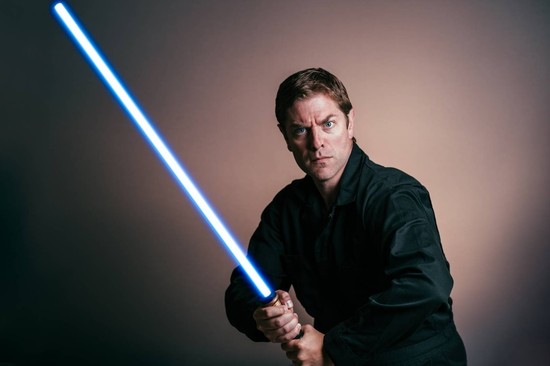 A long time ago in a galaxy far, far away… Okay, actually just over a decade ago in Kamloops, Brit...
Read full story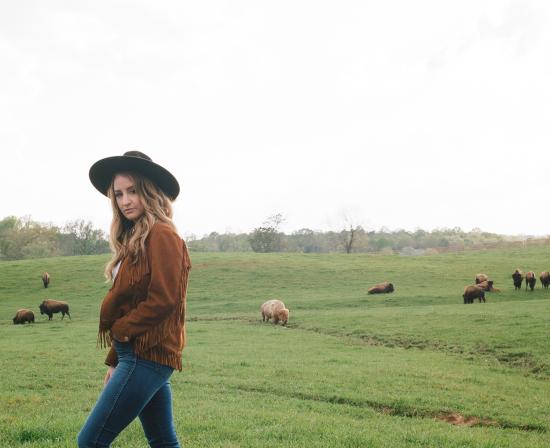 Margo Price doesn't stand by the self-aggrandizing route that country (or even blues for that matter) has taken these days.
Read full story
Comments (0)
*Please take note that upon submitting your comment the team at OLM will need to verify it before it shows up below.