Pull up a chair…Pull up 1000 of them!
Foodies rejoice! Canada's 150th birthday party just got bigger; about 1000 feet bigger, to be exact. You and 999 others can tuck the bountiful banquet at Canada's Table, a unique open-air culinary experience capping off a summer of events for Ottawa 2017.
Thought up by local restaurateur Stephen Beckta, the meal will be part of a four-day series of culinary delights. In the days leading up to the meal, foodies will be able to take part in demos on how to make cost effective and healthy meals using the freshest of local products over the four day food fest.
Canada's Table for one thousand will stretch across Wellington Street where diners can take in a perfect view of the Hill complete with the evening Sound and Light Show. Should the weather not cooperate, organizers will have a tent on hand to ensure it's not a soggy supper.
"I am thrilled that Canada's world-class food, wine and hospitality will be showcased at the epicentre of our country's 150th anniversary celebrations. We are proud to play a part in the long list of unbelievable experiences that [the Ottawa 2017] team are creating in our nation's capital during this milestone year," said Beckta, who owns his namesake restaurant on Elgin as well as Play and Gezellig.
"The concept of Canada's Table is something that I had been attempting to do for over 5 years and was an important element of the original Ottawa 2017 plan. When I read through local media that Stephen had the same dream, I knew it was an alliance that was meant to be," added Guy Laflamme, Executive Director of the Ottawa 2017 Bureau. "We will create cherished, unforgettable moments and breathtaking visuals that will be shared around the globe!"
Beckta will be partnering with Thyme & Again's Sheila Whyte for the four course meal they are calling the "greatest dinner party Ottawa has ever seen". To keep that bold, stomach rumbling statement, the two local pallet pleasers will be joined on the menu by 10 of the top chefs in the city as well as 10 others selected from across the country.
"We're excited to share our passion for exceptional food and service with guests at Canada's Table," says Whyte. "This is a great opportunity for Thyme & Again to collaborate with our community and reinforce the strong support we all have for our local producers."
The meal will be created from all-Canadian products and, as a non-profit event, many of the partners will be donating their time or resources with some of the ticket sales going to aid local and national food security causes.
Mayor Jim Watson was elated by this addition to the already huge list of city activities this year saying how enjoyable it was to see two of the city's culinary successes coming together to showcase the flavours of Ottawa. No word on if the good Mayor will be helping out with the dishes.
You'll have awhile to salivate over the succulence of it all with ticket prices and full list of chefs for the August 27 feast being unveiled in the coming weeks.
Recommended Articles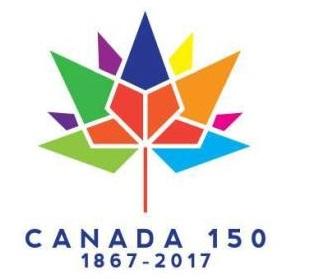 For the last 18 months we've been told we had to "be here for Canada's big year." The countdown clock in City Hall has ticked down to zero. That year is now here!
Read full story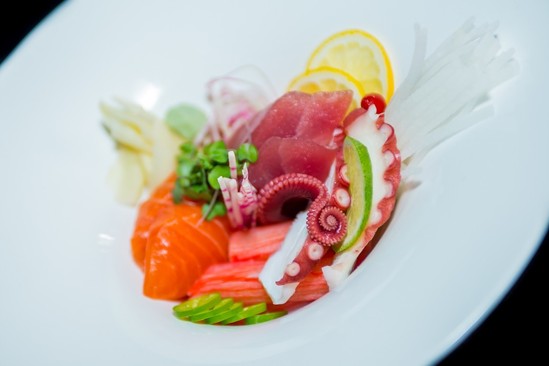 A dish by Tomo. Photo by Lakyn Marie Felix Photography.  We all know that Ottawans are attracted to...
Read full story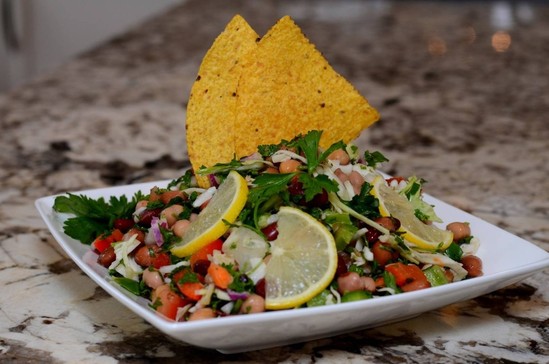 Summertime and the cooking is easy. Sometimes, it's too darn hot to start working the oven or stove...
Read full story
Comments (1)
*Please take note that upon submitting your comment the team at OLM will need to verify it before it shows up below.