Sports
Questions and more questions surround NHL's return
Questions and more questions surround NHL's return
Uncertainty is the only certainty.
Welcome to the current landscape of professional sports.
In hockey, the uncertainty surrounding an upcoming season prompts a few questions.
Like:
What if there is no season?
Don't kid yourself, this is a real possibility.
National Hockey League owners have zero appetite to return to play without bums in the seats.
Thousands of bums.
Ottawa Senators owner Eugene Melnyk was on (former, venerable sports radio host) Bob McCown and (former broadcaster/TV hockey developer) John Shannon'spodcast this past weekend and touched on a number of pressing topics - including what the rinks will look like when hockey returns.
Melnyk estimated that it will take 2-3 years before hockey and attendance returns full bore.
That, my friends, is a pickle for a slew of teetering franchises.
If there is no season, what does that mean to, said "teetering franchises?"
Plenty.
None of it good.
In Ottawa's case, the organization isn't quite teetering. That's due in large part to Melnyk owning the building his team plays in.
But for most of the other 30 teams, a no-go year could be the death knell.
"You've got 31 different interests," Melnyk said. "Many are aligned, and many aren't aligned. You throw the government and medicines in on top of that, you almost need an algorithm to figure out what actually will work here. If (they) open the door up there's a big cheque that has to be written to whoever owns the stadium. It's almost to them and others who sit there and say: 'Hey, I'm better off not playing. I'm better off financially not playing.' Guys like me, we own the stadium and the team, and we don't have the obstacles some others do."
Fractious, to say the least.
Can the NHL member clubs survive on a juicy TV deal?
Perhaps, but there just isn't one.
Hockey doesn't rake it in like the NFL, not even close, and that isn't about to change.
Keeping your head above water with only that TV deal is akin to a family of four with a mortgage and lusty hydro costs getting by solely on CERB, or the Canadian Recovery Benefit.
What would a shortened season, or cancelled season, do to Ottawa's growth as a 'rebuilding' franchise?
It isn't ideal, that's for sure.
Ottawa wants its kids to develop, be it here at the NHL level, in Belleville, junior, overseas or the NCAA route.
Bottom line? These kids have to play.
There is already an avalanche of concern with US college. Talk is that season could be nixed. With Ottawa stocking the cupboard at the University of North Dakota, that's troublesome.
No one's really sure what's going to happen in Europe although it's full-steam ahead right now.
The AHL (Belleville) is truly up in the air.
It appears if/when the NHL returns a Canadian-only division will be part of its realignment. Good or bad for Ottawa?
Melnyk's not a fan.
"We're going to be playing a lot of Montreal, Toronto and Winnipeg plus the other Canadian teams and that's fine. It's just from a hockey point of view, it's a tough, tough, tough division. We don't get to play the weaker teams. They're all good."
True, but as Ottawa's owner also indicated, you only improve your game if you play against better opposition (my golf game would tell you different). The Senators would certainly be getting that.
Would a Canadian-only division be good for hockey?
Up here?
Absolutely.
Imagine the scenarios: Tkachuk versus Tkachuk; an extensive return of that storied rivalry between Toronto and Montreal; the Battle of Alberta; the Battle of Ontario; seeing more of Auston Matthews, Elias Petterson, Connor McDavid, Leon Draisaitl and less/none of Arizona and Florida and Carolina.
Who would a cancellation hurt the most?
Obviously, Pittsburgh. Sidney Crosby and Geno Malkin aren't getting any younger.
The real bummer for fans of pure magic would be the stall on Alex Ovechkin's chase for Wayne Gretzky's goal-scoring record.
Montreal wouldn't like it much either with cornerstones Shea Weber and Carey Price growing older.
Would the development of a vaccine speed things up?
Evidently, but not in the overnight sense.
Process is going to be a big issue. As is dispensing the vaccine when/if it becomes available.
Do hockey players (or any pro sport athletes) immediately jump to the front of the line?
I sure hope not but I'm not sticking my head in the sand here.
Photo: Courtesy exp.com
Recommended Articles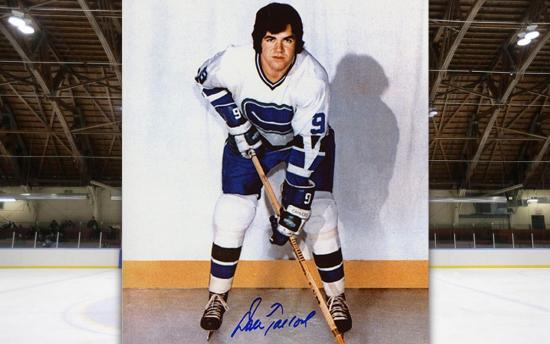 Just as the headline conveys – this string of November warmth makes me think about summer . . . and the adventures we enjoyed as kids.
Read full story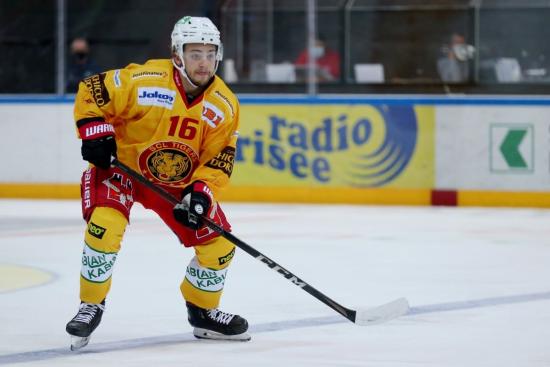 The new Ottawa Senators defenceman was playing in Switzerland while awaiting the start of the NHL season but a Covid resurgence has sidelined the Swiss National League
Read full story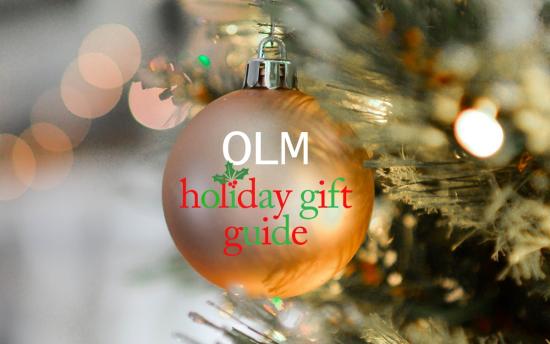 Our annual holiday gift guide is here! Whether you're looking for a nice gift for a loved one or a last minute gift for your boss these affordable — but awesome! — gift ideas are guaranteed to please.
Read full story
Comments (0)
*Please take note that upon submitting your comment the team at OLM will need to verify it before it shows up below.