Good Reads
Radioactive Waste Dump on Ottawa River has Citizens Furious
Radioactive Waste Dump on Ottawa River has Citizens Furious
A massive new radioactive waste dump located on the Ottawa River has been proposed. Residents of Chalk River, Ontario, the community closest to the facility, are voicing their anger and fear.
Currently under review by the Canadian Nuclear Safety Commission, the proposed 30-hectare "Near Surface Disposal Facility" would dispose of up to one million cubic metres of low- and medium-level radioactive waste, protruding up to 25 metres above ground. Not only would the facility handle radioactive materials, but would include other wastes from commercial activities, including PCBs, arsenic and mercury. The facility would be located a mere kilometre away from the Ottawa River at the Canadian Nuclear Laboratories. Construction would begin as early as 2018.
Behind the proposal is a consortium of multinational companies. Citizens are concerned that these companies have no stake in the long-term health of the Ottawa River. Johanna Echlin of the Old Fort William Cottagers' Association says that she and her fellow cottagers worry that "after making a tidy profit on [the] creation of the dump, they could walk away in 10 years when their contract ends and leave a leaking mess for others to live with."
Local citizens' groups say that the proposed land is unsuitable for a dump of any kind, given its proximity to the Ottawa River, a source of drinking water for millions of Canadians. Downstream of the radioactive waste dump is the Ottawa-Gatineau area, as well as many small Ontario and Quebec communities. Furthermore, the site is near a major fault line, and on top of fractured and porous bedrock through which groundwater flows rapidly into the Ottawa River.
This is not the first time that there has been a proposal to dump radioactive waste at this area. In the 1990s, over 50 Ontario and Quebec communities spoke out against the Deep River Disposal Project, because of the unsuitability of this site. Since then, Chalk River Nuclear Laboratories has continued to do explore possibilities of a radioactive waste facility, though time and time again, the cracked and porous bedrock has proved unsuitable for containing hazardous waste.
Dr. Ole Hendrickson, researcher for Concerned Citizens of Renfrew County and Area, notes that the event of these hazardous materials leaking into the Ottawa River is not a question of if, but when.
"Plastic binders, even of the best quality, can't last forever," he explains. "It's a question of if they can last longer than the half-lives of the waste that you put in them. You only want short-lived waste to put in this kind of facility." Thus, Hendrickson notes, "a key question is whether wastes from Canada's nuclear power reactors could be sent to this facility for disposal."
As Hendrickson points out, there is still some unclarity over the exact purpose of the proposed facility, "such as what commercial activities the proponents have in mind." He hopes that questions will be addressed in the draft Environment Impact Statement that is scheduled for release on March 17, 2017. Once released, the public will have 60 days to respond to the Environmental Impact Statement.
Hendrickson and Echlin are encouraging individuals to write into the Canadian Environmental Assessment Agency and voice their opinion on the radioactive waste dump and the related Environmental Impact Statement, and for municipalities to pass resolutions opposing the facility.
View the CEAA's Environmental Impact Statement here, once it is posted on March 17.
Echlin's group is currently tracking opposition on their website here. More information on the Chalk River Near Surface Disposal Facility is available here.
Recommended Articles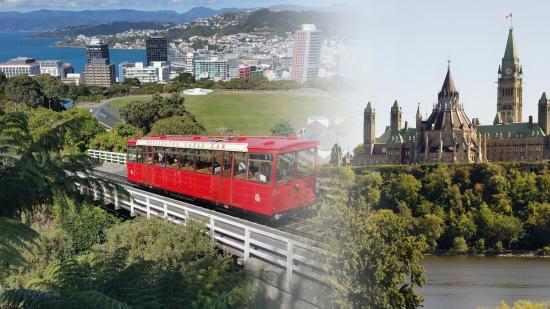 Living abroad can sometimes be stressful as nothing quite compares to your homeland. Here's what some Kiwis living in Canada think about their adoptive country
Read full story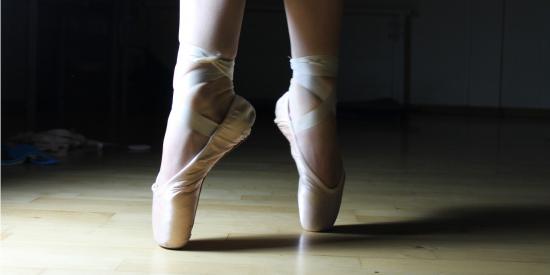 If you were asked to sit down and compose an essay about foreshadowing in Agatha Christie's And Then There Were None, could you? For some, this may seem completely impossible.
Read full story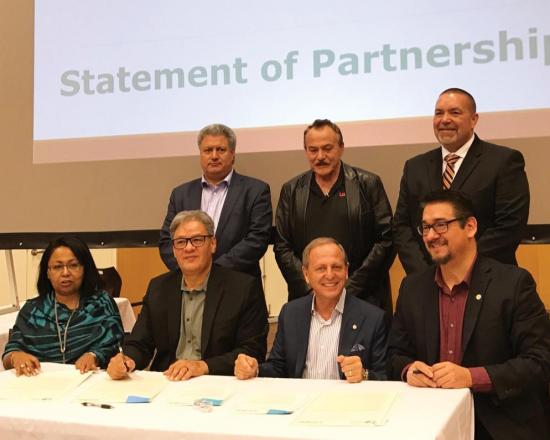 Built on the shoulders of immigrants and vested to participate in the process of truth and reconciliation for Indigenous communities, LiUNA is the embodiment of strength, honour and justice for all Canadians. Attributing strength in diversity as the backbone to our success, LiUNA's mission is fundamentally governed by notions of inclusivity and progressive social change.
Read full story
Comments (2)
*Please take note that upon submitting your comment the team at OLM will need to verify it before it shows up below.