Arts & Events
Read for the Cure: Book lovers and best-selling authors come together to benefit cancer research
Read for the Cure: Book lovers and best-selling authors come together to benefit cancer research
Read for the Cure is back once again in Ottawa to help raise funds for the Cancer Research Society. Presented by Penguin Random House Canada, Read for the cure is an inspiring annual literary event where book lovers and bestselling authors come together to benefit the cancer research.
Hosted by Adrian Harewood, this charitable evening will take place on October 9th at the Ottawa Marriott Hotel where guests will have the chance to hear from three renowned Canadian authors including Claire Cameron, Linda Spalding and the 2017 Giller-prize winner Michael Redhill.
"Events such as Read for the Cure offer a tangible opportunity for Canadians to contribute to the fight against cancer. The money raised during the event helps the Cancer Research Society finance some of our country's best cancer researchers, including some researchers here in Ottawa," said Carolyne Lord, Director of Communications and Marketing, Cancer Research Society.
"It gives people a chance to become more aware of different cancers, and also put some dollars toward research that may one day benefit them or their children," said Canadian author Michael Redhill when asked about the importance of such events. "There's also a lot of competition for donor dollars, and creating a unique experience for donors is a great way to motivate them to participate."
Read for the Cure was founded in 2006 by Toronto book club members Emily Babiak, Christine Biggar, Sarah Street and Susan Culver who, like many of us, were all touched by cancer in one way or another.
Whether it was battling with it themselves or witnessing other book club members and loved one struggling with cancer, they sought out to do something about it. Throughout the years, Read for the Cure has hosted events in various cities across Canada and has helped raise over 1.35 million dollars for cancer research
"Cancer touches everyone, and we believe that research is our best weapon to outsmart this disease. But we can't do it alone," explains Lord. "The Cancer Research Society relies solely on the generosity of Canadians to pursue its mission to fund research to help prevent, detect and treat cancer. This is why events such as Read for the Cure are so important, as they help bring people together for the cause! Plus, it's such a fun evening!"
Nearly 40 years ago today, 3 out of 4 people diagnosed with cancer died. Although one's chances of survival now exceed 60%, cancer still remains the leading cause of death in Canada. Every day in labs across the country, researchers are trying to find solutions to outsmart cancer. All proceeds from Read for the Cure ticket sales will go to funding Canada's most promising cancer researchers.
"Read for the Cure is such a unique concept as it allows attendees to learn some really interesting or intimate facts about the guest authors," said Lord. "It's almost like a behind-the-scenes look at what inspired a particular scene or character, or what their creative process looks like. Evenings are usually filled with lots of laughter, even if the cause behind it is a very serious one."
Enjoy complimentary hors d'oeuvres, catch an exclusive glimpse into the authors' lives, go home with three brand-new books and support cancer research at the 12th annual Read for the Cure event in Ottawa.
About the authors
Claire Cameron is a Toronto-native whose writing has appeared in The New York Times, The Globe and Mail, National Post and The Millions. Her first novel, The Line Painter, won the Northern Lit Award from the Ontario Library Service and was nominated for an Arthur Ellis Crime Writing Award for best first novel. She lived San Francisco and London, UK, until moving back to Toronto, where she now lives with her husband and two sons.
Linda Spalding, recipient of the Canada's Governor General's Literary award, is the author of four critically acclaimed novels including The Purchase, Daughters of Captain Cook, The Paper Wife and Mere. In 2003, Spalding received the Harbourfront Festival Prize for her contribution to the Canadian literary community. Spalding was born in Kansas, has lived in Mexico and Hawaii and now resides in Toronto, where she is an editor at Brick magazine.
Michael Redhill is an award-winning novelist, poet and playwright. He is the author of the novels Consolation, Martin Sloane and Bellevue Square. He is the proud recipient of the 2017 Giller Prize and his novel Consolation has been longlisted for the Man Booker Prize. Aside from novels for young adults, Redhill has written four collections of poetry and two plays.
To find out more information about Read for the Cure or to purchase your tickets for the event click here.
Recommended Articles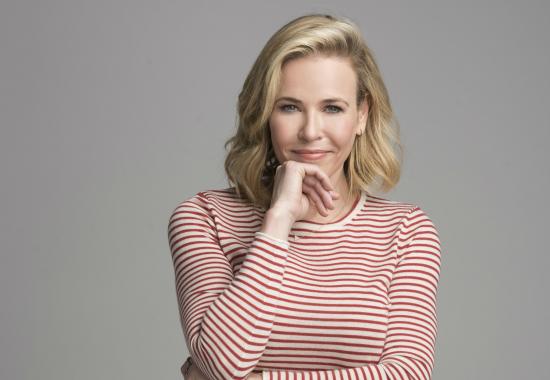 On October 5th, Chelsea will be in Ottawa to discuss all things cannabis as part of her cross-Canada tour with
Civilized
, a multi-platform brand that aims to modernize cannabis culture.
Read full story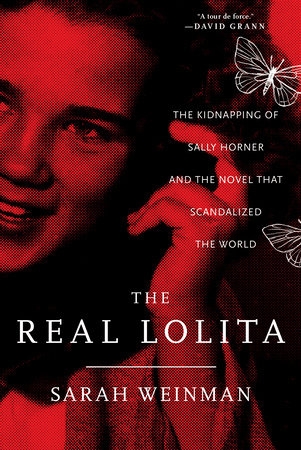 A new book from an Ottawa-born author explores the true story buried behind one of the canonized stories of modern literature.
Read full story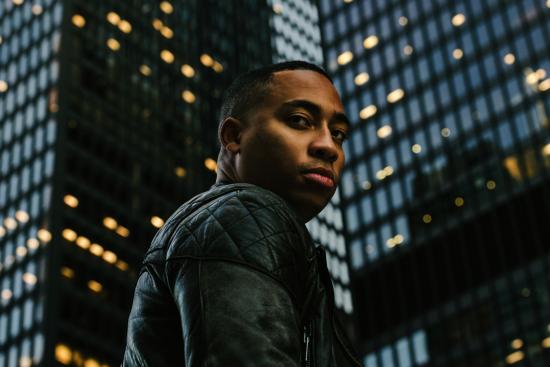 "I think that's the most important thing about travelling. You learn these lessons about how other people live and you're able to apply them to your life back home."
Read full story
Comments (0)
*Please take note that upon submitting your comment the team at OLM will need to verify it before it shows up below.