Reasons you should move to Ottawa
Are you interested in relocating in the future? If the answer is yes, you'll need to find a suitable destination. While there are plenty in the United States, many people are moving north of the border to Canada. When they do, they'll be able to find a safer city with a more diverse population. Just remember that not all Canadian cities are equal. If you're looking for one of the best cities Canada has to offer, you will want to consider moving to Ottawa. Why? Within this guide, you'll take a look at the top reasons to move to Ottawa.
Everyone Is Treated Equally
When you travel to certain cities, there is a good chance that you're going to experience discrimination. This can be very problematic and it'll make you want to leave in a hurry. This is something you won't have to worry about in Ottawa. The city is overflowing with amazing people from all different backgrounds. You can guarantee that you'll fit in without any difficulty. People will treat you great and this will make you feel like you're right at home.
Excellent Transportation
Owning a vehicle is great but it can be very expensive. There is a good chance that you do not want to spend so much on gasoline. If this is the case, you're going to love Ottawa. After all, it is home to one of the best public transportation systems in the world. Remember that the OC Transpo operates nearly 24 hours a day and seven days a week. If you're feeling bored, you can head outside and jump on one of the public transport buses. Before you know it, you'll have found something exciting to.
Mother Nature
Ottawa is a big city. Nevertheless, it has its fair share of gorgeous scenes. If you want to escape the hustle and bustle of the city, you need to head towards Gatineau Hills. This is one of the most amazing sights in the entire world. It'll give you the chance to clear your mind and forget about the pressures back at home. Once you've finished, you can return home and you'll feel so much better about things. On top of that, the city is gorgeous in its own right.
Very Safe
In the United States and elsewhere, living in a big city can be dangerous. You have to be inside before the sun goes down. Otherwise, your chances of becoming a victim of a crime will increase significantly. This is something you won't have to worry about in Ottawa. The city is very safe. Just recently, a nation-wide poll concluded that Ottawa was the safest city in Canada. If you want to live in a city where you don't have to watch your back, you'll want to relocate your family to Ottawa.
Making Friends Is Easy
There is no denying the fact that you'll want to build new relationships. To do that, you'll need to venture outside and mingle with new people. This won't be hard at all in Canada. Ottawa is full of friendly individuals. If you want to stop and chat for a few minutes, you can do so. Remember to be open minded. You might stumble into some strange people but they'll likely be the nicest people you'll ever meet.
Sports
There is a chance that you'll be eager to enjoy sports in Ottawa. Well, you'll find out that Ottawa is a great destination for people who love sports especially hockey. If you like to play poker or bet on professional sports, you're going to love Ottawa. The city is best known for the Ottawa Senators. They're one of the best ice hockey teams in the National Hockey League. You can also enjoy games with the Ottawa 67's, Ottawa Redblacks, and the Ottawa Champions. Regardless of your favorite sport, you can guarantee that Ottawa will suit your needs.
Cost Of Living
When compared to the United States, Ottawa has a lower cost of living. The cost of living has continued to decrease during the past few years. On average, it is estimated that the cost of living is more than 60% cheaper in Ottawa than in New York City. If you want to live in a big city without the big costs, you should consider packing your bags and heading to Ottawa soon!
Recommended Articles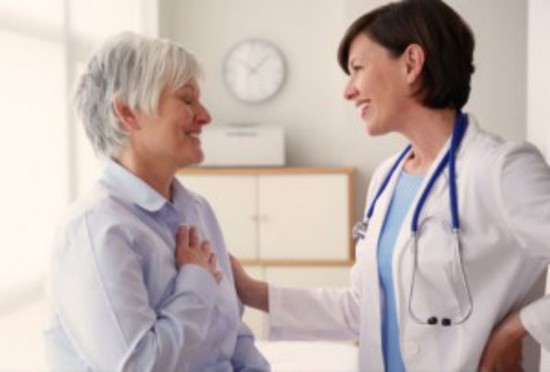 Not all health regions should receive equal funding When a health care system cannot make the best u...
Read full story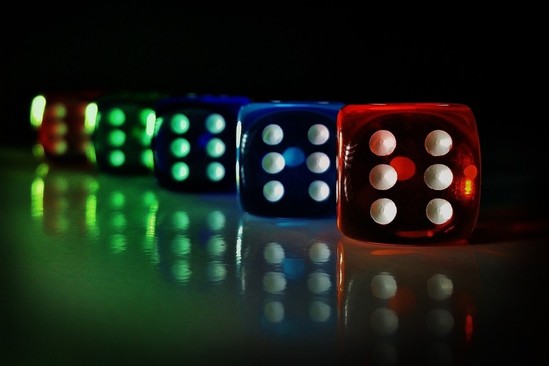 Everyone wants to effortlessly become a millionaire. We want to receive an inheritance, pick a lucky...
Read full story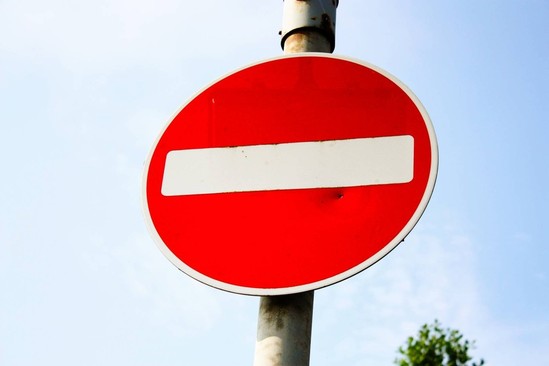 As accident and injury lawyers, we know how chaotic a car accident can be. We've had countless cli...
Read full story
Comments (0)
*Please take note that upon submitting your comment the team at OLM will need to verify it before it shows up below.