Good Reads
Road trip across Canada: how to choose the best car
Road trip across Canada: how to choose the best car
Have you ever dreamed of driving across Canada and visiting all the beautiful places in the different territories? From the glory of Niagara Falls to Vancouver's bustling ports, to the snow-capped peaks of Whistler Mountain, this vast northern country offers plenty of adventure and excitement. If you want to see it all while driving, however, you need a comfortable, reliable car to take you the whole distance.
Before you pay a lot of money for a vehicle you end up hating before you get out of Toronto, consider the following.
What Type of Vehicle Do You Need?
Cars may cost less on average, but a van, SUV, or crossover might afford more comfort and utility on the long drive. The most important considerations include how many people are going on the trip, how much luggage do you intend to bring, and will you ever camp out in your vehicle at one of the great parks along the way?
Also, take into account what type of car, truck, or van that all the adult drivers going on the trip feel comfortable with. If you buy a large SUV but no one can operate it safely, your road trip across Canada will turn from a fun adventure into a huge headache.
Three Things to Consider Before Buying a Car
1. Price – Driving across Canada can take a week if you don't bother to stop and look at anything or many months. How much can you afford to spend on this adventure? While it is possible to buy a used van or SUV for less than $5000, always make sure you get something that will last for your entire vacation. The last thing you want is to be forced to shop for another car halfway across the country.
2. Utility – Do you want a gas-conscious compact that zips down the highways and cruises through towns? Or do you need a van or larger vehicle to sleep in? If you purchase an older car, also consider if you need to add anything to make it more comfortable or useful for the trip.
3. Legal Issues – You cannot simply purchase a vehicle and start driving around Canada. According to motor vehicle law, you have to have all appropriate ownership, tax, and registration forms filed correctly. Get a comprehensive safety inspection, pay taxes and fees, and get license plates for your new ride. Also, realize that Canada requires insurance in case you get in an accident.
Consider Insurance Costs
While the upfront price of the vehicle might be relatively low, you also need to consider the cost insurance. Please note that insurers won't necessarily look at the value of the vehicle that you're driving and base their insurance quote off that. Instead, they'll consider the risk profile of likely drivers of that vehicle and match you to them.
It's a good idea, therefore, to start searching for cheap car insurance online today. This way, you can find a good deal that helps to keep the long-run costs of running the vehicle as low as possible.
The Importance of a VIN Check
The vehicle identification number (VIN) is unique and specific to every vehicle ever made. Before you lay down a large sum of money for your Canada touring car, truck, or van, get a free VIN check to set your mind at ease. These tell you everything about the car history from where it was manufactured to its maintenance record. You also find out about any accidents, damage due to flooding or other natural disasters, and whether it was ever involved in an accident. These can hide hidden problems that you do not want to take on when planning a long road trip.
Photo: Jack Hodges on Unsplash
Recommended Articles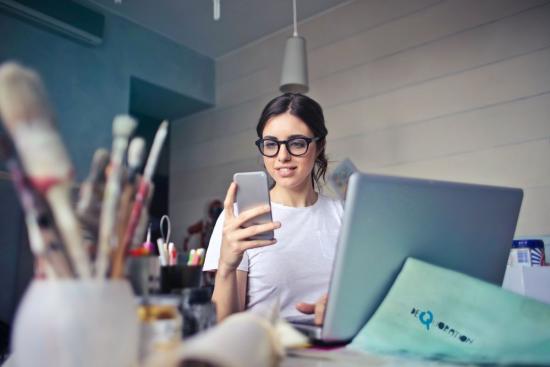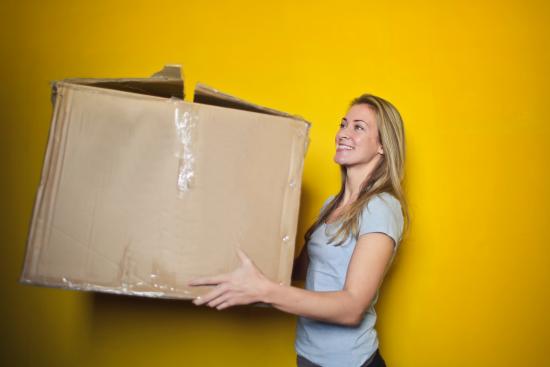 You really don't need to leave your house for anything these days, for food, for shopping and even for...
Read full story
There are many options for saving money, especially when you shop online.
Read full story
Comments (0)
*Please take note that upon submitting your comment the team at OLM will need to verify it before it shows up below.