Rockport Refined
Above: Melissa Lamb, Sarah Freemark, Alexandra Gunn and Carolynn Lacasse
You're likely to do a double take next time you're in the Bayshore Shopping Centre and happen to walk past the newly opened Rockport store. The bright and airy layout mixed with trendy footwear is a step in the right direction for the retailer looking to tackle a more fashion-oriented market.
Without any knowledge of the new store location inside Bayshore, I was surprised to come across spacious and well-positioned location with a modern twist on the former concept stores. I was even more surprised after walking in to find leopard print, snakeskin and suede shoes lining the walls with classic styles for both work and play. On the men's side, there's a greater emphasis on classic dress shoes but the men's collection also includes a wide variety of casual styles and even a pair of cameo print boots.
Retail Operations Manger for Rockport, Shawn Kotania walked me around the new flagship store to outline some of the major trends in footwear right now. Kotania says "women's trends for shoes this year is all about the additional detailing. For us, it's about what we can do differently and what's not seen everywhere else, so it's about the additional details that we add to our lines".
Having a top designer behind the brand doesn't hurt either. Roberto Rossi is best known in the industry for working with the high fashion label Louis Vuitton and for recently designing the shoe line for Michael Kors. Her history in designing women's footwear is apparent in the various belt detailing on their boots and the animal print that lingers across the entire line.  "All of our women's shoes are designed in Italy by Roberto Rossi and her team, so you're able to get a women's shoe with the comfort of a running shoe, but it's also paired with the style and fashion you seen on the runway" says Kotania.
Although the new concept store features trendier styles, the brand itself has not changed. Rockport continues to lead the industry in making style comfortable with performance technologies from Adidas.  I was pleased to find out that even their heels are almost as comfortable as wearing a pair of flats.  Even better, there is a wide array of winter boots and shoes that are paired with waterproofing for our cold and wet climate.
"Weatherproofing is especially important with our new flagship store here in Ottawa and with the winters that we experience, especially last winter with the snow that never seemed to go away. It's also great to have with the rainy season just upon us to keep your feet dry. The hydroshield technology is a process that we use on our leather that allows the material to breath, which is extremely important because you want breathability with air circulation. The result, is that it will make your feet feel much more comfortable when you're wearing them for long periods or throughout the day" says Kotania.
As the metropolitan professional continues to evolve since they first launched in 1971, Rockport continues to find new innovations that will appeal to their wide customer base. Customers in turn have put their Rockport's to the test with their shoes having run the New York City Marathon, climbed Mt. Kilimanjaro, and sailed around the world.
For over 40 years, Rockport has been designing shoes with the client in mind. The commitment to comfort is clear and worthwhile investment if you're looking for a brand that will actually stand the test of time and the te
st of comfort. If you're initially skeptical about being able to wear a pair of their heels all day without needed a shoe change, all you need to do is try on a pair to feel the difference.
Recommended Articles
Here are the best of the fall trends from the runways of fashion week in New York, Milan, Paris and London that have transferred well to everyday.
Read full story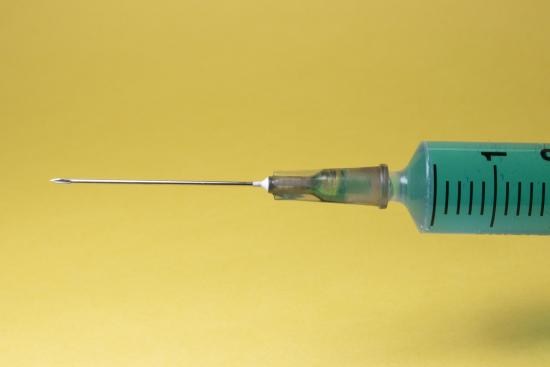 I wasn't totally horrified – I whole-heartedly agree with the cute quote, "wrinkles are a map of a beautiful life" – but knowing there are ways to put a stop to it, I was curious!
Read full story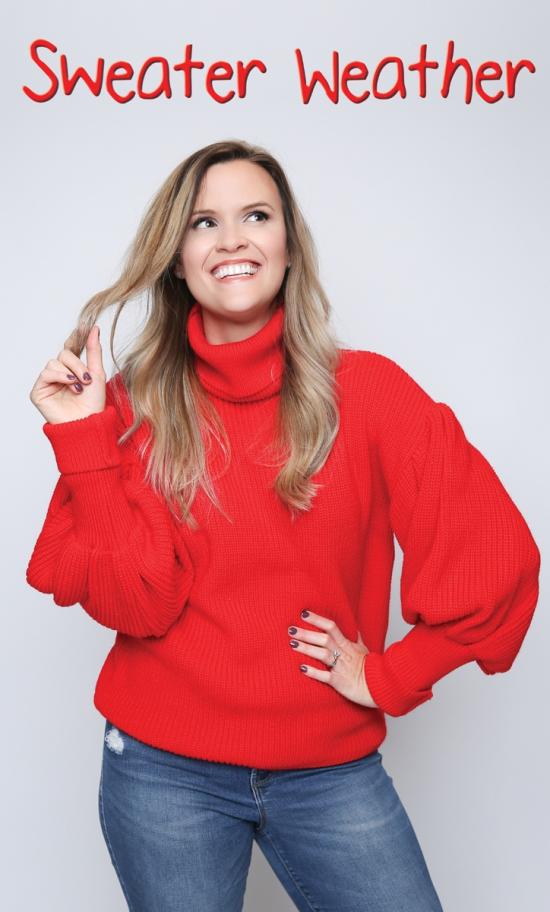 Comments (0)
*Please take note that upon submitting your comment the team at OLM will need to verify it before it shows up below.