Arts & Events
Schmeiser, the Seed and the Genetically-Modified Giant.
Schmeiser, the Seed and the Genetically-Modified Giant.
There is nothing like a good David and Goliath story to get your blood boiling, especially when it involves a giant multinational biotech company like Monsanto against the little guy farmer.  Or so it would seem.
But before you head to see the latest production at the NAC, Seed, written by Annabel  Soutar, do yourself a favour and visit the NAC web site and take a look at the study guide to brush up on the Monsanto Canada Inc. v. Schmeiser case.  Wikipedia also has a good entry on the four-year case that made it all the way to the Supreme Court of Canada. The story is far more complicated than what you might remember (or imagine).
The play begins with a fun and spontaneous scientific discussion, engaging audience members to talk about life and what it means to them, setting the stage for the ensuing debate in the play on who defines life, controls it or owns it.  Anyone interested in the political dimension will be fascinated by the unfolding drama with all of the questions raised such as patent laws, chemical use, tampering with Mother Nature, questionable farming practices, politics and again, the issue of what happens when a big corporation tries to crush the little guy.  It is all presented  in the style of a documentary drama, which is always a fascinating way to watch a play.
The acting was stupendous, which is not surprising when you look at the cast members.  Eric Peterson is brilliant as Percy Schmeiser, the Saskatchewan farmer Monsanto took to court. Tanja Jacobs is absolutely delicious in her various roles, especially as the powerfully manipulative Monsanto lawyer.  Contrast that to her hilarious portrayal of a nun who rushes to Schmeiser's defence and her versatility as an actor is breathtaking. Cary Lawrence is fantastic and completely unlikeable as she should be as the Starbucks-drinking Monsanto public relations exec . Mariah Inger is fabulously convincing, jumping from role to role from Council of Canadians advocate to a gruff farmer seduced by Monsanto's "wining and dining."  
Christine Beaulieu is enchanting as the investigative playwright trying to get to the bottom of it all.  Bruce Dinsmore and Alex Ivanovici complete the cast and offer solid performances as well.
Seed is showing at the NAC until April 12. www.nac.ca
Recommended Articles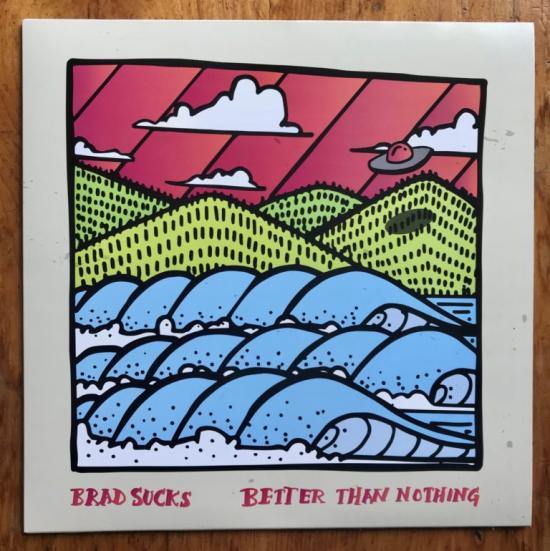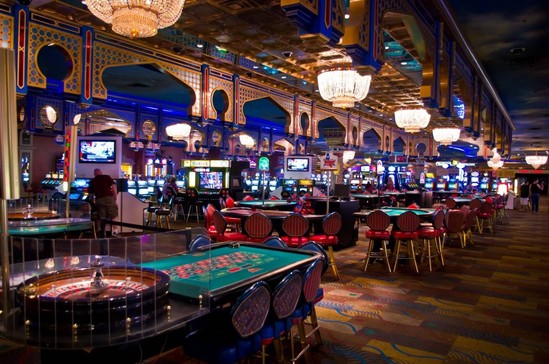 The American Comedy Ocean's Eleven (2001) was an unusual work by Steven Soderbergh. The light hear...
Read full story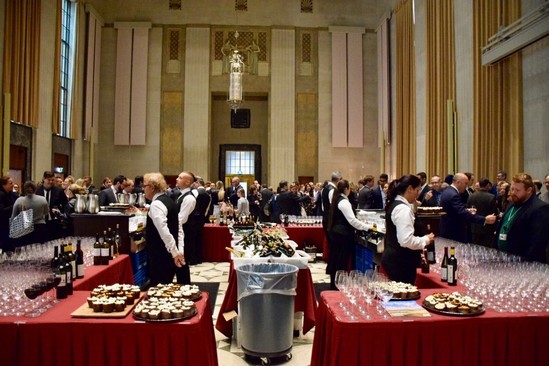 All photos by Ali Matthews. When you think of Israel, wine is not typically the first thing that com...
Read full story
Comments (0)
*Please take note that upon submitting your comment the team at OLM will need to verify it before it shows up below.