Seductive South Africa
I have just returned from South Africa, jet lagged and exhausted, but exhilarated after twelve phenomenal, fast-paced days on a bus tour with thirty eight stimulating, inquisitive and friendly adventurers from all around the world. I thought I would take a break from the problems of life, forget about Justin and Andrew, issues like equity and racism, CNN, Fox and CBC news. I just wanted to get away from it all and turn off the intense world of modern politics.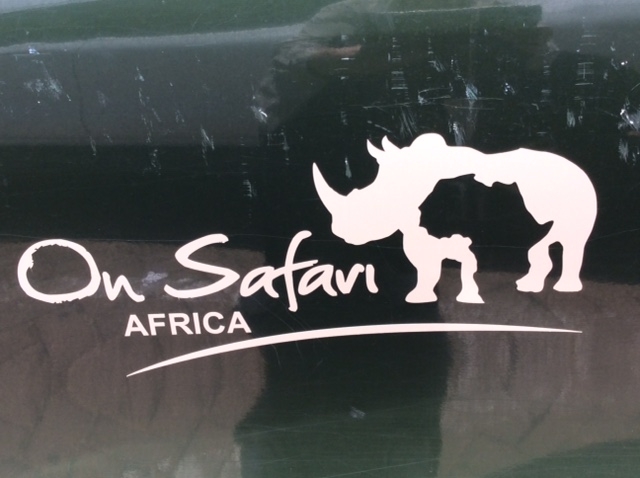 After a gruelling twenty seven hours of endless second rate movies, too many calories from bland in-flight meals, and innumerable interrupted cat naps hunched over in an undersized economy class seat, we finally arrived in Cape Town, South Africa. Travelling light, took on a whole new meaning when I learned that my solitary piece of luggage was not on the carousel and would not arrive at my hotel until three days later. Being unconnected reached new heights of 'turning off the world' when my travelling companion discovered we had forgotten the power cord for the cell phone at home.
The first highlight of the trip across the Atlantic was meeting a brilliant South African university professor, who by chance had drawn the seat beside me on the connection between Johannesburg and Cape Town. She was engaging, erudite and willing to share for several hours about her beloved country, about which I had come to learn about. What a gift. She was an amazing source of information about the history, social issues and efforts by many to build a better life for the wonderful people of South Africa.
We spoke of Apartheid, the effect of its abolition and heroes like Nelson Mandela. We spoke of the economic divisions among the people and the impact of the racial tensions. And, we spoke of the need for more equity and access to common standards of education for all South African children. It was quite amazing how two simple women from two different worlds and two different generations, shared identical views and most similar values. We just fit together like a hand into a glove.
So I said, 'What's your name? I am Adele, like the singer without her voice, her youth or her money.'
She laughed and said, 'I am Tania, a Coloured of Aceh slave heritage, now a South African focused on changing the racism in my country. And what are you?,' she asked.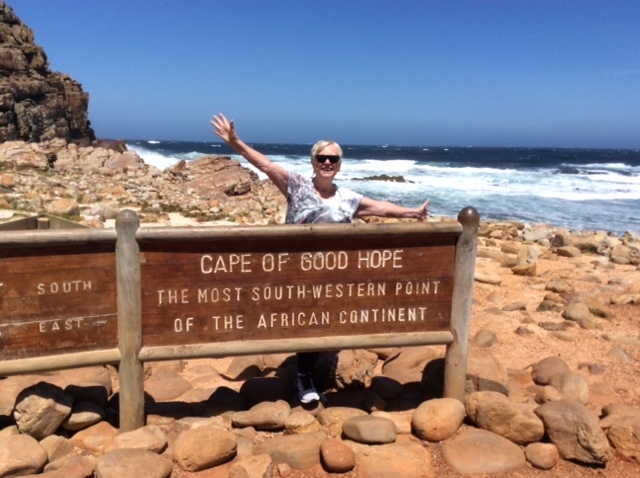 'Well, I am a mongrel woman from Canada, casting a few stones on the sea of social change too, as a retired world citizen exchanging ideas with people like you. I am curious why you introduce yourself by naming your racial heritage and your group identity. Would you not just prefer saying you are 'Tania, a strong woman of South Africa talking to me, Adele, a strong woman from Canada?'
'Yes, that would be my preference too for our daughters to be introduced just as strong women of the world. That would be my preference to just get a great education because you are bright and have something to contribute. That would be my preference to just get an influential job because you have an informed mind and can perform well in your field. That would be my preference to see all people be fully valued, respected and referred to just as members of the human race with kind hearts and strong minds.'
'Amazing we totally agree'. I added, 'Getting to 'go' as we know is the destination you and I share. Just how to travel there and how long the journey will take seems like one of the most complex unanswered questions of our time.'
We conversed throughout the flight with mutuality of definition of the problems for women, and for the problems of assorted racial, religious and economic groups in South Africa. The time sadly slipped away, and our chance encounter ended as the pilot informed us of our arrival.
'Good bye,' she said, 'Adele, like the singer without the voice, the youth or the money'.
'Good bye,' I said, 'Tania, strong woman from South Africa'. As we parted, forever in body but not in spirit and mindset, we smiled at each other and exited the aircraft.
The next day saw us visit the stunning Kirstenbosch Botanical Gardens, that world famous flat-topped Table Mountain and the designer Waterfront area of Cape Town, perhaps the most breathtaking city in South Africa. There we met DC, the second highlight of my trip.
DC was my seasoned and personality plus server at a South African pub called Mitchell's. He was a handsome black 30-something, bright, personable and tourist savvy young man. I was certain this pub stop would take politics and life problems away. I predicted that the two double jumbo specials I consumed there, were going to ensure that.
DC was a busy efficient server but he made extra time for us, and kept returning to our outdoor table to chat and joke. We learned about his young family, his career goals, his perceived opportunities, his limitations as a black man and his feelings about government and political issues in South Africa. We thoroughly enjoyed our connection with DC, exchanged emails, took his photo and went on our way.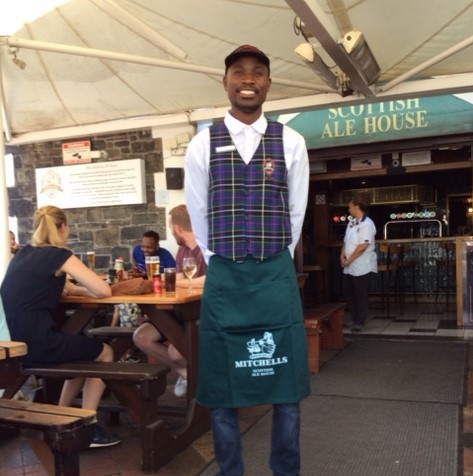 We enjoyed meeting DC so much, we returned a few days later to tell him that I had sent his photo back home and the single young women in our network were asking if he was married and when was he coming to town! He laughed a big laugh and chatted with us for some time, once more. When we had to leave he asked if he could give me a hug. He used his break time to walk us through the crowds, ensuring we had an Uber to get us back to our hotel. We hugged goodbye and I suggested he visit me in Canada, or if he thought he might like to immigrate I would do what I could to help him.
The next day I got an email from DC saying he would dearly love to bring his small family to Canada and he and his partner could hardly wait to look into the paperwork process.
So now I have gotten myself a little job it seems, but one I am most pleased to take on. Canada needs young men like DC and young men like DC know just how wonderful Canada can be for himself, his partner and infant daughter.
That same evening I met several other South Africans who were the third highlight of my trip. About a dozen of our tour group went out for a cultural dinner and show at a small nondescript restaurant featuring a South African meal, local music, poetry and art. The night started with some local Chenin blanc (a crisp, dry white wine) while three accomplished Marimba players entertained us with traditional melodies, which brought delightful responses especially when a few ladies attempted to play the instruments along with the high-caliber musicians. It was definitely looking like this fun evening would be a reprieve from life's problems and politics of the day.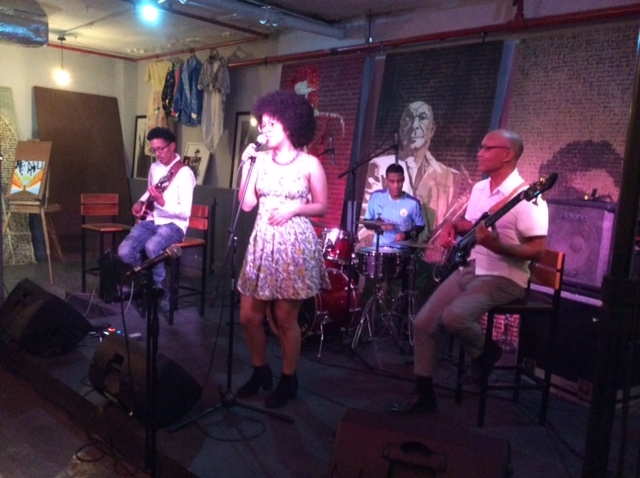 After the meal, we were graciously escorted downstairs to a dimly lit basement with unpainted cement floors and exposed pipes and beams. Simple scratched square tables and chairs accommodated us and local artists' creations lined the walls. A small stage was set up on the floor and the Adams family, a 'Coloured family', began to play South African songs with patriotic and social justice themes. The most astounding part of the band was the lead singer, Nikita, a young South African vocalist with the most incredible voice. How could it be that a young woman like this could be performing to twelve tourists on an economy bus tour, in a simple basement gig, when she should be a big time contender on America's Got Talent?
After the exceptional musical show I made my way over to talk to this young lady with superstar potential who was sitting with her parents, her brother and cousin, against the grey cement wall. I proceeded to tell her how talented she was, how far I thought she could go, and to ask her if she had a card, a biographical flyer, or current CD. When she told me she had none of the above, I suggested she try out for a major talent show. Her mother indicated that the family had no money for such promotion of her daughter, Nikita, but thanked me for the compliment and support.
Towards the end of the pleasurable evening, as we prepared to leave, the humble young songstress approached my table and asked if we could exchange names, emails and addresses. She said that she wanted to give me a big hug for encouraging her to keep trying for a career in the music world. I decided to invite her to visit me in Ottawa, Canada if ever she could and keep me apprised on her career. If she ever wanted to immigrate I told her to let me know how I might assist. She smiled and pressed her hand to her heart and nodded before hugging me again.
So it looks like I might have another little job helping Nikita! I am pleased to take it on for Canada needs talented young people like Nikita and she knows just how wonderful life in Canada might be for her and her family.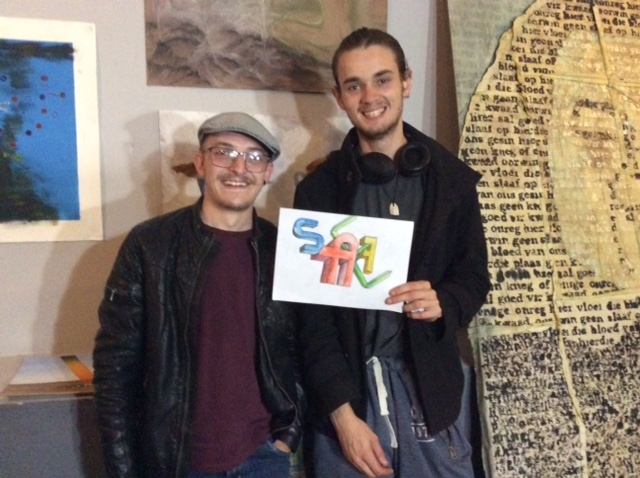 Before I left the restaurant, I went over to the two young creative visual artists who had put together the art display on the basement walls. They were yet another highlight of my trip. I told them how fine the work was and learned that they too, loved to write. Somehow we moved on to the social justice issues displayed in the art, the need for global redistribution of wealth, the problems left from the ashes of Apartheid and the domination of the rich and powerful around the world. The most sensitive and reflective young man spoke of the positive influence Canada's Jordan Peterson had on his thinking. When our group started to depart, he asked if we could exchange emails and connect on our ideas across the globe through writing.
'Of course', I said and we exchanged a hug and the emails. But I pulled back on my natural inclination to invite him to visit me in Ottawa as my tour group had begun accusing me of trying to set up a new Canadian immigration service! However, it would be quite rewarding to help such a young man as this to join us in Canada, for Canada needs great thinkers, writers and artists, and this creative fellow would be keenly aware of what a superlative life Canada could offer to him.
I would need to write a detailed tome rather than an article about my twelve days in seductive South Africa to do it justice. It would have to speak of such things as the resilience of the people, the extensive poverty, the disparities in opportunity for quality education, the remnants of racism and the obvious need to advance awareness for issues affecting women. So I will cut to the quick right here.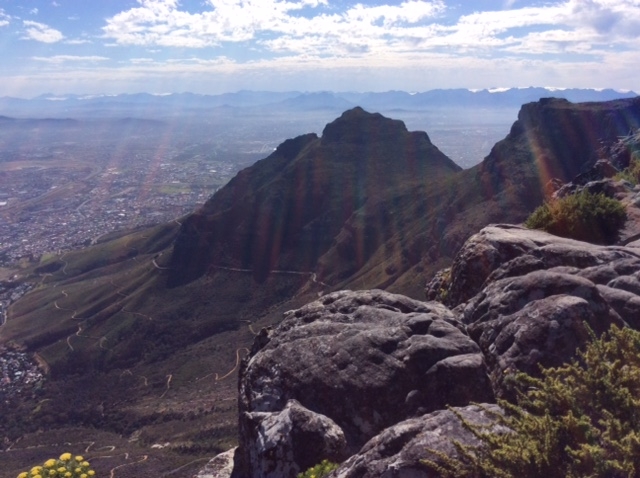 There is no country anywhere with greater physical beauty, with the plethora of natural resources or with a more compelling history or variety of cultures. The food is fabulous, the music bedazzling and the tourism highly developed. But it is the real people of South Africa that I will remember the most.
They will warm your heart. They will break your heart. They have the capacity to expand your heart.
I cannot tell you how much I enjoyed this sojourn to South Africa, an unparalleled, unique foreign land. If you get the opportunity to go, or to send or take your children, you will not beat it on many fronts. If you, like me, just want to get away from it all, you will meet all kinds of new effusive, uplifting and inspiring people, with impressive positivity and hope, despite incredible life challenges.
As for turning off the intense world of politics . . . Well, I am just not sure South Africa is the place to go to accomplish that!
---
Feature image: Rhinos at the Hluhluwe Game Reserve - Hluhluwe Imfolozi Park
Recommended Articles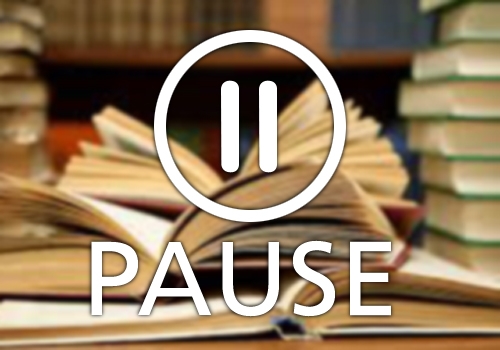 It's time to stop using "research" as an excuse for non-action on social policy. We have more research than needed to provide direction on many social issues for the foreseeable future . . . so let's get to work!
Read full story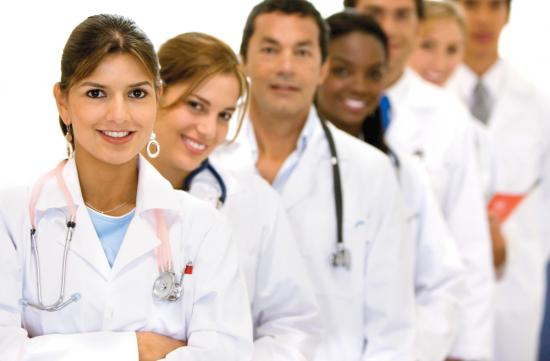 A self-described 'classic woman', Adele Blair describes her profound appreciation for her highly-engaged family physician
Read full story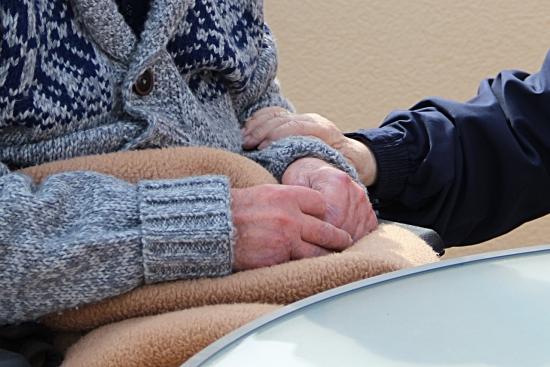 I decided to volunteer with my little canine companion in a long-term care home. Unexpectedly, I met a friendly but lonely immigrant with a smile that set my heart on fire.
Read full story
Comments (0)
*Please take note that upon submitting your comment the team at OLM will need to verify it before it shows up below.