Sports
You can breathe now, Tkachuk's a done deal
You can breathe now, Tkachuk's a done deal
Hear that?
A collective deep intake of breath (lasting, um, about 12 months), then a collective, cleansing exhale.
It's meditation practice at its best.
And that's the only way the collective fan base of the Ottawa Senators has plowed its way through an exceedingly stressful past few months.
Patience is a virtue and virtue came a' knockin' Thursday afternoon as the Senators' brass announced the signing of their most loved skater since the halcyon days of Erik Karlsson.
Left-winger Brady Tkachuk and Ottawa have agreed on a seven-year deal worth a whopping $57.5 US million (average annual value of $8.214 US million). The deal reportedly includes a full no-movement clause through his unrestricted free agent years.
It's a win for the maligned Tkachuk Camp in that the money is considerable.
It's a win for Ottawa management/ownership Camp in that there's no signing bonus attached, and the term is lengthy – two items that reportedly were key to ownership.
Now that this extended and expansive storyline has played itself out, hockey chat rooms and the local radio talking heads can switch off to another matter: Is the deal a good one for Ottawa, or did they pay too much for a gritty player who doesn't look like he'll approach the 40-goal plateau anytime soon? (For the record, Tkachuk has scored 60 goals in 198 NHL games, mind you, he's only 22 years of age).
From this corner of the rink, we project Tkachuk for seasons around 20-30 goals per.
That's not $8.2 US million money, is it?
From this corner, though, and I am not saying anything that has not been said before, but the fact is Tkachuk brings a tonne more than simply goals to the table. He appears to be a high-character winger who holds a load of respect among his mates in the dressing room.
He also fights a bit, which you know I just hate (throat-clear).
Perhaps the most important detail here, though, involves the community. Face it, the Ottawa NHL fan has had sand kicked in his/her face for too many years. Too many Karlsson/Duchene/Stone/Alfredsson outcomes, and not enough of this.
It's hard to tie your boat up to a dock that keeps wobbling and that's what you long-sufferers have had to deal with.
Make no mistake on this one – Brady Tkachuk IS the face of the Senators; not Norris, not Pinto, not Zub and not Chabot. Keeping that face unblemished has been tough sledding.
But here you are.
At last.
Enjoy the ride, for what it's worth?
Photo: Courtesy The Sporting News
Recommended Articles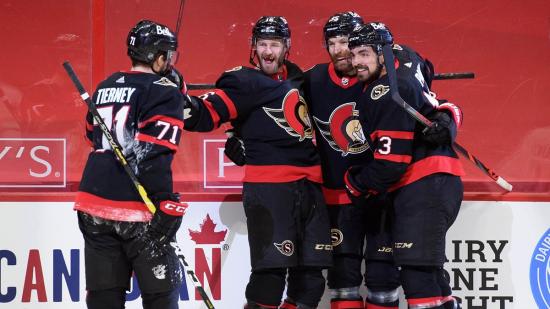 Will or can the Ottawa Senators conclude the upcoming season with a spot in the playoffs?
Read full story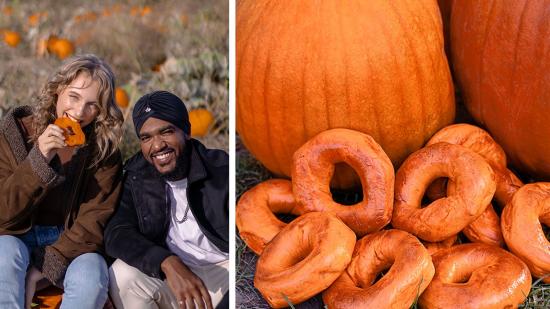 Get out into the autumn air and enjoy Kettlemans' pumpkin spice and bagel bites! Available in-stores until November 1st.
Read full story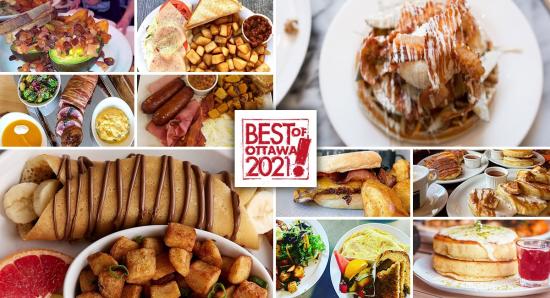 After over 20-years writing about life in Ottawa, we think we have a pretty good idea of the best of what this city has to offer. Check, share and discuss #OLMBest every week!
Read full story
Comments (0)
*Please take note that upon submitting your comment the team at OLM will need to verify it before it shows up below.