Good Reads
Ottawa Integrative Cancer Centre is Changing How We Live With Cancer
Ottawa Integrative Cancer Centre is Changing How We Live With Cancer
The Ottawa Integrative Cancer Centre (OICC) has been helping cancer patients fight their battles for nearly six years now. With their fundraiser, they are hoping to take their services one step further.
Last year, the OICC launched their "Changing How We Live with Cancer" fundraiser, with the ambitious goal of reaching $5 million in donations. With the fundraiser, the OICC will be able to fund essential patient programs, innovative research and subsidized patient care for those who would otherwise be unable to afford integrative care at the OICC
Thanks to some high-profile donors, "Changing How We Live with Cancer" initially kicked-off last year with a gift of $100,000 from The Ottawa Senators Foundation and the National Hockey League Foundation, and an additional anonymous donation of $900,000.
The high-profile donors are matched with some high-profile community figures who have found the OICC to be integral in their battles with cancer, including Ottawa Senators senior hockey advisor Brian Murray and Lucy van Oldenbarneveld, who both spoke at the launch of the "Changing How We Live with Cancer" fundraiser.
"Working with the OICC has enabled me to keep both my physical and mental strength high," said Murray. "Naturopathic medicine, massage and yoga have greatly minimized the side effects of my chemotherapy treatments. The OICC and their tremendous staff have allowed me to enjoy all of my normal daily activities, including quality time with family and my passion towards bringing a championship NHL team to Ottawa."
Van Oldenbarneveld has similar words of praise and gratitude.
"The OICC has been a lighthouse in the storm for me," she said. "Trying to figure how to manage a diagnosis like breast cancer is something that requires more than just surgery, chemotherapy and radiation. For me, it also meant dealing with the emotional fallout, and the physical recovery from each round of treatment. The OICC has been there to help guide the way."
The OICC is the first integrative cancer care and research centre in central and eastern Canada. Patients of the OICC are those that are seeking out naturopathic remedies to support more standard forms of cancer treatment, such as chemotherapy or radiology. The OICC aims to enable their patients' bodies to fight its battles, so that those that are struggling with cancer are able to get healthy quicker. The variety of practices that the OICC offers are extensive. They offer physical treatments and therapy such as acupuncture, massage therapy, lymphedema, exercise therapy and yoga. Furthermore, they offer resources to help patients fight the mental battle that accompanies the physical one, including family therapy, crisis management and nutritional advisory.
Oftentimes, individuals facing cancer fear that complementary treatment will interfere with their primary treatment, and the OICC works hard to ensure that their services only further their patients' ability to recover from their sickness. With their extensive paths of complementary treatment, they are able to offer individualized care for each of their patients, working not only alongside them, but with their families, their oncologists, their surgeons and their family doctors.
To further their ability to best treat patients, the OICC also does integrative cancer are research, studying how people living with cancer can be supported by both naturopathic and standard means. This includes studying new products and therapies.
The OICC transforms the way in which cancer is dealt with, providing physical and mental strength in what is, to say the least, a very trying time in a person's life. With funds raised, they are finding new ways to empower their patients, and are able to subsidize more patients who would otherwise be unable to afford care at the OICC. Thus, the title of the OICC's fundraiser is entirely accurate: they are changing the way in which countless people around the region are living with cancer.
To learn more about the OICC or to donate, click here.
Recommended Articles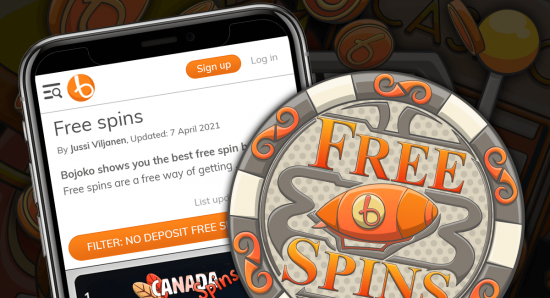 Free spins are one of the most popular bonuses offered by Canadian casino, giving players a chance to play some of the most popular online slots for free.
Read full story
The public response to the appeal on behalf of Eugene Melnyk, owner of the Ottawa Senators hockey te...
Read full story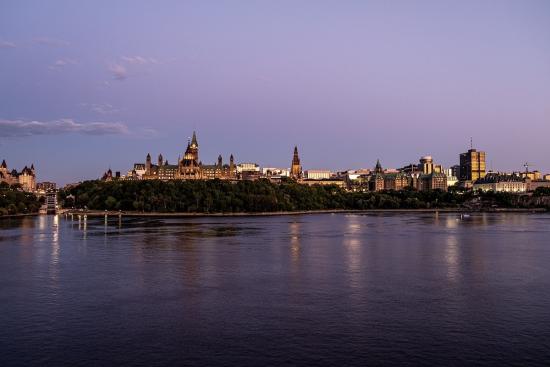 The Canadian economy has been affected by the global pandemic, but it has shown signs of recovery in recent months.
Read full story
Comments (0)
*Please take note that upon submitting your comment the team at OLM will need to verify it before it shows up below.