Health
Should unvaccinated guests be invited to teenager's gatherings?
Should unvaccinated guests be invited to teenager's gatherings?
QUESTION
Dear Adele
Our daughter is turning 16 soon and we are planning a small 'Sweet-16' party to celebrate. One of her close friends is not vaccinated and we prefer she not attend. How should we handle this sensitive challenge so as not to destroy the friendship and good feelings between my daughter, our family and the friend?
Diplomat Wannabe
---
ANSWER
Dear Diplomat Wannabe.
It is terrific that you are planning a celebration for your soon-to-be 16-year-old daughter. Time goes fast and, in a heartbeat, she will be a woman setting out on her own course in life. In the meantime, it is up to you and her father to keep her safe. In Covid times, that requires wise decision-making for your family.
According to the Ottawa Citizen, Dr. Vera Etches, Ottawa's medical officer of health, very recently urged parents to limit their children's extracurricular activities, especially those that involve different groups that will be in close contact. She suggested that activities be taken outside and contacts where people are together for a long period of time, and unmasked, be avoided. She recommended that socializing outside of the school setting be kept to groups which are small. Of course, physical distancing, masks when indoors and in close contact, and getting vaccinated were endorsed.
Your preference to not include your daughter's friend at the indoor birthday party is likely a wise one based on the advice of Dr. Etches. Your guests all need to follow the basic rules for the control of Covid-19 spread which includes vaccinations, at your home.
Your daughter can simply tell her friend that she is hosting a small gathering for her birthday and under non pandemic conditions the friend would be high on the guest list. She can tell her that her friendship is treasured by your family. However, this year she cannot come because she is not vaccinated. There is nothing personal about her not being invited to the indoor party but it is her parents' preference to not include anyone unvaccinated at the gathering. They want to provide the best possible environment for their family and guests to avoid contracting the Covid-19 virus. That translates to 'everyone entering their home must be vaccinated.'
Possibly, your daughter can ask the friend to attend the function virtually via her computer or cell phone, for part of it. She could be sent photos and videos of the party as it progresses, so she would be involved. Your family could drop off a piece of birthday cake to her at her house after the party. Perhaps the girl and your daughter can arrange some outdoor masked activity together at a different time, such as a hike or bicycling outing.
These are a few unusual solutions for unusual times but better safe than sorry. Stick to your values, beliefs and knowledge base and don't be dissuaded on this one by any pleading and begging from your teenager.
I hope the small party goes well and I wish your daughter a happy 16th birthday.
Sincerely, Adele
Photo: Cottonbro, Pexels
Recommended Articles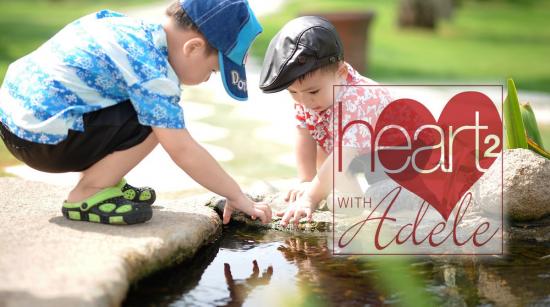 From cognitive performance, to self-esteem and communication skills, the benefits of outdoor play are immense
Read full story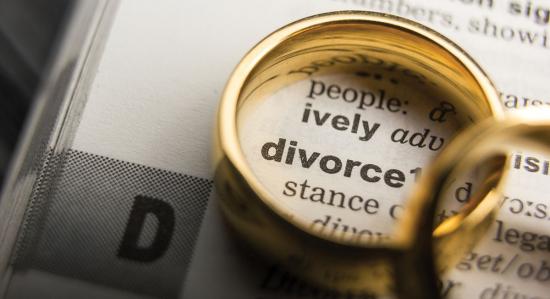 Unequivocally, the answer most often given is "It depends" . . .
Read full story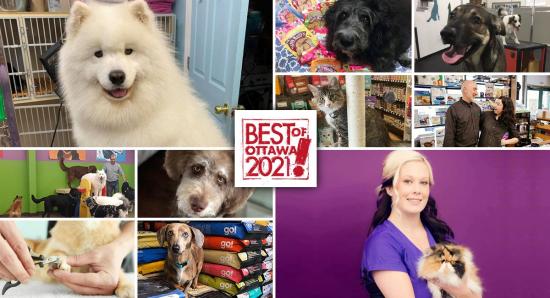 After over 20-years writing about life in Ottawa, we think we have a pretty good idea of the best of what this city has to offer. Check, share and discuss #OLMBest every week!
Read full story
Comments (0)
*Please take note that upon submitting your comment the team at OLM will need to verify it before it shows up below.