Should You Replace Your Window Blinds?
As a homeowner, you're constantly faced with decisions about repairing or replacing things around the house. If you're like most people, you don't want to think about it until you absolutely have to. So how do you know when it's time to replace your blinds, and how should you go about it?
Signs That You Need to Replace Your Blinds Now
Damage: If you're noticing cracked, broken or buckling slats, or if your blinds have become difficult to open and close, it's time to think about replacing them. Depending on the extent of the damage, you could get away with replacing just the slats, so find out how serious the damage really is.
Outdated style: Your blinds might still work well enough, but every time you look at them, they just don't make you happy. If your blinds feel outdated or if you're looking for a way to spruce up a room, getting new blinds will do wonders.
Discolouration: Are the slats faded or discoloured? All blinds will experience some fading as they are exposed to the sun, but serious discolouration is a sign that the material is deteriorating. Time to get the blinds replaced!
Safety issues: Did you get your blinds before you had kids or pets? Are they safe to operate? Do they offer you the privacy you need? Think about updating to cordless window treatments or shades that offer better view blocking.
The Benefits of Replacing Your Window Treatments
Window treatments are an investment than can improve the value of your home. Here are a few reasons why replacing your old ones would be a good idea.
Improve Your Decor
You'd be surprised at how much changing a room's window treatments can transform its entire look. If you're looking for one easy way to improve your home's décor, go for new window treatments. It's the smart option that will yield the best value.
Save Money!
Investing in updated window treatments will help you save money on your energy bills. Modern blinds are really good at improving your home's insulation and keeping everyone inside comfortable. Choosing the right blinds for each room can dramatically cut down on your overall heating and cooling costs.
Improve Security and Privacy
With the right blinds, you can control who can see inside your home while controlling light levels and outside views. If you need total darkness or privacy, you can opt for blackout shades for example. You can find cordless shades that won't entangle children or pets, or even get motorized shades that you can control from your smart devices.
Replacing your window treatments is a simple and effective solution.
If you've had your window treatments up for decades, consider replacing them even if they still work. You'll get so many benefits out of modern shades – their technology and materials really have come a long way over the years.
You can update your home's look, modernize the functioning of your window treatments, increase security and so much more with one simple investment. There are many affordable and dependable options in window treatments these days that there's no reason to hang on to your old blinds.
It's time to update your window treatments. And remember – consult window treatment experts like those at selectblindscanada.ca to help make your choice! For those of you who prefer shopping in French, check out storesselectscanada.ca
Recommended Articles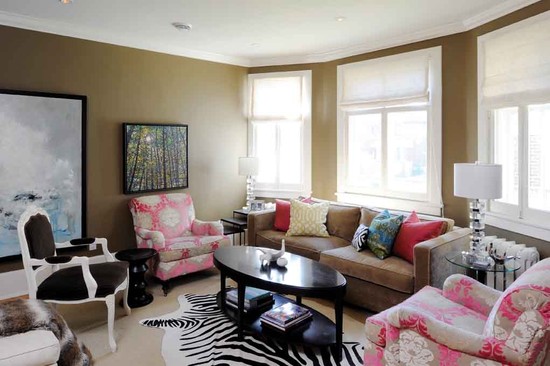 Looking to create a layered look in your living room? There's no real science to it. It is really...
Read full story
Actually, to be accurate, wallpaper is not back, it has always been around, just reinvented over tim...
Read full story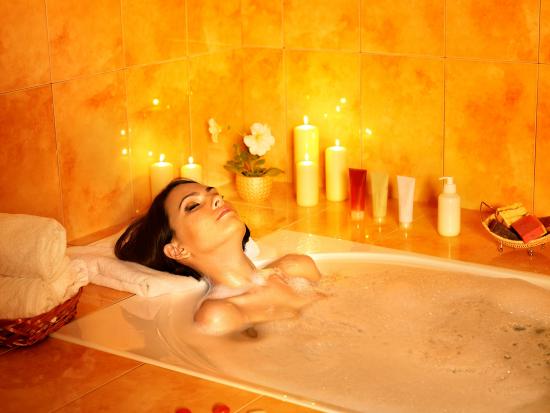 Today's busy lifestyles leave many of us craving a quick recharge. And there's no place like home to relax and unwind, so why not create a spa-like sanctuary where you can do just that? Here are some top tips on how to make it amazing.
Read full story
Comments (0)
*Please take note that upon submitting your comment the team at OLM will need to verify it before it shows up below.