Good Reads
Simple habits that can help to improve your overall health
Simple habits that can help to improve your overall health
Adopting and maintaining a healthy lifestyle can play a significant role in prolonging life. People who choose to live an unhealthy lifestyle are more prone to premature death. While the process of building and maintaining a healthy lifestyle may seem daunting, it is as simple as applying a few changes to your daily routine. Below are some strategies you can apply to your life to improve your overall health.
Stay Hydrated
The body is made up of 60% water. That is why it is vital to ensure that you replenish yourself with enough fluids throughout the day. Enough hydration is essential for maintaining proper function. On the other hand, dehydration can lead to dizziness, fatigue, low blood pressure, and confusion.
Taking a lot of water can help flush your body of toxins, improve your skin, and keep you energized throughout the day. Therefore, it is essential to begin your day with a glass of water and take the recommended 6-8 glasses every day.
Check Your Posture and Ergonomics
The next time you sit on your desk, ensure to tuck in your stomach, straighten up your back and keep your legs crossed with your feet flat on the floor. You will realize that maintaining the right posture can leave you feeling more relaxed right away. It will also help you avoid back and foot pains, which are common among people who spend most of their day sitting at a desk. If your foot pain persists, you can get custom foot orthotics for quick relief.
Ensure that you also look into the ergonomics of your workstation and switch to comfortable furniture that can help you prevent back and neck strain. Incorporating stretching exercises into your day and taking regular breaks can also help create a healthier and more comfortable workspace.
Practice Self-Care
Stress is a normal part of life. However, it is essential to find ways to manage it to carry on with your day-to-day activities. Self-care is vital for improving your physical and mental health and helping to promote the feeling of happiness, increasing productivity, and alleviating stress.
You can start with building one healthy habit at a time to take better care of your well-being. The result is a healthy relationship with yourself which, in turn, allows you to build healthy relationships with others.
Do a Crossword Puzzle
Researchers have found that engaging your brain in mentally challenging activities such as doing a Sudoku or crossword puzzle, playing chess, and reading books may have an overall protective impact on your brain. Such activities may even help you to lower the risk of dementia associated with Alzheimer's disease.
Suppose you are not fond of doing puzzles. In that case, you can engage in other activities that help to maintain the health of your brain, such as eating with your non-dominant hand, taking a different route home, or engaging socially with new people.
A healthy life is a happy life. Apply the strategies mentioned above to improve your health and overall well-being.
Photo: Daria Shevtsova, Pexels
Recommended Articles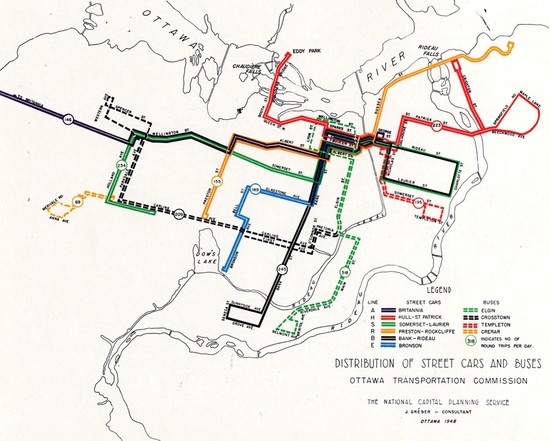 It may be hard to believe now, but rail tracks once crisscrossed the National Capital Region like li...
Read full story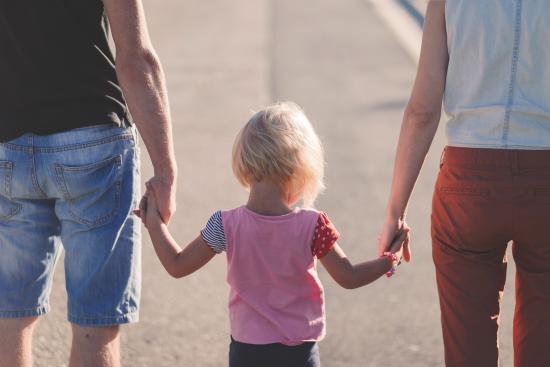 Experts who study parenting and child development do not waste time with popular culture conceptions of best or worst parenting approaches. You can throw the buzzwords away, in other words.
Read full story
Photos provided by Arboretum Festival. With all the music festivals in this city over the summer, on...
Read full story
Comments (0)
*Please take note that upon submitting your comment the team at OLM will need to verify it before it shows up below.