Reviews
Spin-off "Luther: The Fallen Sun" is in theatres and hits Netflix on March 10
Spin-off "Luther: The Fallen Sun" is in theatres and hits Netflix on March 10
Synopsis: Brilliant but disgraced detective John Luther breaks out of prison to hunt down a sadistic serial killer who is terrorising London.
Director: Jamie Payne
Stars: Idris Elba, Cynthia Erivo, Andy Serkis
---
Many know Idris Elba from the tv series Luther where he playsJohn Luther, a detective chief inspector for the Serious Crime Unit. Luther: The Fallen Sun is a continuation of the series.
Having never seen the show, I went into this movie blind. When the film begins, we meet diabolical serial killer David Robey, who is blackmailing his victims into doing all sorts of things. Next, a young man goes missing, and Luther is on the case.
Robey realizes Luther is a formidable opponent and uses his extreme resources to have Luther sent to jail. With his nemesis tucked away, Robey continues his path of destruction but also taunts the former police officer, who is in no position to do anything about it.
However, using his connections, Luther is able to escape prison and returns to tracking down his foe.
Luther: The Fallen Sun does a very good job of not giving away too much all at once. Neil Cross, who created the series and wrote this script, knows this material well and patiently tells this story. In his theatrical debut, Jamie Payne has made a film that complements the series well.
The film has horrifying moments, but the audience does not see gore; the horror is implied. You know gory things have happened, but it is not sensational violence. The true terror in this film comes from the darkness of Robey's mind and what motivates him.
A few things came to mind while watching this film: Idris Elba would have made a great James Bond, and I so understand why loyal Luther fans wanted more. Luther as he is a very captivating character. He's like Alex Cross with a little Jack Bauer.
Andy Serkis' turn as David Robey is chilling. He goes dark in this movie; his portrayal of the antagonist is fierce. A great hero needs a great villain, and Serkis rises to the challenge.
The film introduces Cynthia Erivo, the DCI taking over for Luther. Her character has little respect for her predecessor. She is very much by the rules, while Luther is a little more . . . let's say . . . loose with his interpretation of the rules.
Having never seen the series, I now feel compelled to check it. Luther: The Fallen Sun is very entertaining and a great addition to the psychological thriller genre.
It releases March 10 on Netflix but is playing in theatres now.
Grade: B
---
Watch the movie trailer:
Recommended Articles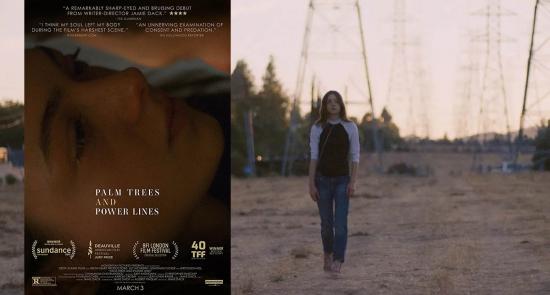 This movie deals with sensitive subject material and that should be considered before viewing but the film should and will foster some meaningful conversation.
Read full story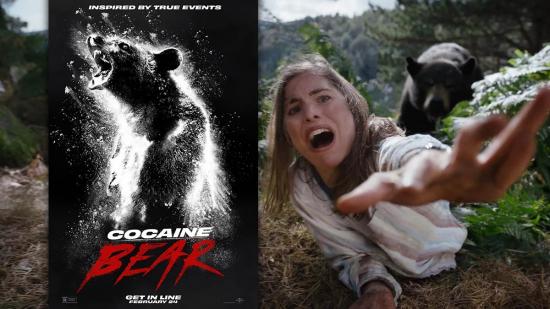 Cocaine Bear is a horror comedy but not horror in the sense of keeping you up at night, but it may give you pause before your next camping trip.
Read full story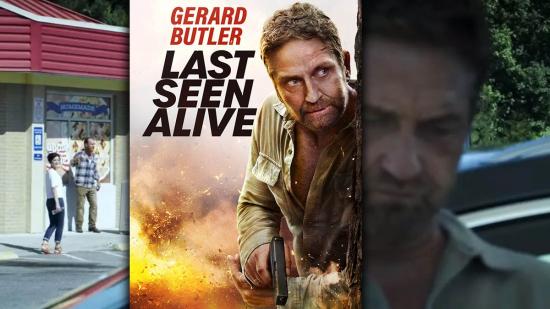 The man in the trilogy of 'Fallen' movies, Olympus Has Fallen, London Has Fallen, and Angel Has Fallen, seems to subconsciously want to remind people that he's an action star.
Read full story
Comments (0)
*Please take note that upon submitting your comment the team at OLM will need to verify it before it shows up below.