Arts & Events
Stay at home - 10 activities to do in the wake of COVID-19
Stay at home - 10 activities to do in the wake of COVID-19
At-home movie nights
From Netflix to Disney+, there are so many options to stream movies at home now! Make some popcorn and dim the lights to turn your den or basement into a home movie theatre. Have fun and make each movie night a different theme like "scary movies," "80's comedies," or "animated classics!"
Reading challenge
Take a break from technology and pick up that book you've been meaning to read! Challenge yourself to read something out of your preferred genre, or maybe try to finish a book a week. This is a great way to de-stress and escape from the current, stressful climate.
Workout
Keep your body and immune system strong by doing some home workouts. Your gym may be closed right now, but that doesn't mean you should slack on your fitness routine! There are thousands of fitness tutorials, ranging from yoga to weight training, on YouTube that you can follow along with from the comfort of your home.
Catch up with loved ones
Just because we're physically distancing, doesn't mean we should stop communicating. Whether it's through social media, an email or phone call, reach out to friends and family to ask them how they're doing, have a laugh, or simply catch up.
Taxes & financial planning
It's tax season and if you've been putting your taxes off, this is a good time to do them. File your taxes online using a program like TurboTax, so you don't have to leave the house. Also, take some time to do some financial planning and budgeting for the rest of the year.
At-home food crawl
With all these delivery apps, you don't have to miss out on your fave restaurants! Most eateries are offering delivery options now so the options are endless. Look up local restaurants in your neighbourhood and make an order! Make it a fun Friday night event with different themes like "Noodle crawl" or "burger crawl!"
Spring cleaning
It has to be done, so why not start now? Use this time to clear out your closet, give your kitchen a long-needed deep clean and any other tidying up you've been putting on the back burner over the last few months. You'll have such a piece of mind once it's done!
Board games
Video and computer games are fun, but it's always a good idea to take a break from the screens every once in a while. Board games and puzzles are a great way to have some tech-free fun and bond with loved ones. There are so many different board games out on the market right now and you can easily order them online.
Learn a new skill
Take some time to learn something new while you're at home! Dust off that keyboard sitting in your garage, hone your cooking skills, or even take an online class in a subject you're interested in. Sites like Skillshare, Coursera and even YouTube offer thousands of virtual tutorials and classes to help you learn something new.
Pamper yourself
Turn your home into a personal spa paradise! Kick back and do a face mask, paint your nails, soak your feet, or even get your partner to give you a romantic back massage. Just because your fave salon or spa is closed, it doesn't mean you can't indulge in some relaxing self-care.
Recommended Articles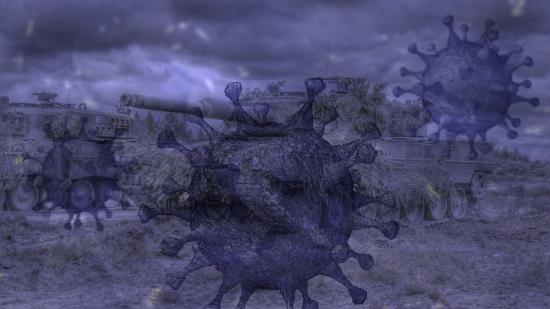 When bullets are not flying, and bombs are not dropping, and no physical damage is evident, it is difficult to believe that we are in a war; but we are in a war.
Read full story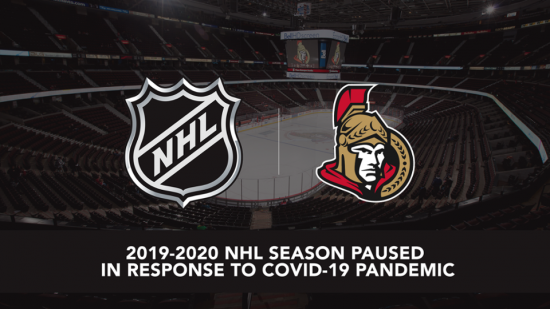 If you could have your choice of NHL games or series to re-watch, what would populate your list? That thought popped into my head Saturday night as I sat in front of my TV . . .
Read full story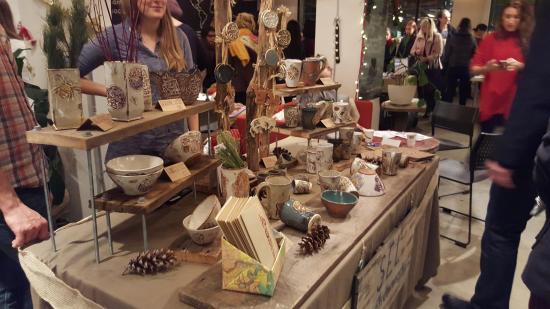 Impact Hub Ottawa has the perfect event for you and your family toight.
Read full story
Comments (0)
*Please take note that upon submitting your comment the team at OLM will need to verify it before it shows up below.