Good Reads
Staying in Ottawa? Here's how to enjoy the city's nightlife!
Staying in Ottawa? Here's how to enjoy the city's nightlife!
Ottawa is a place where one can find many things to do. Surely it's one of the most various capital cities in the world and you can find almost anything one could possibly imagine when it comes to entertainment. Granted, it can be a little bit expensive to enjoy your experience in Ottawa to its full potential, but no matter how deep your pockets are, you can still have an unforgettable time in the city.
The city is very well known for a constant array international music festivals, an abundance of unmatched, picturesque nature, and a five mile long natural ice skating rink, however, there's also quite the nightlife within the city, where you can find an array of high class bars, clubs, brewpubs, even chic-lounges and luxurious casinos. Here's a few of the best high-class destinations one can visit;
If you feel like a luxurious yet thrilling night out, the Rideau Carleton Casino, also known as the future Hard Rock, is a great destination for fun and entertainment. You can enjoy over 1,200 live table games, slot machines and betting games, along with numerous restaurants, ongoing live music and much more.
If you're up for a night out dining, there's some really good restaurants around the city, if you're a fan of fine dining, there's Gezellig, or Atelier, while if you want to try out the local cuisine, you should visit FRASER or The Green Door.
Sure it would be a blast to go bar hopping or spend a night in the club but for some of us these particular nightly activities can get a bit too demanding when it comes to funding, so we've come up with a short list of things you can do after dark in Ottawa that aren't so expensive to enjoy.
If you ever make it to the Canada Air and Space Museum in Ottawa during the summer, you'll be lucky enough to be able to experience flying in an actual biplane from the second world war! The Waco UPF 7 Open cockpit biplane can take you on a 25 minute flight showcasing Downtown Ottawa and the Gatineau Hills, passing over the parliament buildings and many more epic sights to see.
If you like to gamble, there's plenty of casinos in Ottawa to visit, but sometimes casinos can be a bit too expensive for your budget, but not to worry! Here's a solution. Find the cheapest bar you can get drinks at, or even buy your own drinks at the liquor store, find a nice place to enjoy some time with your friends, and try out some online slots, where the bets can be a lot cheaper than in real casinos, and the games are even fairer.
If you're a fan of games and want to take it easy for the night, there's a board game lounge called the Loft, where you can sit with your mates, have a beer and enjoy your pick out of 700 different board games to choose from. Anything you want to play, you can find here, and there's no doubt that you won't get bored for even a second!
Recommended Articles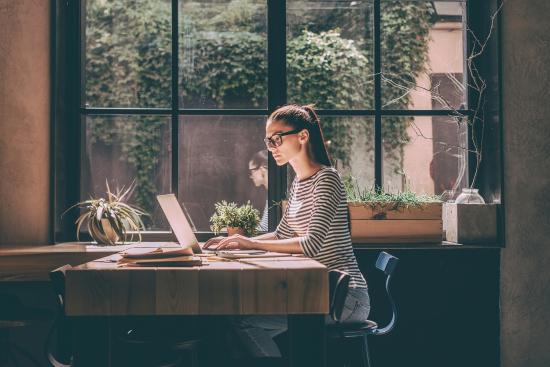 Job hunting can be stressful, especially when you face a competitive market in a big city or limited opportunities in a smaller community. Whether you're a recent graduate, a millennial looking to take the next step in your career, or a middle manager hoping to climb the corporate ladder, here are some tips that can help set you up for success.
Read full story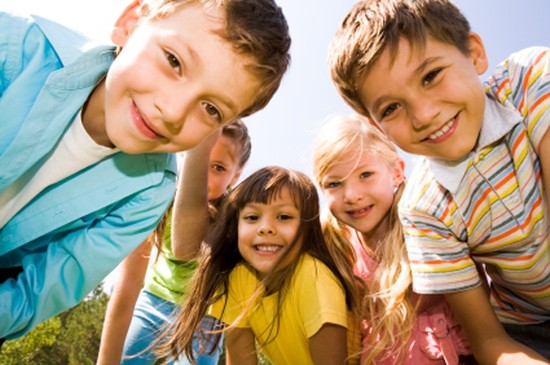 How looking 'upstream' can help Canada tackle complex social issues Health care is only one elem...
Read full story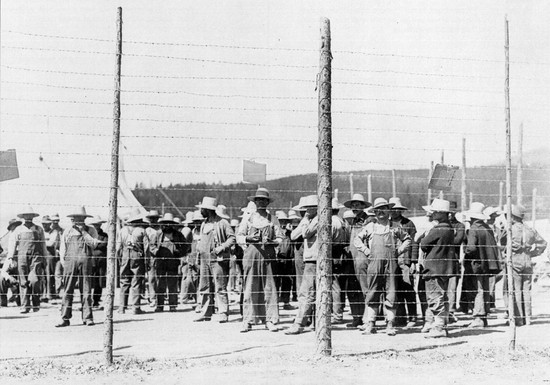 The recent debate over the admittance of Syrian refugees is ominously reminiscent of events t...
Read full story
Comments (0)
*Please take note that upon submitting your comment the team at OLM will need to verify it before it shows up below.