Good Reads
Stuck in the Rain: The Best Ways to Spend a Few Days Inside
Stuck in the Rain: The Best Ways to Spend a Few Days Inside
Ottawa offers some of the best views and cultural experiences in the world, but we can't always be so fortunate as to find ourselves here on clear and beautiful days. Many of us tend to view days where our plans are changed by the rain to be ruined when, in reality, these offer a perfect opportunity to do something different and special. Sure, spending a few days cuddled up in a warm house can feel a bit like a wasted opportunity, but remember that relaxation is a huge benefit for everyone, so you don't need to feel guilty.
Learn a New Skill and get Creative
Its great potential for education is a big part of makes Canada great, but we have to remember that not all learning is formal. In fact, in many cases, learning away from a strict and monitored environment to move at your own pace can deliver just as much success, and with far less stress. From utilizing online systems like Duolingo to learn a new language online or even sitting at home under a blanket and studying history, this time to pick up something which interests you, and at your own pace, is not a gift which should be underestimated.
This can also be the perfect opportunity to examine the more creative side of ourselves which we might not get the chance to exercise in our busy daily lives. Write, draw, paint, dance, sing, or anything you can imagine; remember that the real victory comes in the process and what it teaches us about ourselves, and not in the success of the end product.
Relax and Unwind
The perfect fit here depends on the person, so relaxation means doing whatever it is which brings you the most relaxing joy. For some that will be binging a TV series like Game of Thrones or painting with Bob Ross, while others would prefer putting together a 1000 piece Harry Potter Puzzle. Or maybe you're the type who likes relaxing in bed playing video games like Stardew Valley on Steam or the Immortal Romance slots from LeoVegas Casino, lying in a warm bath, or just watching an endless live-stream of the Weather Channel? It might take some time to learn what is right for you, but the advantages to this are undeniable. Remember – time you enjoy wasting is not time wasted.
Mental and physical health is not always an easy thing to maintain, especially given the hustle and bustle of modern lives. As an unfortunate side effect of just how busy we can be, as many of us age, we forget how to really relax as we did as children, and this can come back to hurt us. Relaxation is a skill and, while many of us lose this skill over time, it can be relearned. The best way to do this is to dedicate some time to yourself, just doing what keeps you entertained and nothing more.
Learn About Yourself
The trickiest part about any of this is understanding what it is that makes each of us tick. Time off gives us a chance to understand ourselves and learn how to use this information to make our lives better. Remember that no two people are the same and that as long as nobody is getting hurt what you do and what makes you happy is your business alone. It's a process, and with practice, it can make all the difference in the world.
Recommended Articles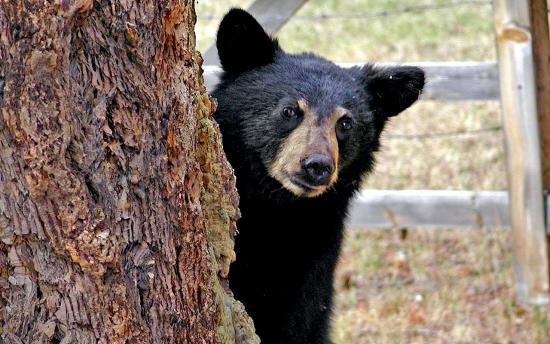 A bit of an unusual start to the morning for the local police, however the bear remained quite calm and did not pose as a great danger.
Read full story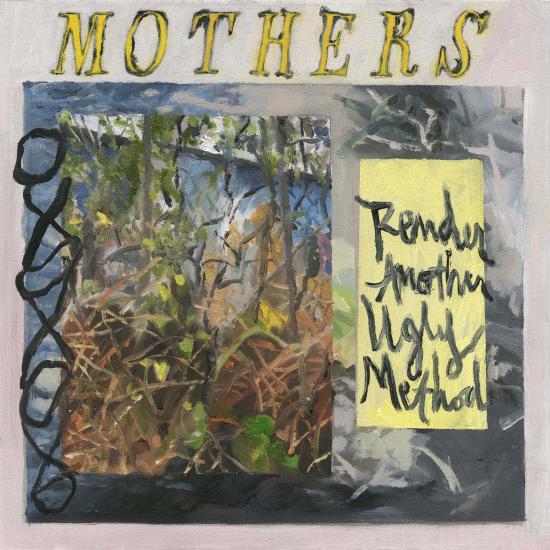 #OLMMusic looks at new releases from Paul McCartney, Jim Bryson, Waxahatchee, Matthew Staynore and Mothers.
Read full story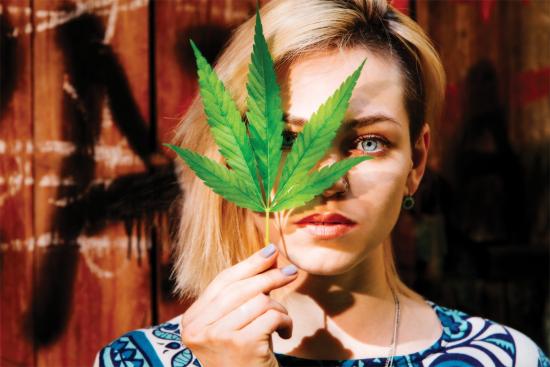 On Oct. 17 we will witness one of the most infamous members of the botanical world turn from outlaw to household accessory.
Read full story
Comments (0)
*Please take note that upon submitting your comment the team at OLM will need to verify it before it shows up below.