Sports
Ottawa's draft pick — Stuetzle or Byfield, who's your guy?
Ottawa's draft pick — Stuetzle or Byfield, who's your guy?
Above: Quinton Byfield (Photo:Terry Wilson, OHL images)
---
It's the biggest question in Ottawa.
(Not if the LRT is running, that's not so much a question as a gamble).
Just who the heck is going at No. 2?
And furthermore, who the heck is then going at No. 3?
The ball's in the Los Angeles Kings' court right now and will be until we actually stage the National Hockey League entry draft.
The Kings, via last week's draft lottery, own the second pick overall and the choice is obvious.
Well, choices.
It comes down to a pair of highly-talented, but exceptionally different forwards.
On one hand there's man-child Quinton Byfield of the OHL's Sudbury Wolves.
The 17-year-old centre (he'll turn 18 next month) stands six-foot-four and nearly 220-lbs. and he's still growing.
He's not necessarily a crash-and-bang type but I'm sure if the Kings grab him at No. 2 they'd like to see that element added, to a degree. Byfield's play has been drawing comparisons to current Kings' star centre Anze Kopitar.
Byfield is a fluid skater and perhaps will over-take Kopitar in that regard in the future. Like many young hockey players though, Byfield's defensive game – key for a centre in today's game – needs work. It's an area where Kopitar excels.
His skill set is unrivaled at the junior level. If Byfield isn't drawing comparisons to Kopitar, then they're to Pittsburgh star Evgeni Malkin.
Pretty good company.
"He skates very well and can put up big numbers offensively. He is not a fully-formed prospect just yet, but that's also what makes Byfield so enticing – we've only seen the beginning from him," writes The Hockey News.
The debate as to who goes No. 2 moves from Byfield to European left-winger Tim Stuetzle (or Stutzle, depending on who you ask).
He hasn't tasted North American hockey as of yet, but that hasn't kept scouts from champing at the bit to get their hands on the German star.
Stuetzle skated with Mannheim in Germany's top professional league this past season.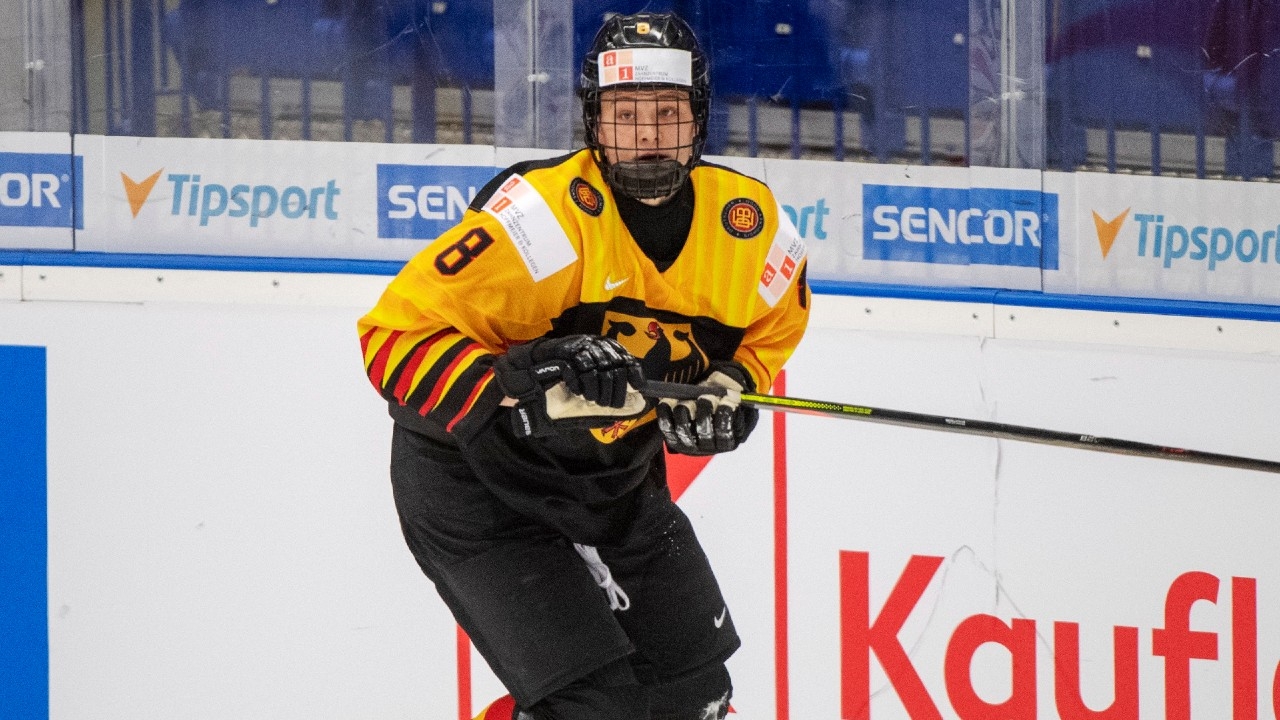 "Stuetzle played a very mature game the whole season and impressed more and more playing regular shifts with a top team," NHL Director of European Scouting Goran Stubb to THN. "Tim had a big role on the team, used in all game situations . . . An exceptional talent with a great set of tools including speed and excellent understanding of the game."
Much smaller than Byfield, Stuetzle, 18, has been related closely with NHLers Mitch Marner and Patrick Kane.
He's keeping his cards tight to his vest come draft day.
"My goal was to get drafted as high as possible, but I really tried to focus on my season," Stuetzle told Sportsnet. "I wanted to win the championship with Mannheim, so I needed to focus on that. But right now, nobody knows anything, so it doesn't really make sense to think about it a lot — I just try to focus right now on my off-ice season and getting stronger, improving everything. I think that's most important right now, and then we can see what's going to happen."
Former NHLer (and Owen Sound Plater alumnus, ahem) and current European scout Todd Hlushko rounded up the German's game.
"I still think that probably out of all the players in Europe right now, the draftable kids, he is by far the best skater that you'll find out of Europe in the draft this year," Hlushko said to Sportsnet. "That includes everyone out of Sweden, Russia. His change of gears, his foot-speed, his elusiveness and his ability to control the puck while operating at high-end speed is NHL-ready, right now."
Unless the Kings jump the shark and go off the board, we're looking at this pair of prospects as the guaranteed choices at pick No. 2.
And that, my friends, leaves the Ottawa Senators with perhaps the easiest task at the draft – picking up who remains.
With pick No. 3, Ottawa gets one of the two.
Sure seems like a can't-miss here in the capital, but then again, these are just kids and crystal-ball gazing is a difficult task when the prospects are so young.
We'll have to trust the experts though on this one. After all another 'comparison' that's popped up this year is the draft itself. The 2020 version is being compared to the 2003 version: the best draft class in the past 30 years.
Recommended Articles
There hasn't been much of anything to get charged up about – for local NHL fans - regarding the Ottawa Senators in months.
Read full story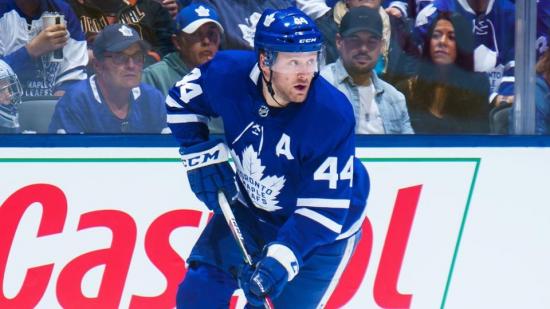 All Ottawa eyes are on the upcoming draft lottery (June 26th) as the Senators will, guaranteed, grab two of the top six positions.
Read full story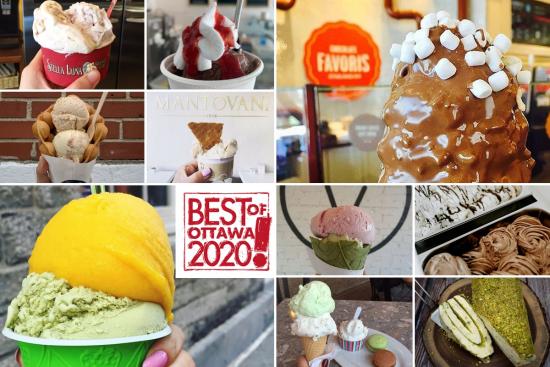 ​After over 20-years writing about life in Ottawa, we think we have a pretty good idea of the best of what this city has to offer. In this weekly series, we share our picks with you — our top hotels, live music venues, local brews, bands and more. Check, share and discuss #OLMBest every week!
Read full story
Comments (0)
*Please take note that upon submitting your comment the team at OLM will need to verify it before it shows up below.