Politics
Summit of Cooperation Council of Turkish Speaking States
Summit of Cooperation Council of Turkish Speaking States
Above: Kazakhstan President Kassym-Jomart Tokayev participates in the Summit of Cooperation of Turkish Speaking States.
---
On March 31, 2021 Kazakhstan partook in an informal summit of the Cooperation Council of Turkish Speaking States. The meeting occurred online due Covid-19 and the inability to host an in-person conference. The council, founded in 2009, is a linguistic-based organization made up of states that speak Turkic-based languages. Kazakhstan, Kyrgyzstan, Azerbaijan, and Turkey are all founding members, with Uzbekistan joining as a permanent member in 2019 while Hungary is an observer member of the council.
The council seeks to create stronger relations among the Turkic speaking nations who share a common linguistic and religious history. However, it is not an exclusionary body and seeks cooperation with all countries to create good neighbourly relations and foster peace and cooperation. Kazakhstan has played an increasingly important role in the council since 2018, with Kazakh diplomat Baghdad Amreyev acting as secretary general and former Kazakh president Nursultan Nazarbayev filling the role of honourary chairman.
Kazakh President Kassym-Jomart Tokayev proposed several new policy ideas at the informal summit, including creating a new special economic zone in the Turkistan region and speeding up the creation of the Turkic Investment and Integration Fund that will promote finance and trade between Turkic speaking states. Tokayev stressed that it would be best to situate the fund's headquarters in the Astana International Finance Centre in Nur-Sultan, Kazakhstan because it has modern tools and the large body of international investors, and it has the ability to use Islamic banking practices. These policy decisions come after an 11.9% reduction in trade between Turkic states, a significant economic loss due to the Covid-19 pandemic.
Tokayev also proposed a grant system to allow 50 students from fellow Turkic speaking states to study at Ahmet Yesevi University, an international Turkish university in Turkistan, located in the south of the country. Also proposed was an increased archeological study of the Turkistan region to discover more about the Turkic peoples' shared history and culture.
2021 marks a significant year for Kazakhstan, Uzbekistan, Kyrgyzstan and Azerbaijan who all celebrate 30 years of independence from a Russophilic society and government domination by Moscow. By branching out and creating stronger ties among the fellow Turkic states, the council has helped to create stability and economic growth in the region while strengthening cultural ties.
By participating in the Cooperation Council of Turkic Speaking States, Kazakhstan moves further into a unique foreign policy situation. With a stable economy and a multicultural state at the heart of the Turkic world, the former Soviet state is using its diplomatic goodwill to foster global cooperation. Tokayev knows that the Kazakhstan has soft power, and he's using it for positive means.
Recommended Articles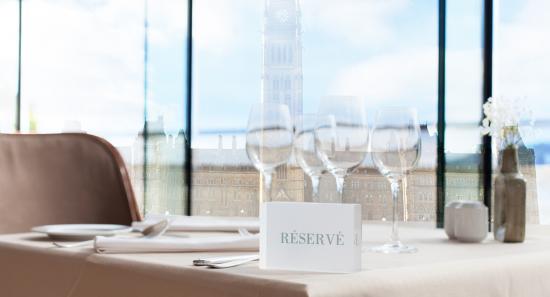 His CV is undeniably impressive, global and, well, impressive. He would almost certainly be the most "qualified" outsider to run for senior political office in a generation in Canada.
Read full story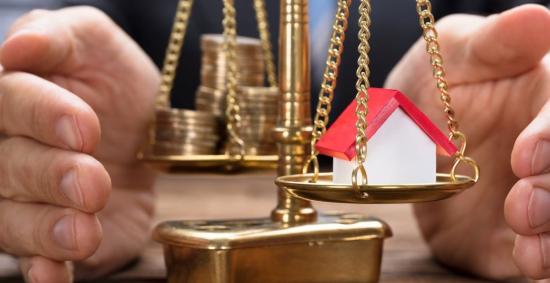 Most capital gains are made by the middle class just trying to have their later-in-life nest egg keep pace with inflation, and they tend to invest very conservatively,
Read full story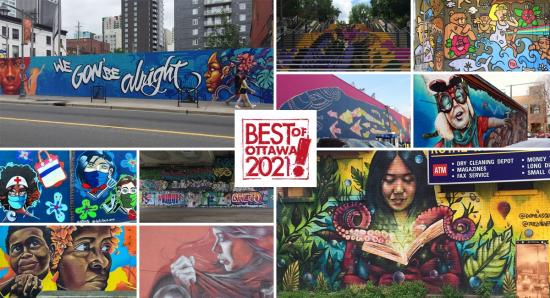 In this weekly series, we share our top spots for takeout, live music venues, local brews, bands and more. Check, share and discuss #OLMBest every week!
Read full story
Comments (0)
*Please take note that upon submitting your comment the team at OLM will need to verify it before it shows up below.